Discussion Starter
·
#1
·
Hi all, I have bought about 4 1.5" greshakeis about 4 months ago. I thought I really like the male's blue wash with orange fin highlights. However, they are now at 3 inches and all 4 of them look like this: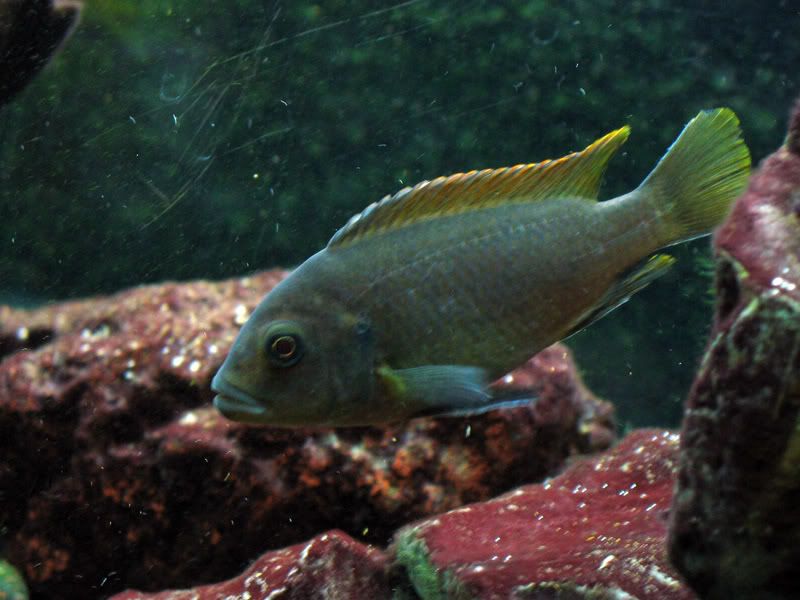 Do you think the male will ever show colour or perhaps I have the infernal luck of buying 4 females? I have to note though, that there were the only 4 greshakeis in the mbuna tank at the LFS and I bought them all. :?
Thanks for any feedback!