Discussion Starter
·
#1
·
Hi all, I have a 29g that's been up and running now for just over a month. It's currently stocked with 5 tiger barbs, 4 albino cory's, and 1 2.5" firemouth. Ammonia is 0ppm, nitrites were reading 0ppm and nitrate <10 ppm before i ran out of test stips a week ago. All fish appear healthy, are active and showing great color. I feed them twice a day with TetraColor Tropical Granules, and throw in a Topfin algae wafer once a day to every other day. All the food except the algae wafer is completely eaten in about 30 seconds.
Now my question is what is this growing on my decorations and sides of the aquarium?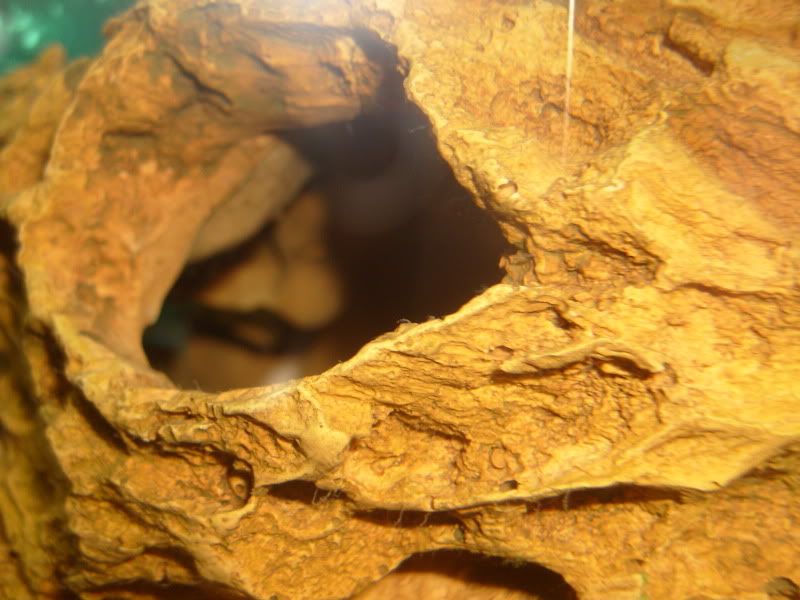 It grows everywhere on the glass and decorations, however it doesn't grow at all on the PFS substrate. I've got fake driftwood, plastic and silk plants, and some real shells. I scrubbed some off of the front glass about a week ago and it hasn't grown back in those spots.
The only decoration that it doesn't grow on is a rubber plant which appears to have something else growing on it.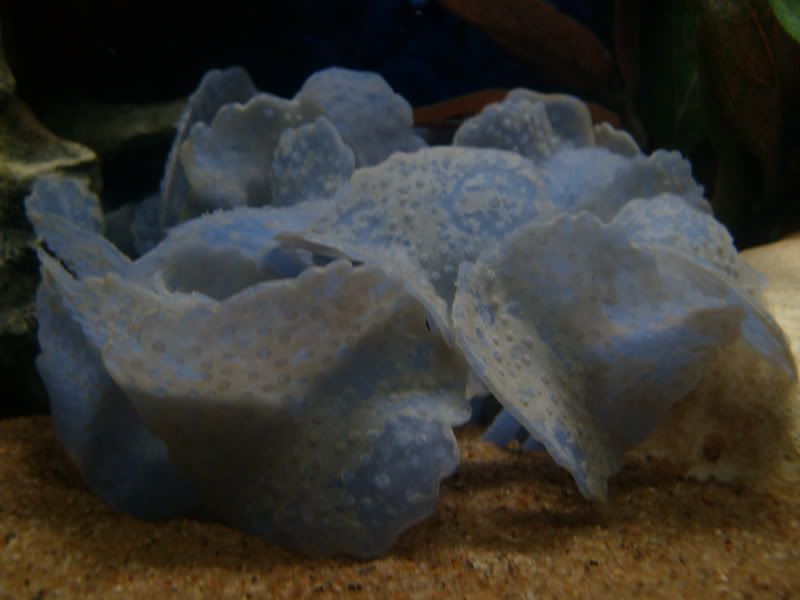 I've tried to research it but can't really find any information at all about it so any insight is helpful.