Discussion Starter
·
#1
·
Here are a couple species of mbuna I am breeding now. Enjoy!
WC Met. callainos pearl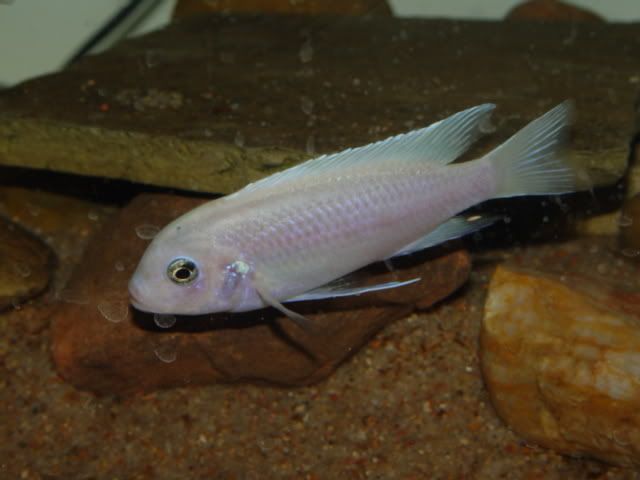 Ps. red top Ndumbi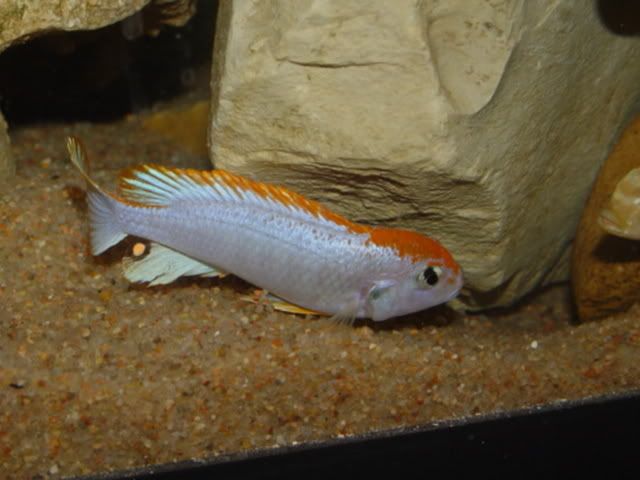 F1 Met. zebra manda
Ps. sp. slim OB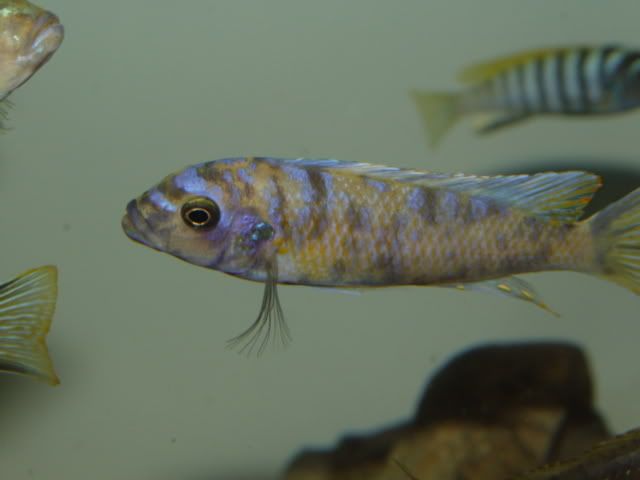 F1 Cyno. afra jalo (fins are beat up a bit, but he is nice!)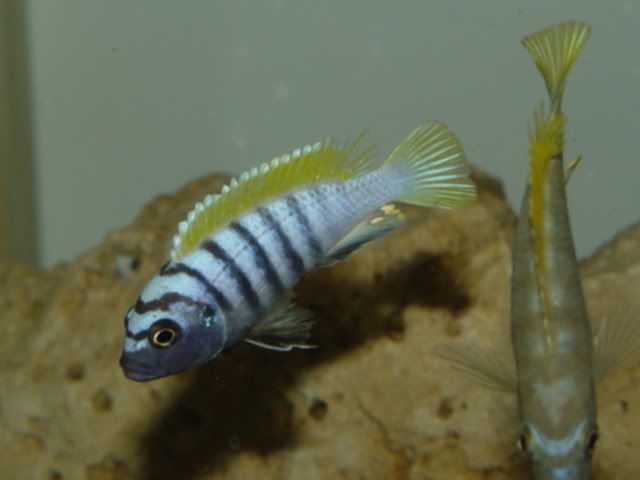 Met. zebra lundo OB yellowchin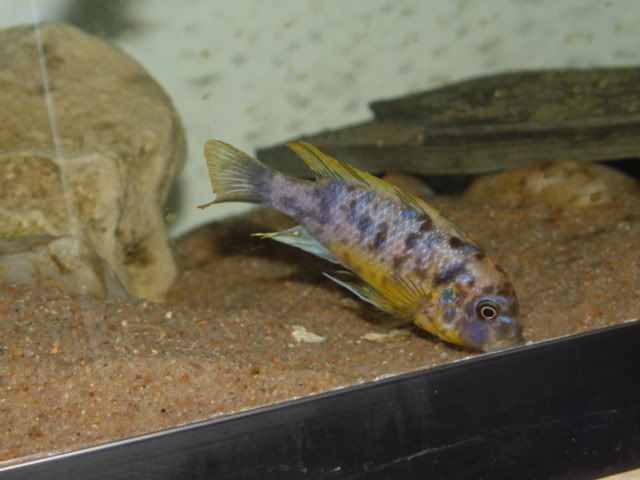 Met. zebra porchi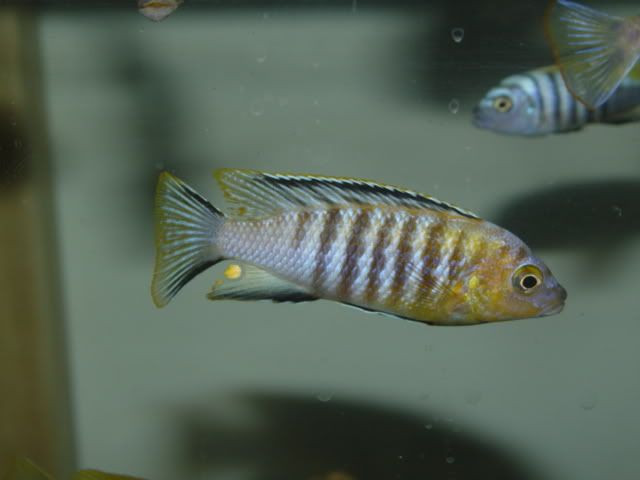 Met. mbweca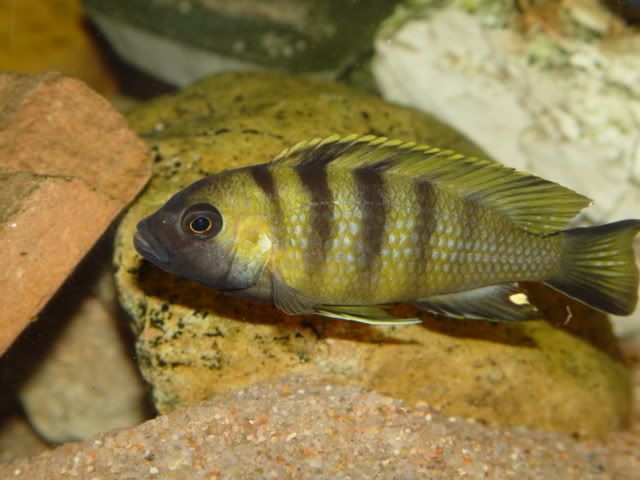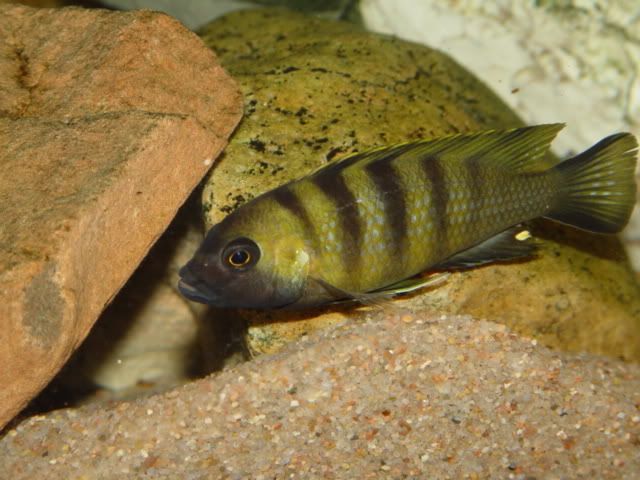 And the one, the only, Ps. blue dolphin. This is my dominant male at 6" and he is SMOKIN!