Discussion Starter
·
#1
·
My only other cichlid is ofcourse, a Red devil. This fella loves his tucker and is bulking up nicely. He poccesses the typical Red devil demeaner. If he ain't begging for food, he's charging around the tank flaring, banging glass and pushing things around in annoyance of my presence. Gotta like them tank busters!
He resides in this 120g, yet thinks he owns the entire room.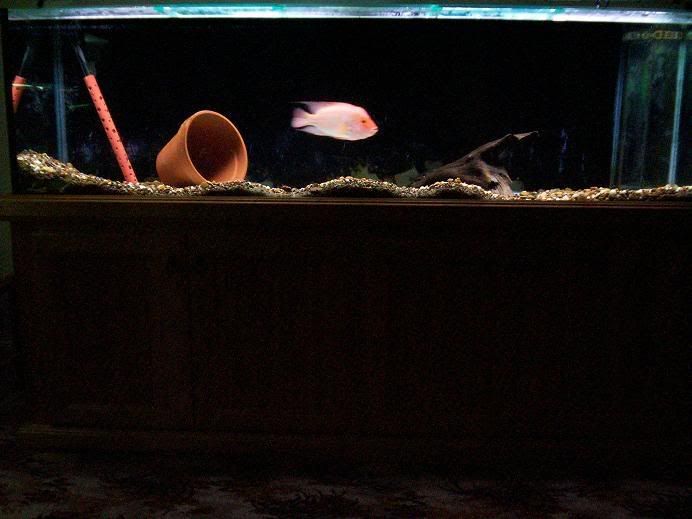 I got this picture whilst he was displaying and being his usual beligerent self. With flash.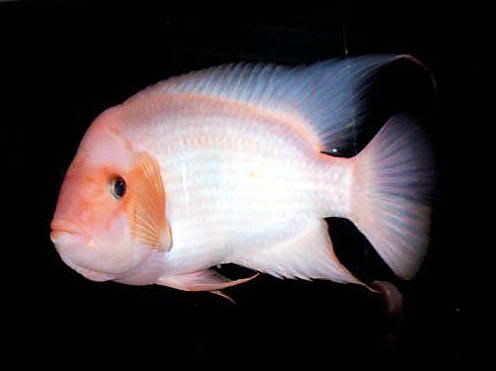 And a couple without flash.