Discussion Starter
·
#1
·
The first one is pretty dull, almost a gray/blue color. It does have egg spots. I purchased him because he was being shredded by a bigger fish at the local pet store, he actually had no lower lip but it has been a week and it is healing very nicely.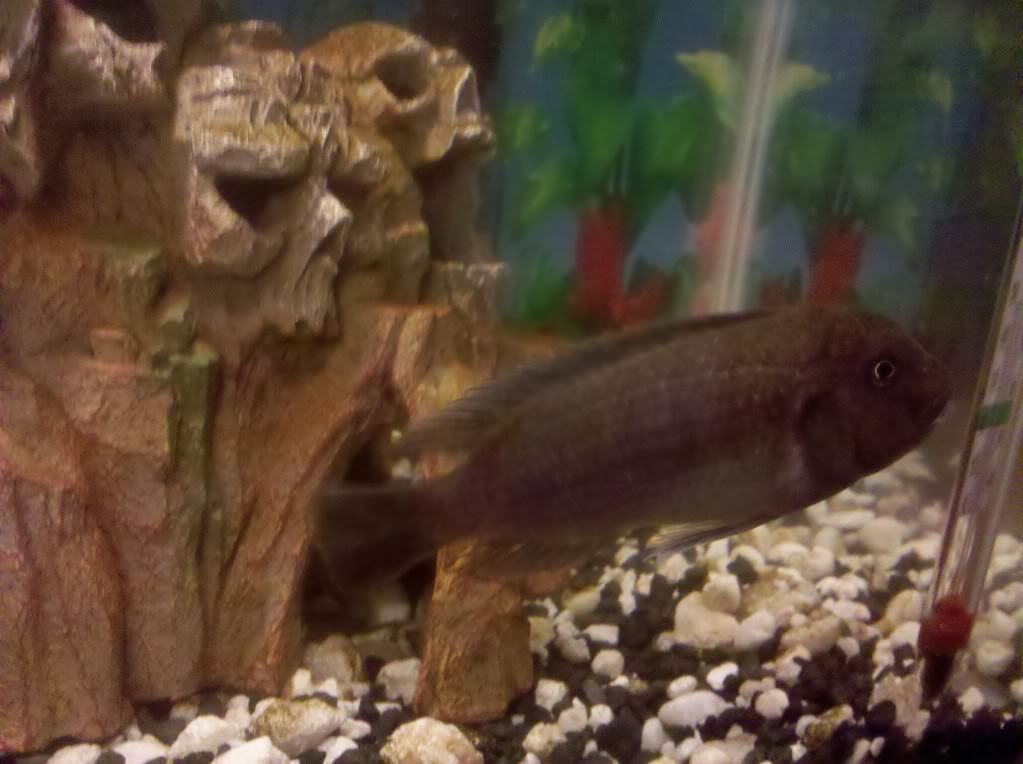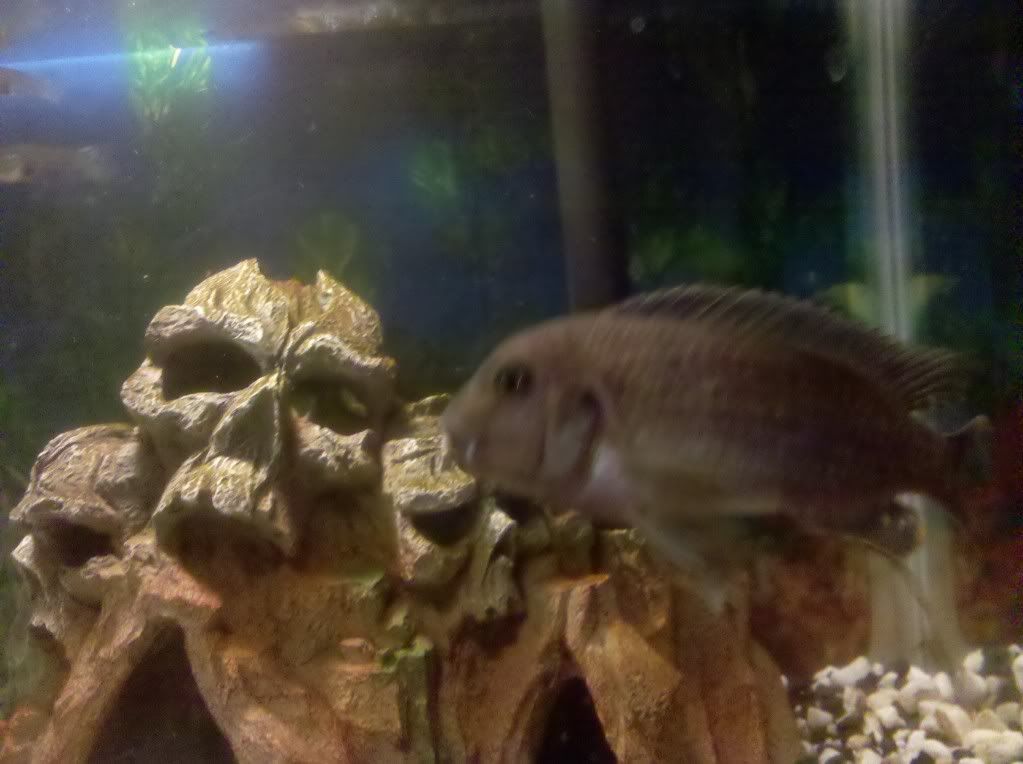 Number 2 is very aggressive and changes color quite a bit. He ranges from almost all yellow to blue and yellow with stripes when he is picking a fight.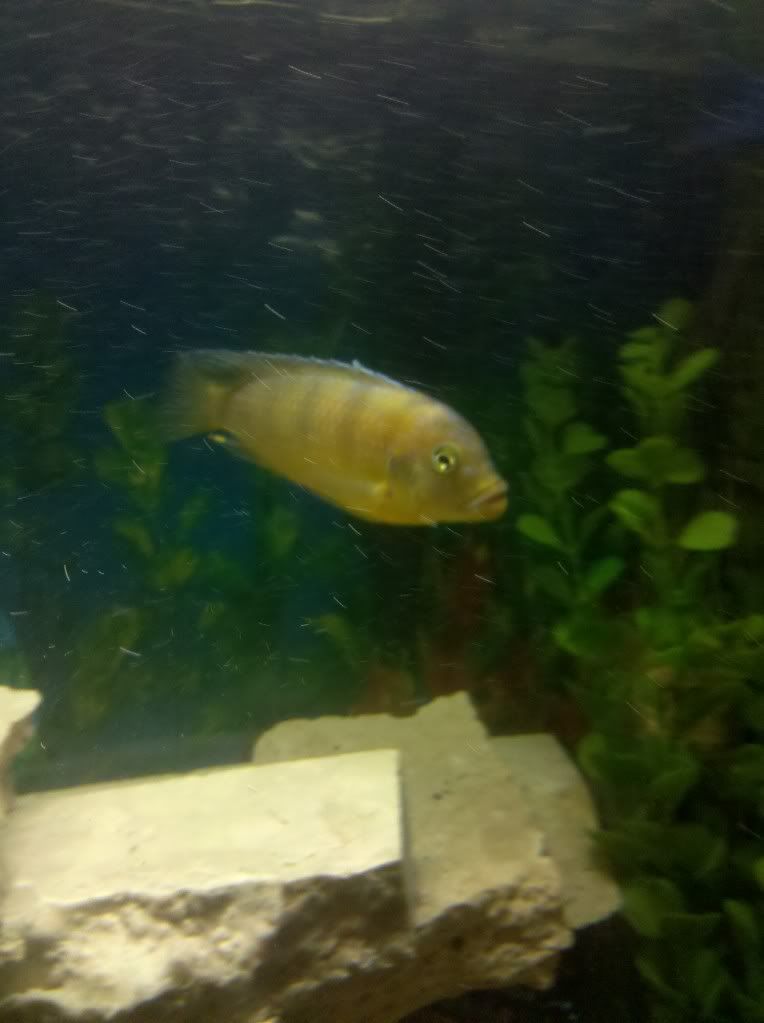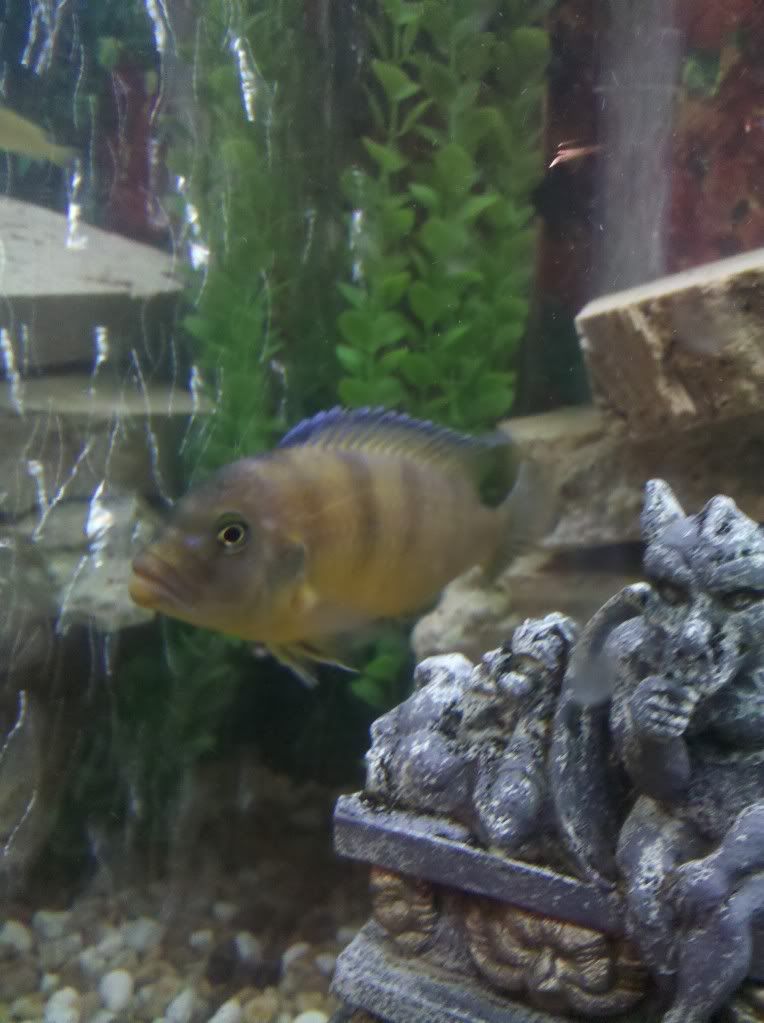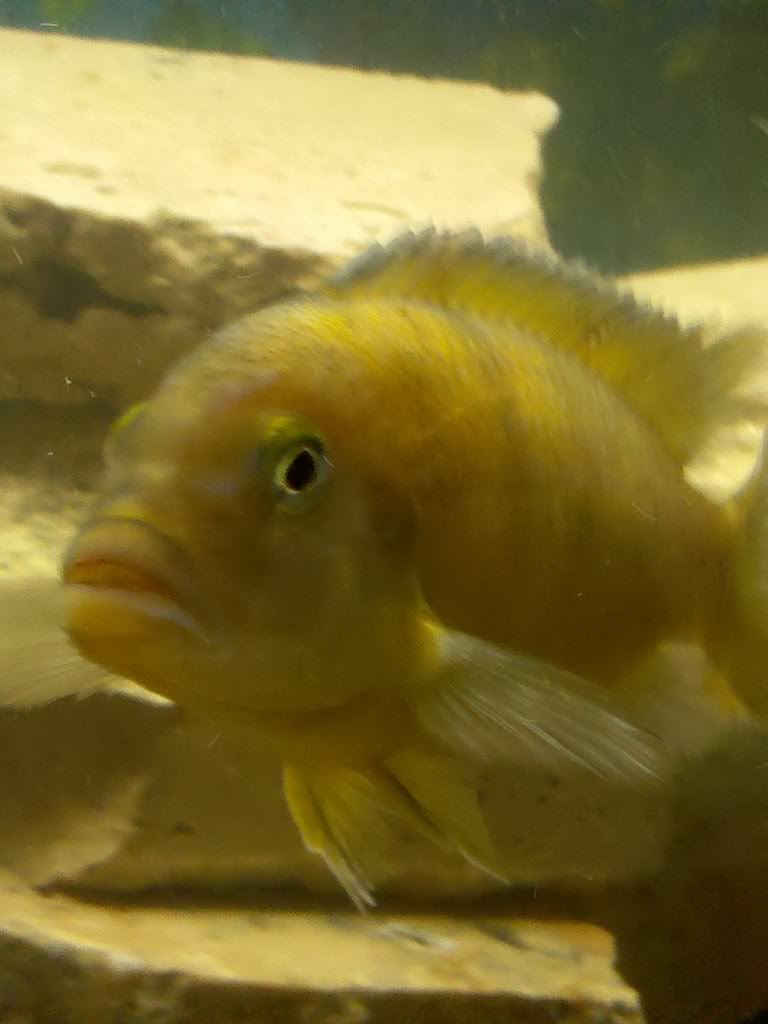 I am thinking that the second is a lombardi but unsure.
Thanks for all of the help, you guys are lifesavers!