Discussion Starter
·
#1
·
Hi,
I'm looking to get some information from those of keepers that have Tropheops Chilumba? I'd really like to know more about the species but there is very limited information online concerning them.
To clarify I'm interest mainly in information directly from those keeping the fish, or articles and studies you have found concerning them. If you do share some articles can you please credit and cite the source?
Below is a list of things you might want to consider telling us about the species:
- Your tank size?
- Your water parameters?
- How many you keep in your tank?
- Do you keep any other species with them? i.e. is it a community or species tank?
- What do you feed them?
- Observations, such as breeding behaviour, temperament, behaviour etc.
I'm quite interested in the species so any information you can provide would be great! :thumb: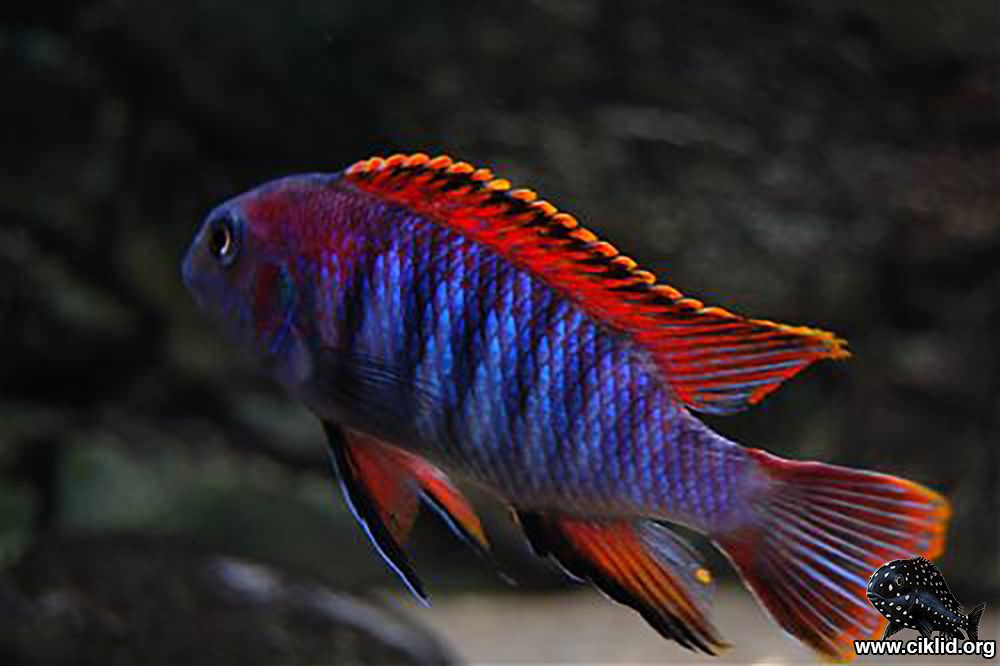 Tropheops Chilumba