Discussion Starter
·
#1
·
In the beginning I started up my 300 gallon tank with the plans of a "high tech" planted tank with a South American theme.
Here is a pic from a few years ago while setting up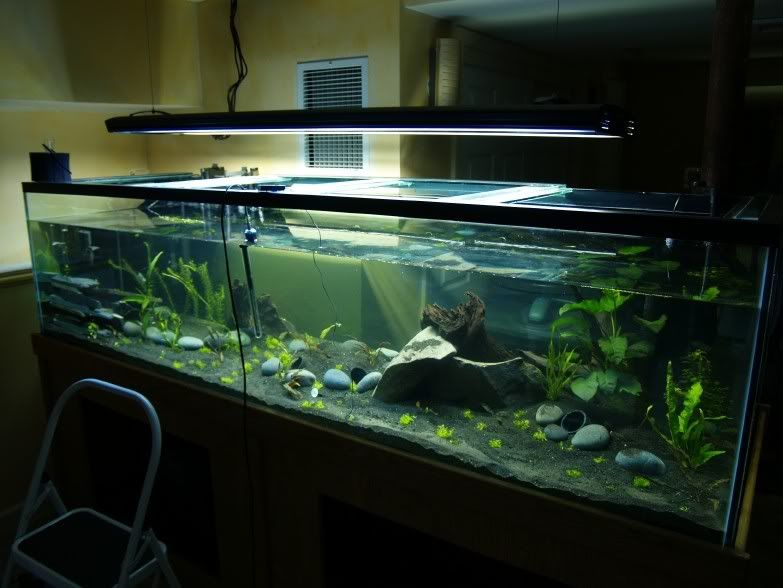 After a short time the tank became this
After about a year I acheived this. I had the honor of the "First" "Tank of the month" shown by Tropical Resources in TFH. It was this pick
Here is a closer look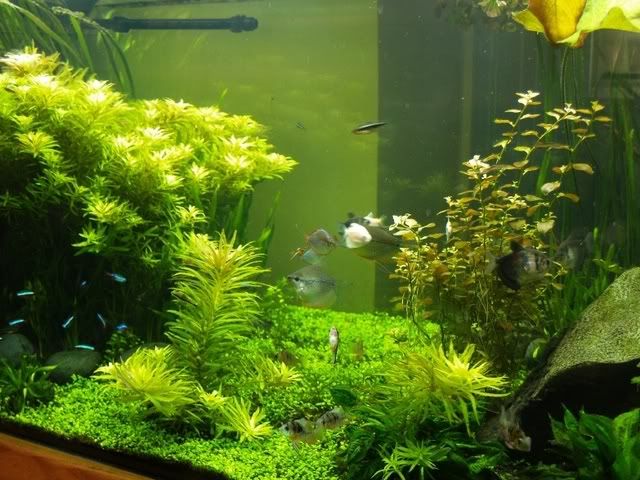 And a pic from the side looking long ways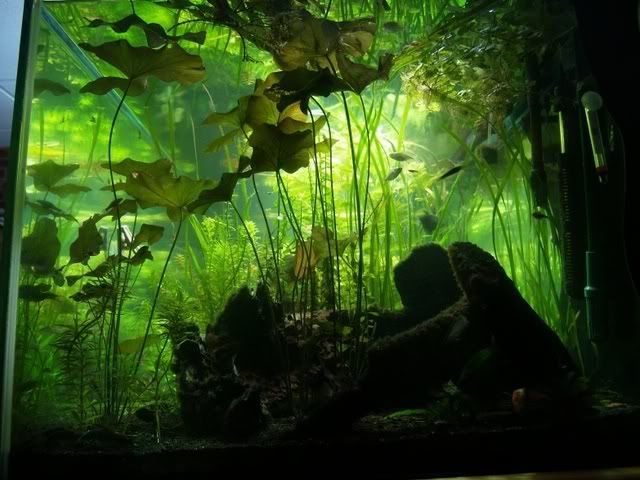 Well now, it is time for a change. At first I was planning on selling the tank. The time and energy was way to much for me. But then I decided I really like Tanganyikan cichlids and I have a 75 gallon running great. So my decision is to transform my 300 gallon into a Tanganyikan community.
As of today this is my progress: Back to the beginning!!!
I bought two 125 gallon tanks and moved 80% of the fish into them and an existing 180 gallon (I like big tanks). By Tuesday this tank will be empty and I will remove the gravel and replace with sand.
I'm planning on Eco-Complete sand for Africans, I have it in my 75 and love it.
I will post progress and pics along the way and don't forget, comments and questions are welcome.
Thanks for looking, Michael