Discussion Starter
·
#1
·
Just finished a piece that I'd been procrastinating finishing. Too many spots I think. lol. All my work is done with a pencil, a smudging tool, and an eraser. That's it. No magic, just patience. :wink:
"Synodontis of Lake Tanganyika"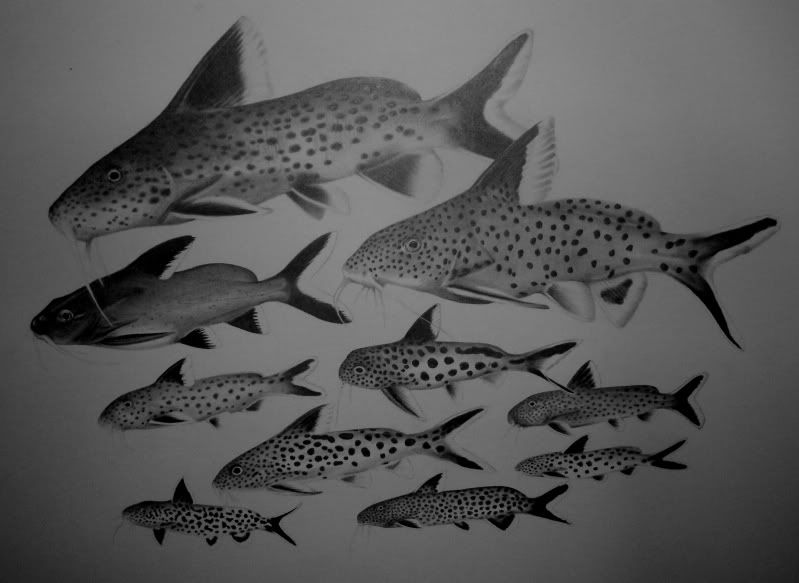 Here's a few other pieces I've done over the past couple months. Doing a steelhead trout next.
"Parachromis Pairs" (finishing up the third drawing to complete the set)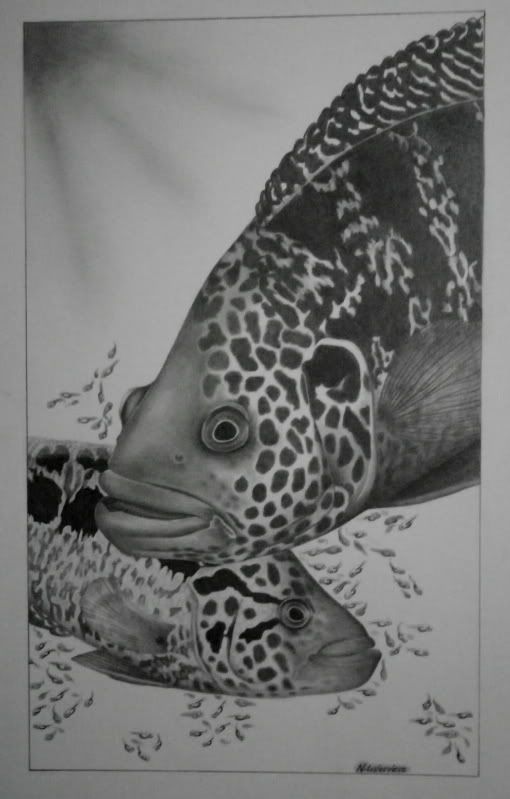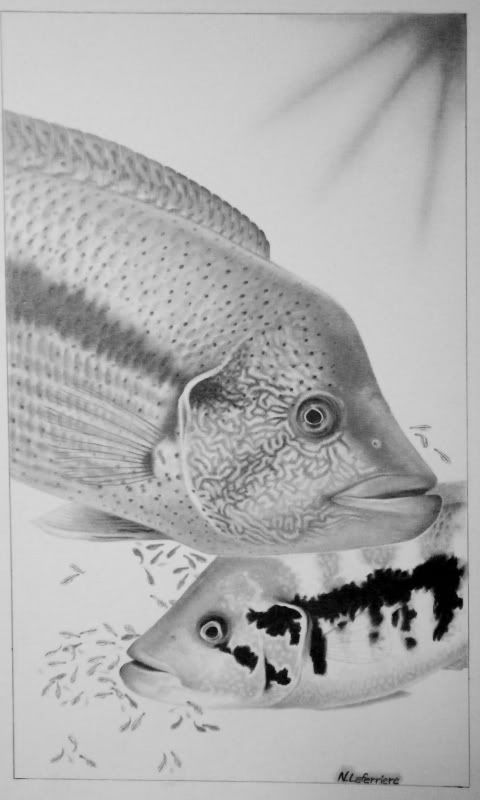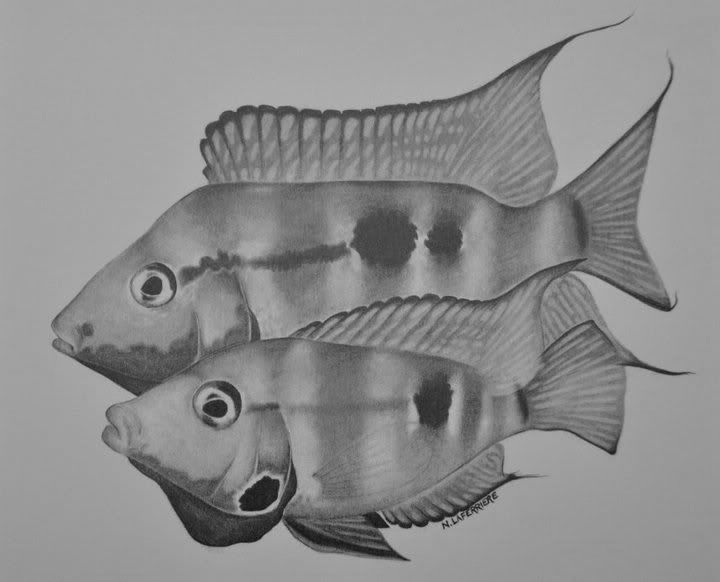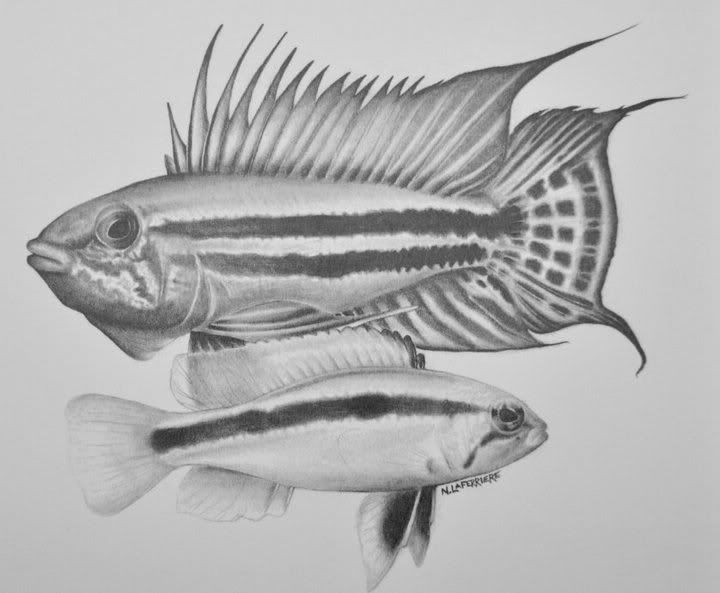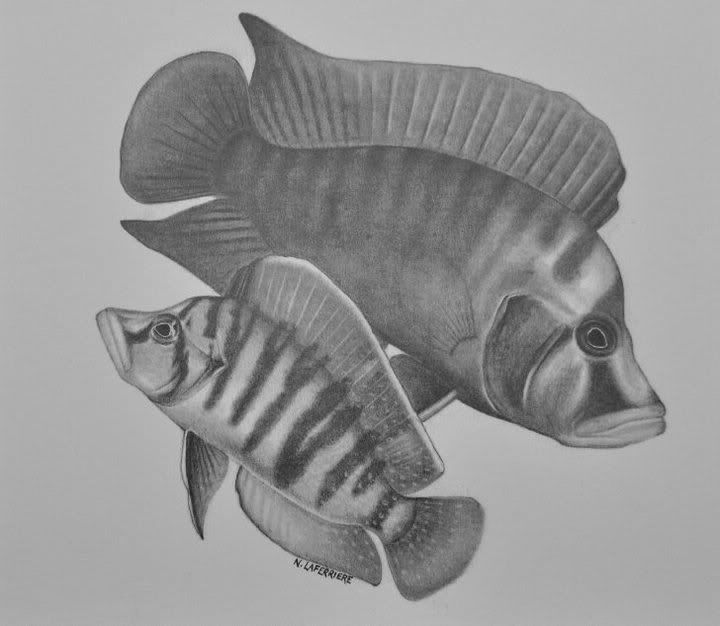 And one non-fishy one.
"Winter Whitetail"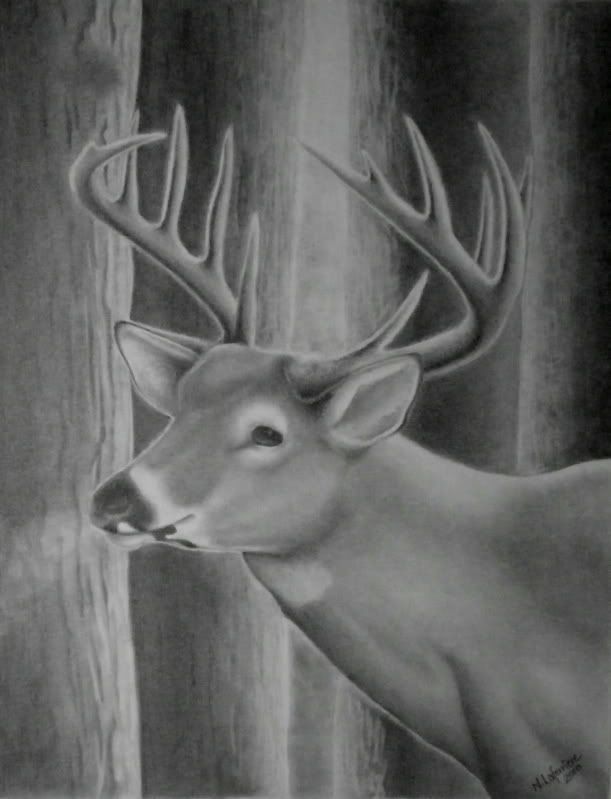 Nick