Discussion Starter
·
#1
·
I was planning for ages to upgrade my 85g to a larger tank.
Moving into a new apartment gave me the oportunity to achive this goal.
Of courese, having an understanding wife was a critical part in taking over the living room for my beloved hoby.
The tank is 79'/28'/28'
Here's a short photo log of my new 260 gal I set up together with some good friends from Aquazone.
first pics were taking with an old cellular so sorry about the quality.
The PLAN:
Tank stand before paint: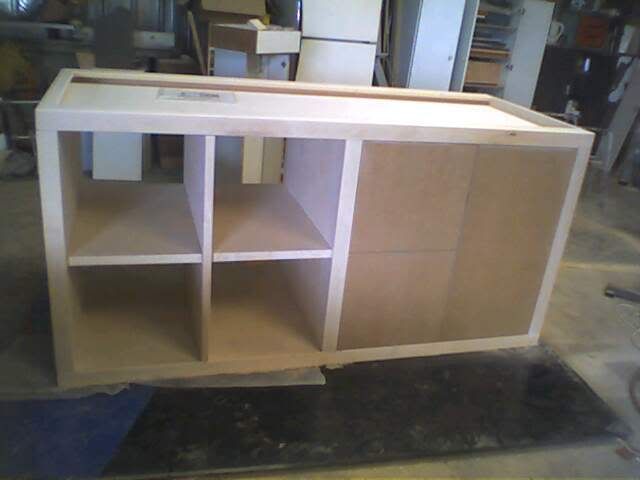 Tank finally inside the apartment (wasn't easy to get through the door):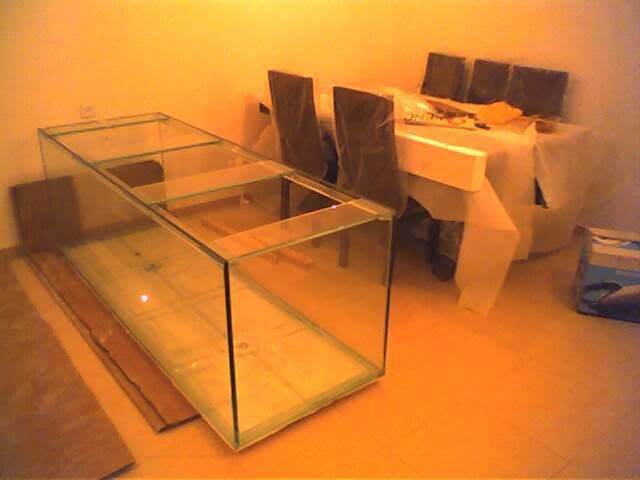 Tank on the stand: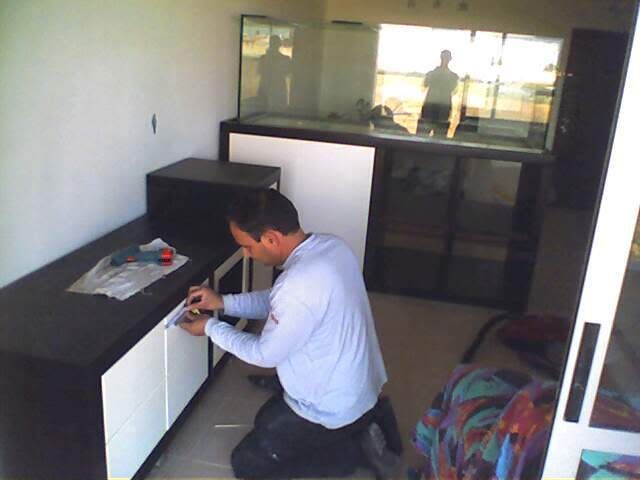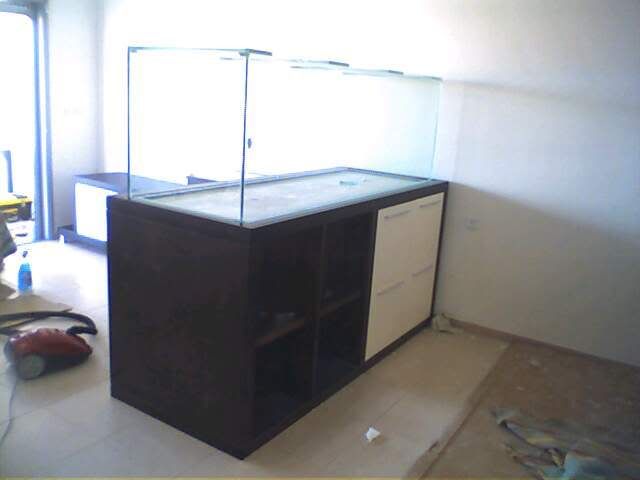 Bulkheads and overflow: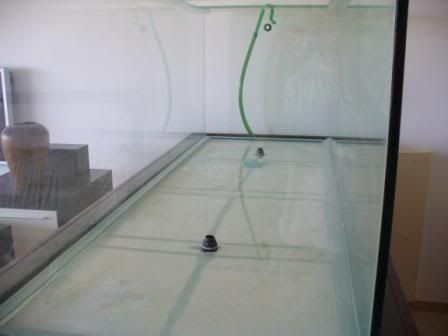 Filtaration and water replacement in place: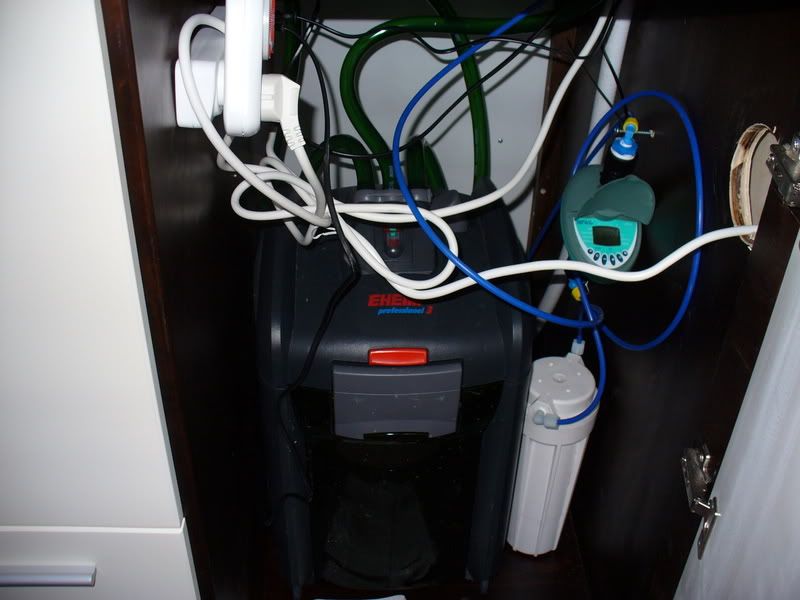 Filling 'er up: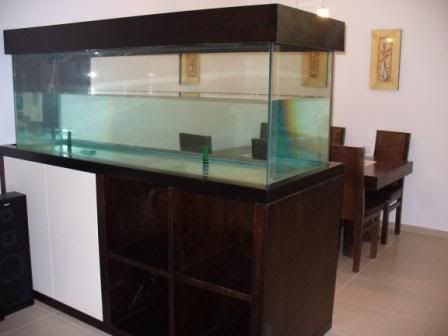 Finally set up:
Entrance view
Living room view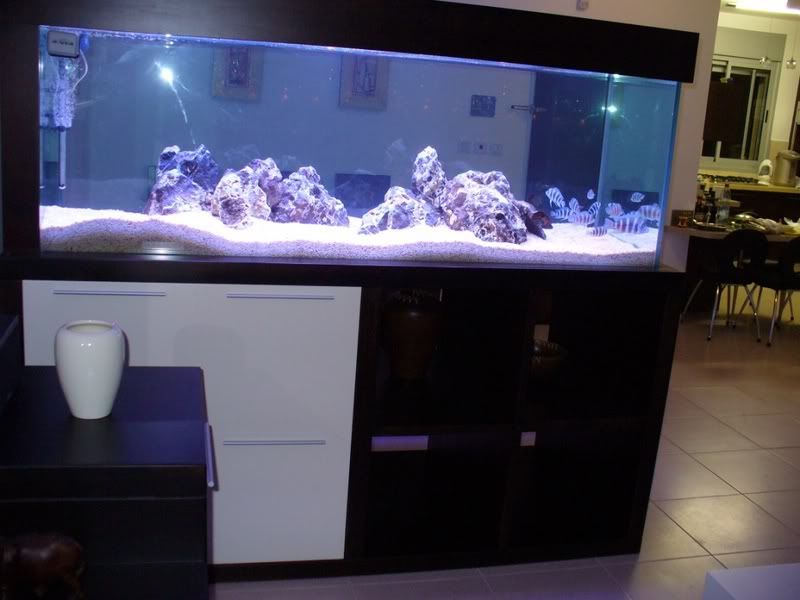 Side view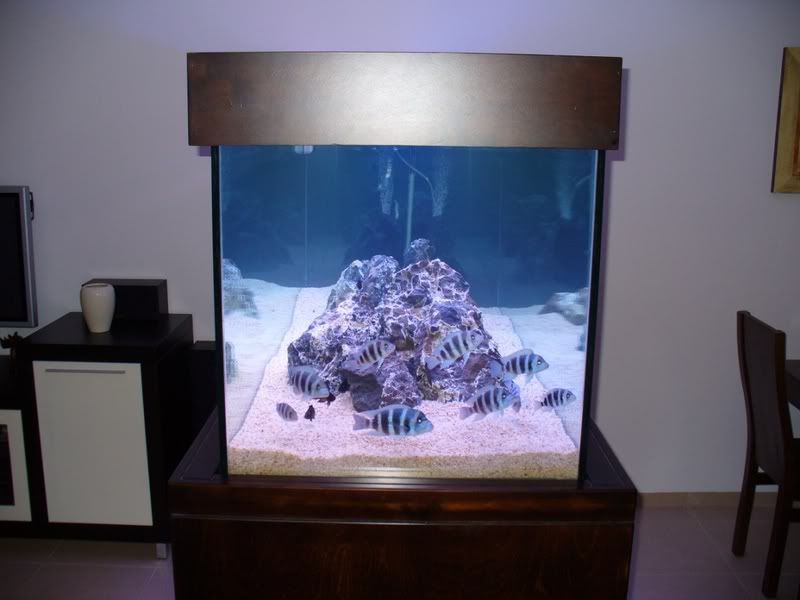 Ocupants:
Gibb. Kapampa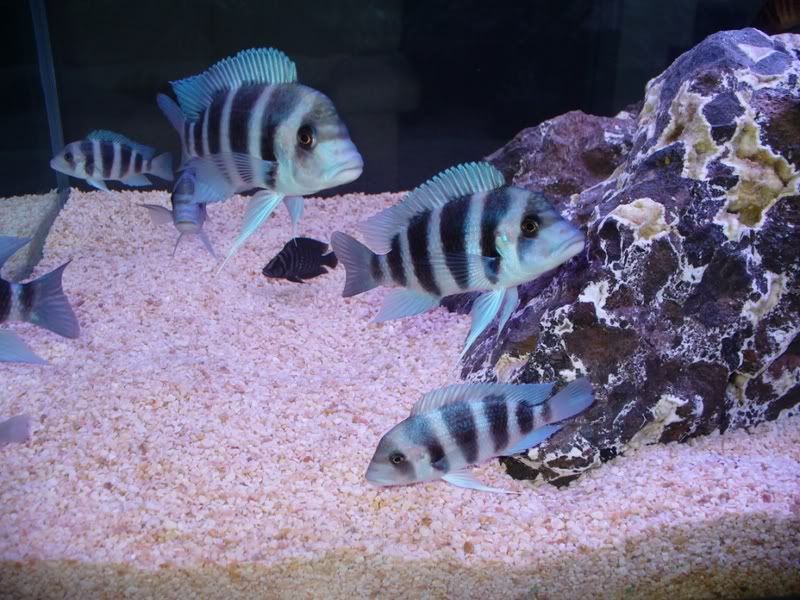 Red Fin Comp (was sold to me as fire fin) and Black Calvus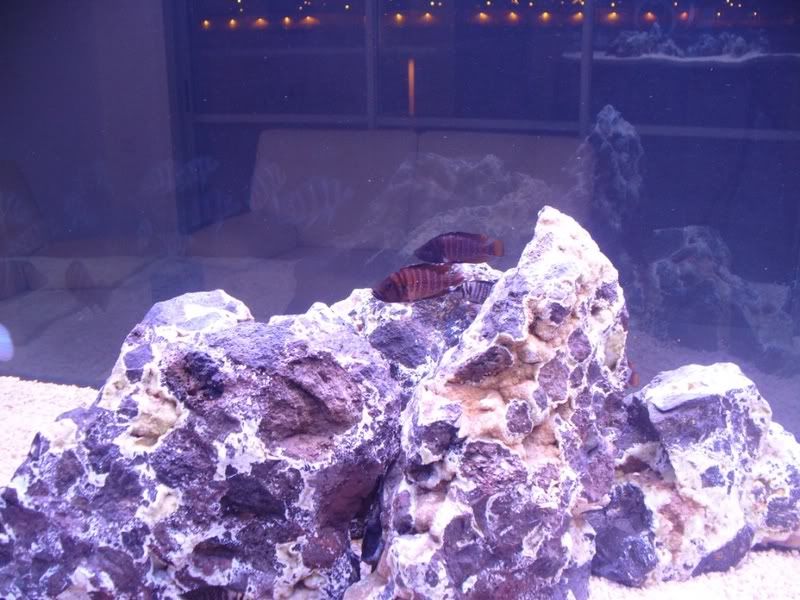 Filtaration:
Eheim Pro III
Heating:
Jager 300W (for now)
First ocupants:
10 Gibberosa Kapampa
3 Red Fin Comp.
3 Black Calvus
1 Brichardi
Lights:
4*36W T5
2*36W T8 actinic
Ofir