Discussion Starter
·
#1
·
After researching and reading the forums for a while I have seen that new tank journals have become quite popular, and the other members of this forum have imo provided new tank owners with great advice. Today I just washed my rocks and set them in the tank, and so far I likin' it. I am waiting for a few supplies to arrive and I will fill the tank with sand, water, filters, the whole shabang and get it cycling.
Stats:
tank: 60 gal. 48/15/17
filters/pumps: fluval 404 and koralia 750
rock: (almost too much) granite
substrate: washed play sand
Fish (hopefully):
Metriaclima sp. "Zebra Long Pelvic"- 8
Cynotilapia sp. "Hara"- 8
Here are some pictures of the rock setup. Any comments/suggestions (equipment, fish, rocks, etc...) are much appreciated and hoped for. I will continue post pictures until fish are well established in the tank.
The rocks (i apologize for the poor quality/glare:
Before placement in tank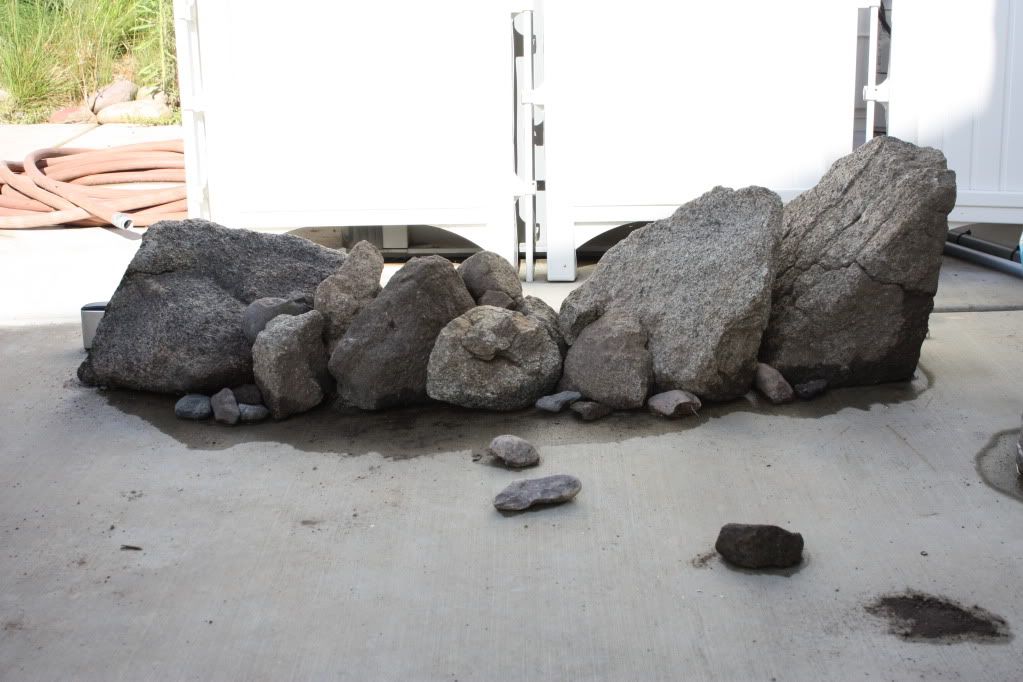 Front
Top Right (blurry)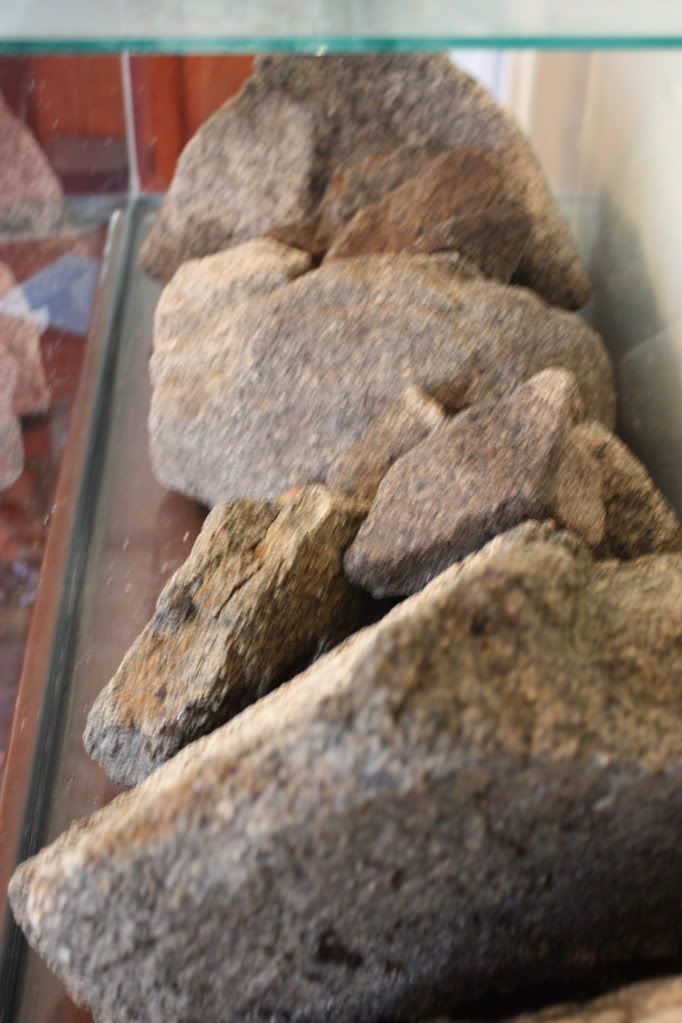 View from left side. Rocks go all the way to the front!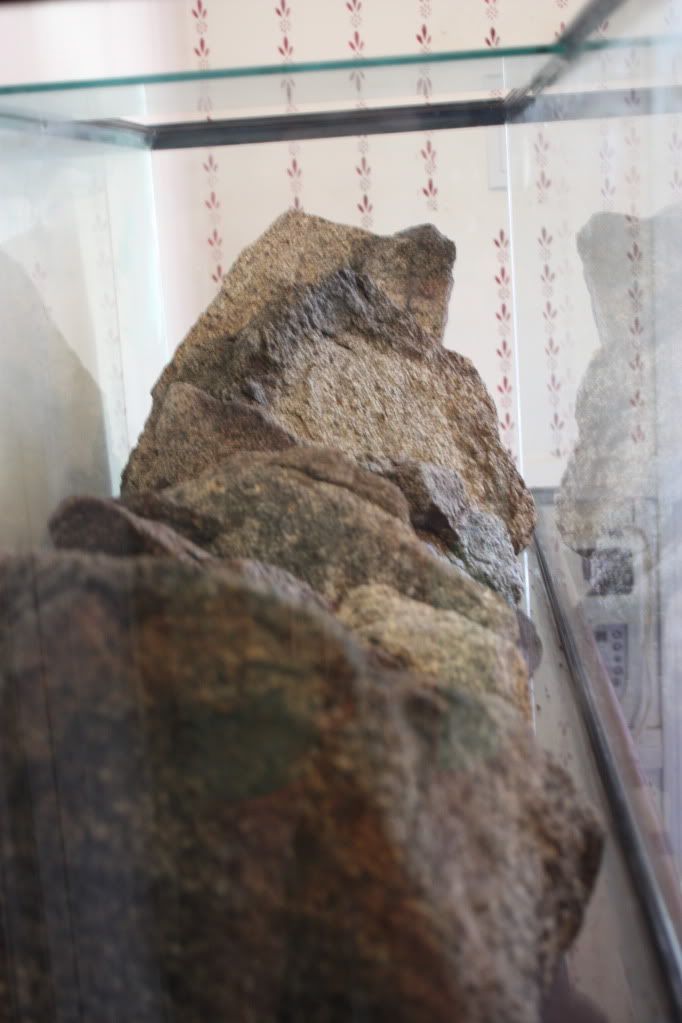 Right side
Thanks for viewing everybody! Let me know what you think![/img]