Discussion Starter
·
#1
·
So I received my caribsea southseas rock today.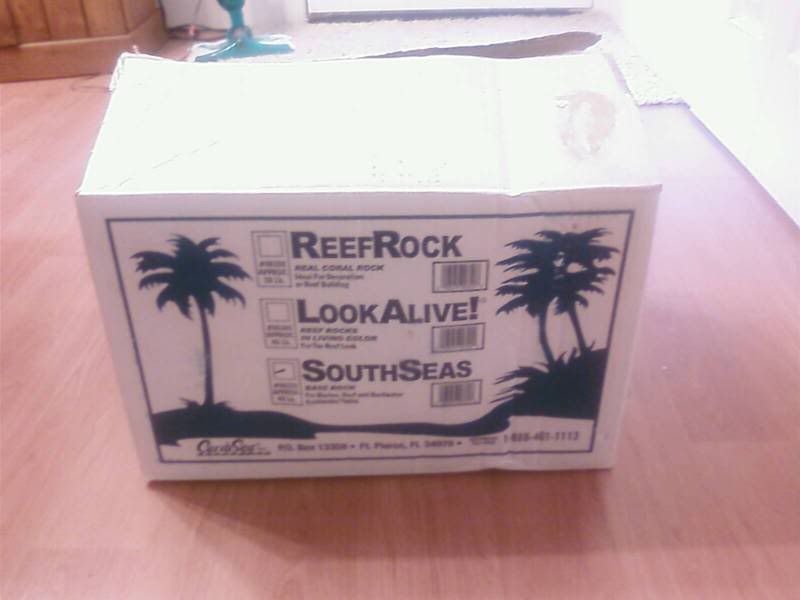 I was hoping to receive smaller pieces, but this will do for now. I may end up ordering another 40 pounds within the next few days.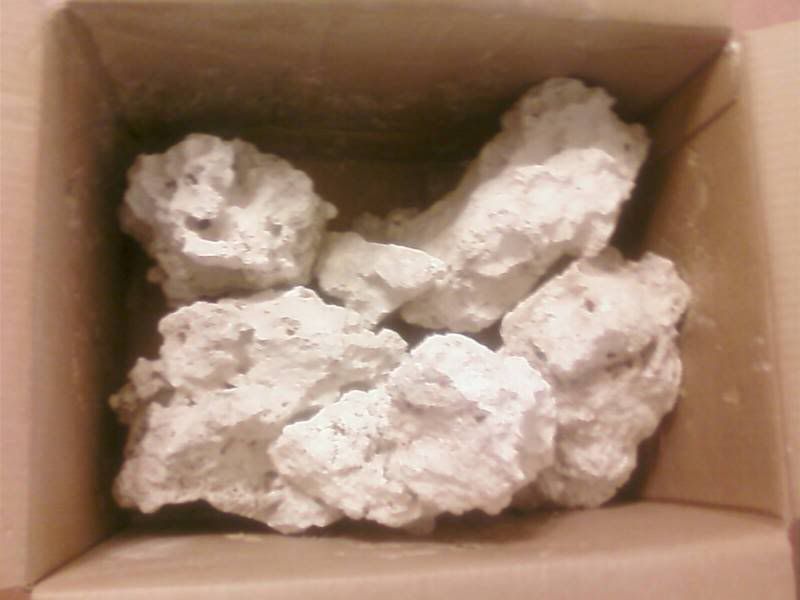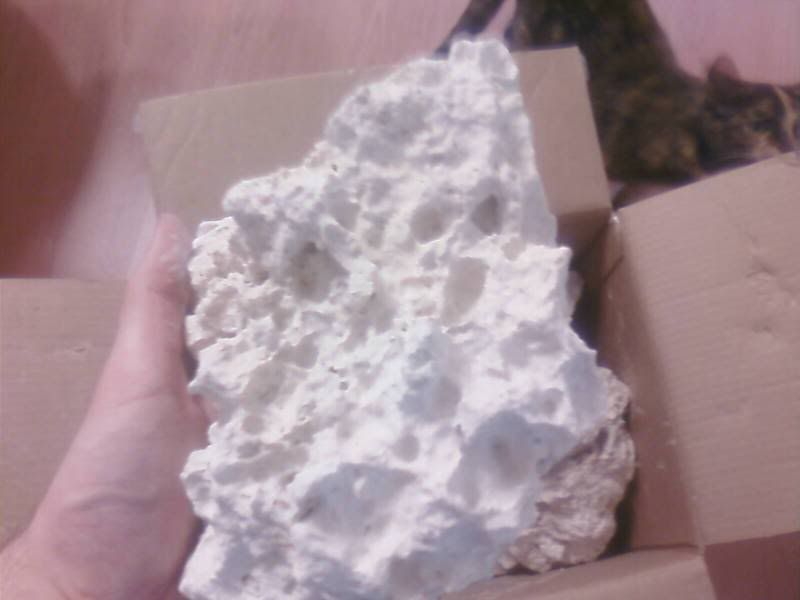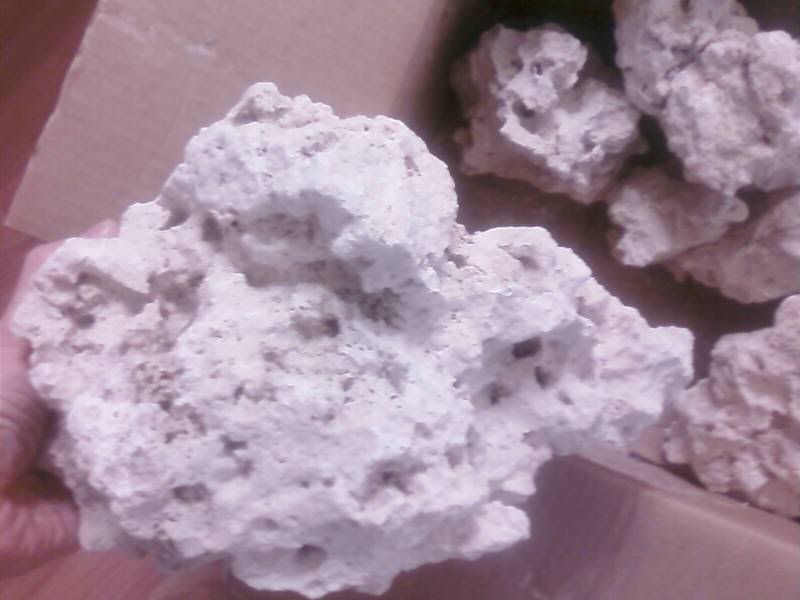 There are about 7 pieces total. Any suggestions on how I should stack it?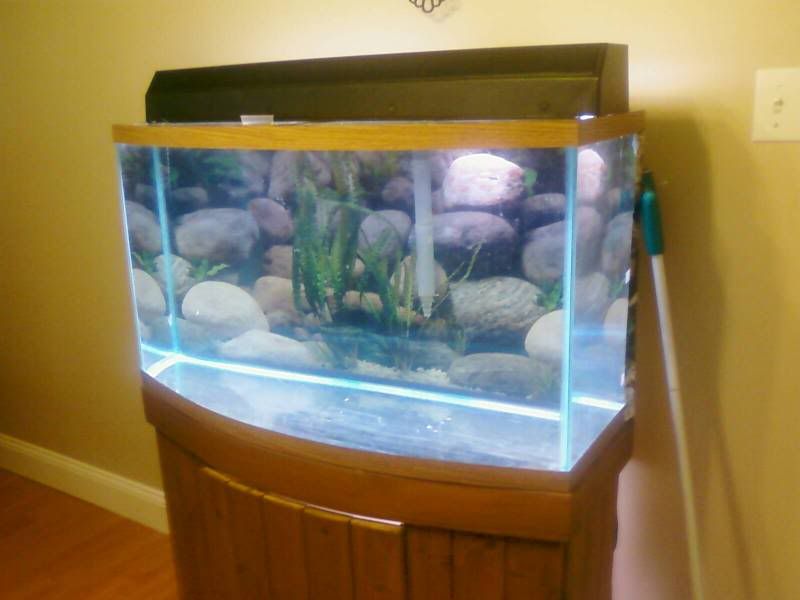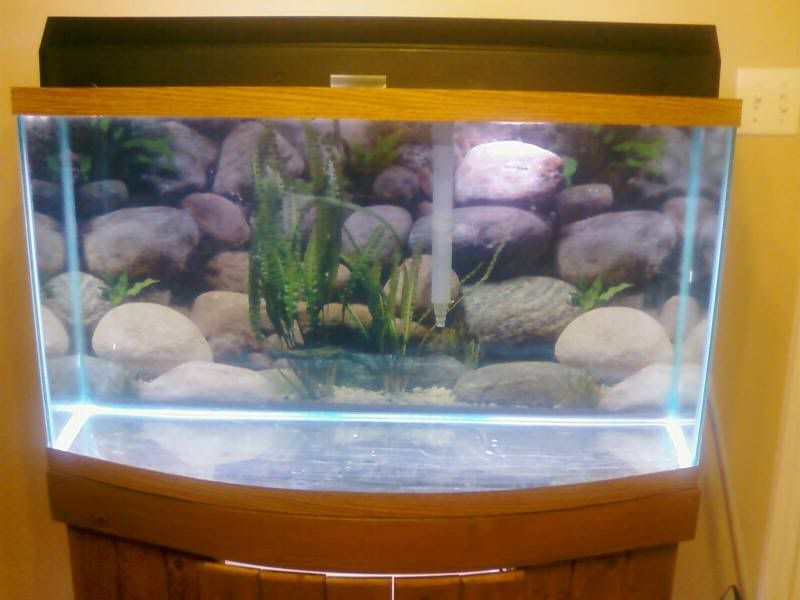 I cant decide if I wanna place a large rockbed in the middle of the aquarium or if I wanna have two piles on each side with the center left open....
I am not too sure about the rock background either - that may have to go. My substrate (caribsea cichlid gravel) should be here today or tomorrow.