Discussion Starter
·
#1
·
Figured Id throw together a little write up on this stuff with some pictures. I have yet to put it in my tank as I'm waiting to pickup my new 90 gallon. I went over to Home Depot and picked up two 50lb bags of Quikcrete Medium Grade sand. It cost me $9 bucks for both bags with tax, great deal. It's a little whiter than i originally thought but i actually really like it. It looks real pure.
I am impressed with how clean this stuff is.. Here are some pictures showing the bag, grade of the medium sand and the purity of the sand after adding water.. NOTE: I did NOT prewash the sand before putting it in this small container for a sample.
Hope this helps some of you looking for an alternative substrate to save money and wondered how the Medium grade looked and worked for a tank.. I can tell this stuff will be great. I know others have used it in the past but i really haven't seen a whole lot of details.
Here's the Bag
Grade of Sand - This is Medium, it's actually really fine.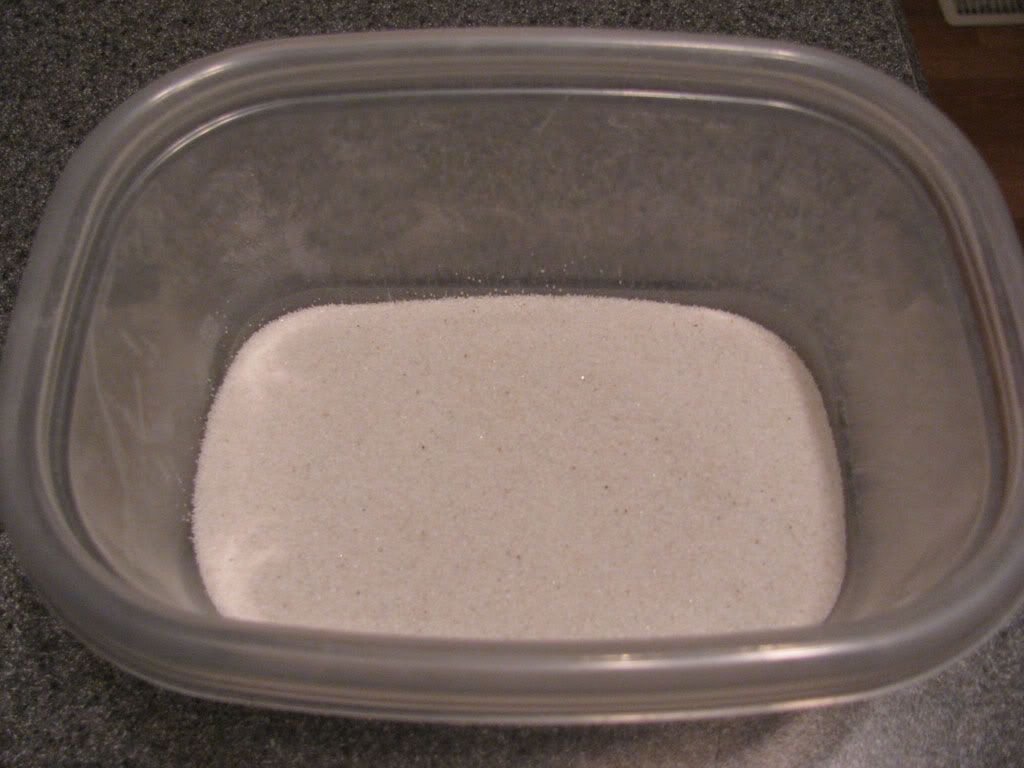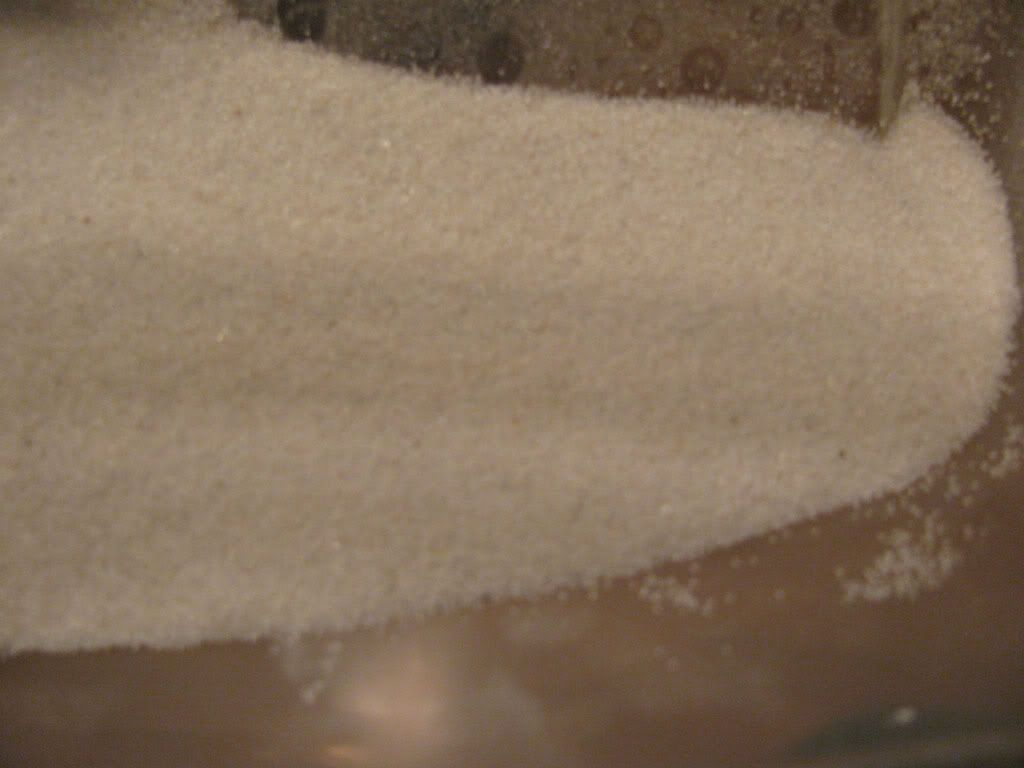 Water - I did not rinse the sand and i just turned the faucet on and let the water rush over the sand and its that clear.. That tells you how clean the sand already is from the bag.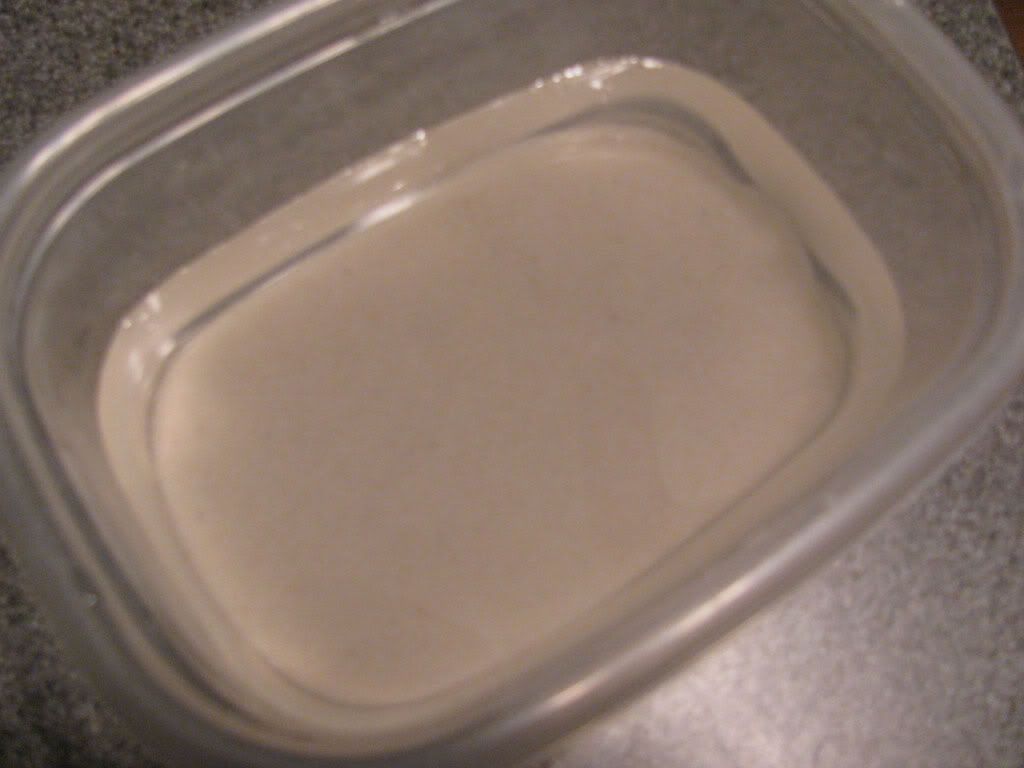 Another one, I'm sure if you do decide to rinse this, the water should be crystal clear...
Hope this helps :thumb: