Discussion Starter
·
#1
·
I just stocked my 110 gallon tank with 25 Muragos on Sunday evening. Some of the fish are about 1.25 inches while some are closer to 2 inches.
This is the layout:

I started feeding them yesterday and turned the tank lights on at the same time. I accidentally overfed them at the first feeding and they all ate voraciously. I'm soaking their food in Metro as a precaution (on the advice of others on this forum).
This morning I noticed that four of the fish are keeping themselves in the corner like this (since this shot was taken earlier this morning, all four have been in the same corner):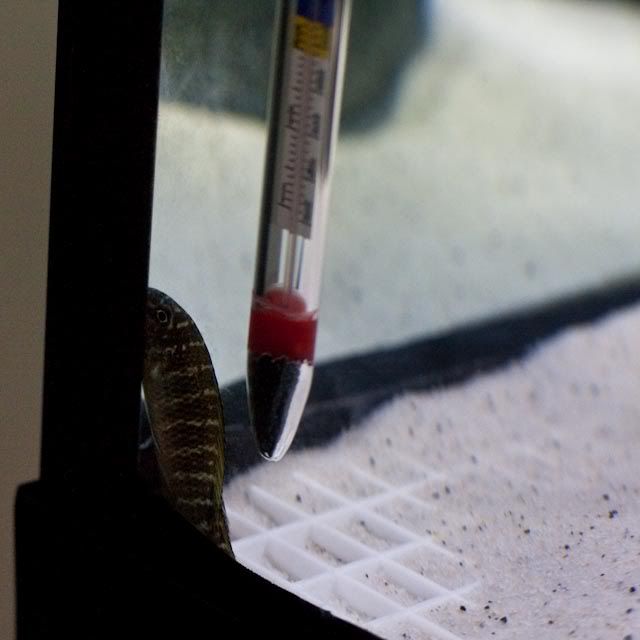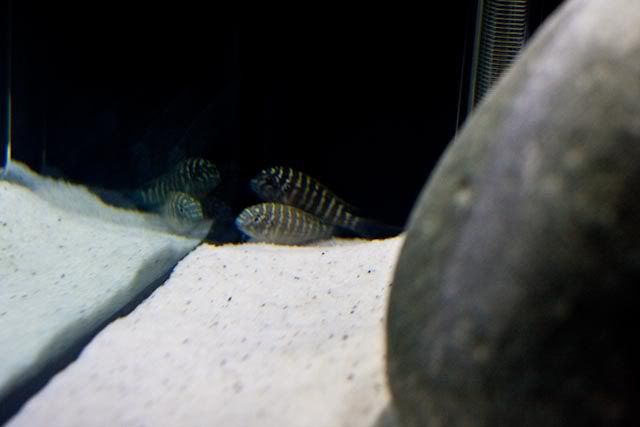 Only the 1.25 inch fish ate this morning. The bigger ones just let the food drift by (the feeding was MUCH smaller today and was gone in about a minute).
Water parameters are all good (ammonia, nitrite = 0, nitrate = 5)
Should I be concerned? Any suggestions?