Discussion Starter
·
#1
·
Hia, so i found this site and am using the "cookie cutter for a 55 gallon tank"
i had an Oscar and pleco in a 55 gallon tank.(given to me) and lost the oscar. after tons of research, i am doing it right (hopefully!)
i am soooooo excited i want to share so, i started a "journal"
i just changed out ugly tourquise mixed rock for pfs. and LOVE it so far.
i have a fuval 305 filter coming ups. i was here today but needed signature i missed it by minutes
Now i need to decide which body of water of fish to put in. ????? i really like Zonatum cichlids (cyprichromis???? but don't know what i can get locally.... and or what to get shipped.
so this is my journey.
this is the last of the "ugly" rock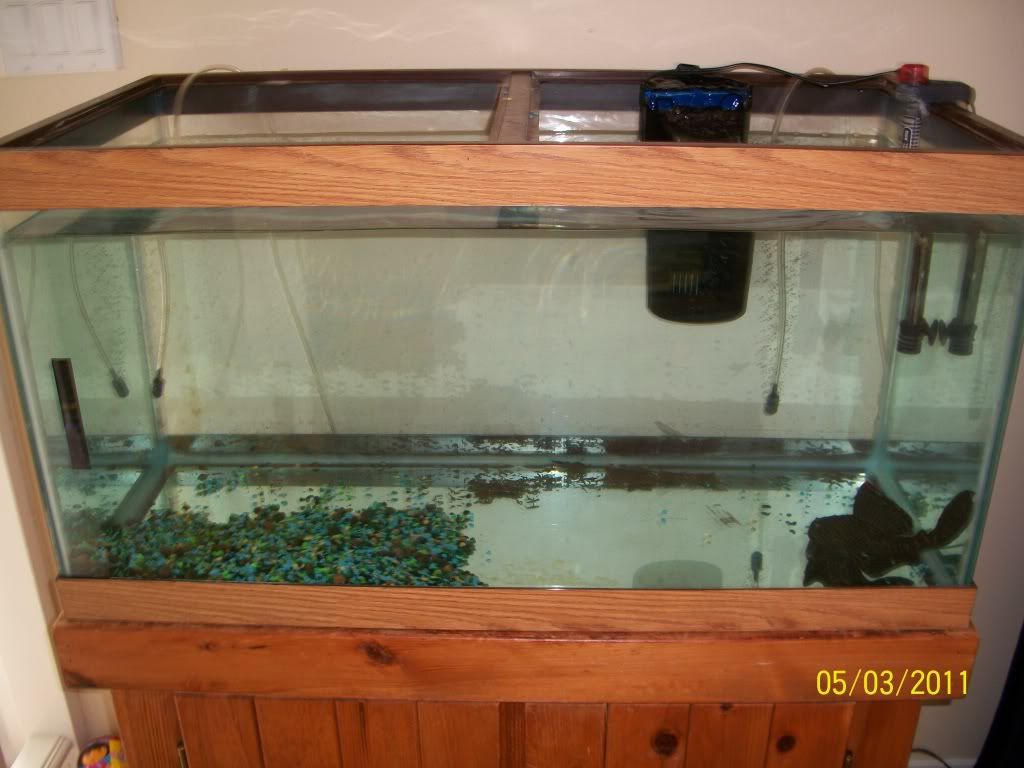 pfs sand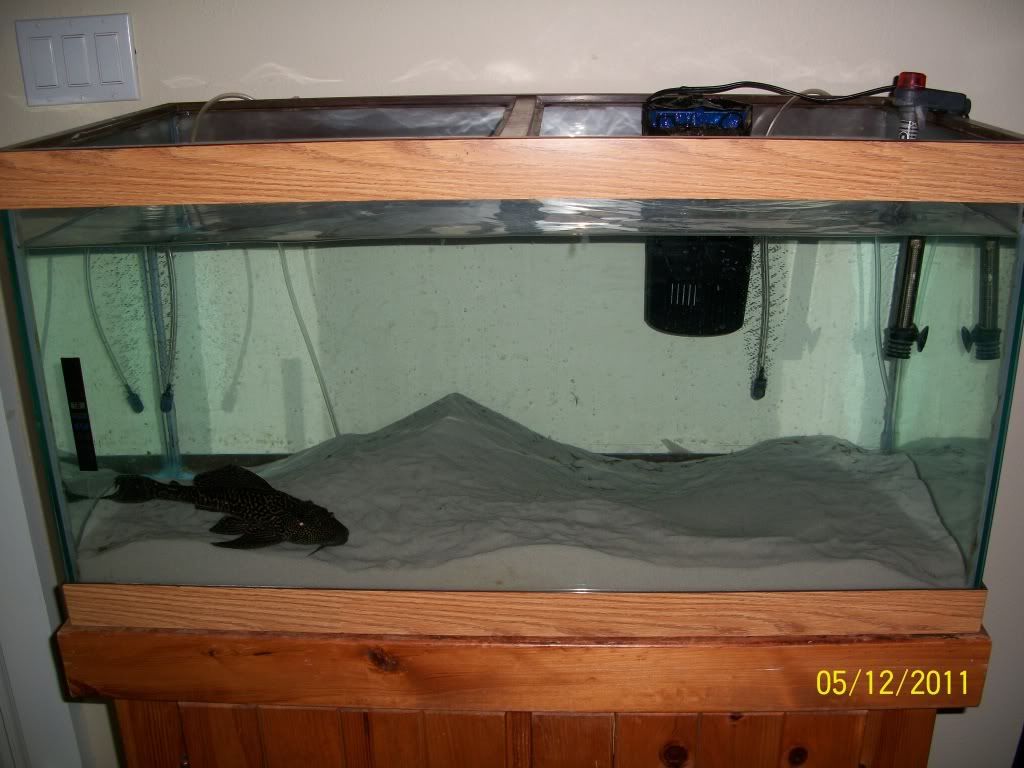 i am thinking of getting a digital thermometer and a "backup" heater but haven't researched kinds.....
join my journey.....comment/suggestions always welcome