Discussion Starter
·
#1
·
Well as of today I have a new home for my frontosa here now. Currently sitting in the utility room till I get the spot in the office cleared and ready for it. First off a pic of the tank...
6ft x 18 x 23 (125-130g'ish)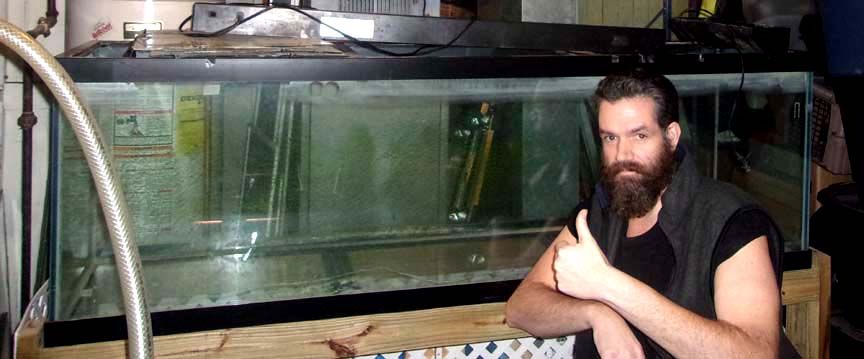 Here's the plans for where it will be going....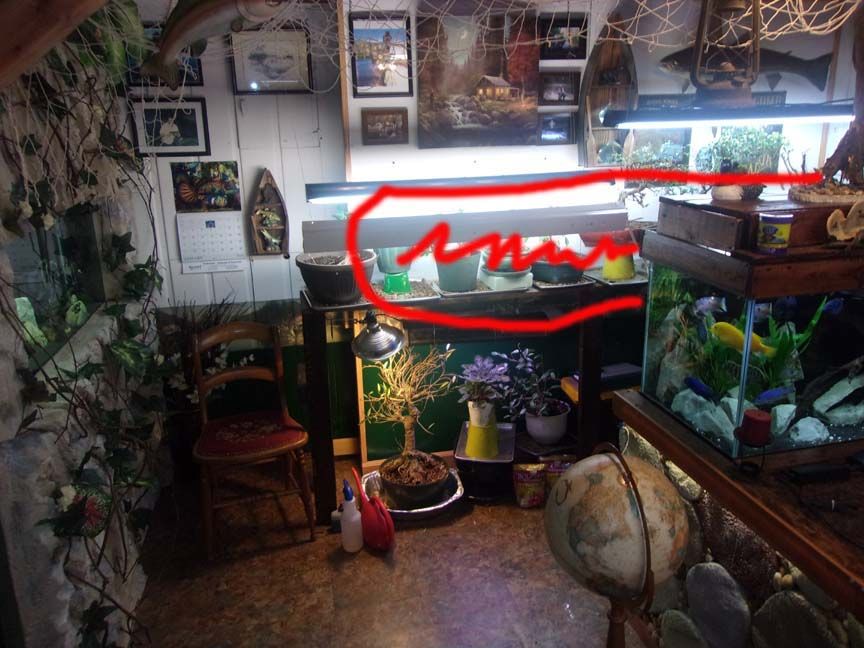 Basically that back wall is a fake wall that is about 12" out in front of the actual back wall. The back wall behind it has 12" deep shelves built into it. So plans are to remove the fake front wall, tear out the shelves, then that will make it so the tank will fit back into the wall and will only stick out from the wall by about 6". Then I'll be rebuilding the wall around it so it is built in and have the top part of the wall hinged for tank work. Like all my builds this one will have a 3d background in it. Looking forward to doing this 6ft background. Lots of area to play with.