Discussion Starter
·
#1
·
Hi I have 4-5 pair cichlids in my tank. and other normal fish like barb sucker and other catfish.
now one pair of my cichlid got involve mating and now the female cichlid has eggs in her mouth.
I know it will take 2-3 weeks to hatch the fry out. what should i do with the female.
Should i keep it in this tank or should i separate from this tank.
right now i separate that lady cichlid from other fish in the same tank so it will get the same temperature and same water flow.
here are some pictures i took.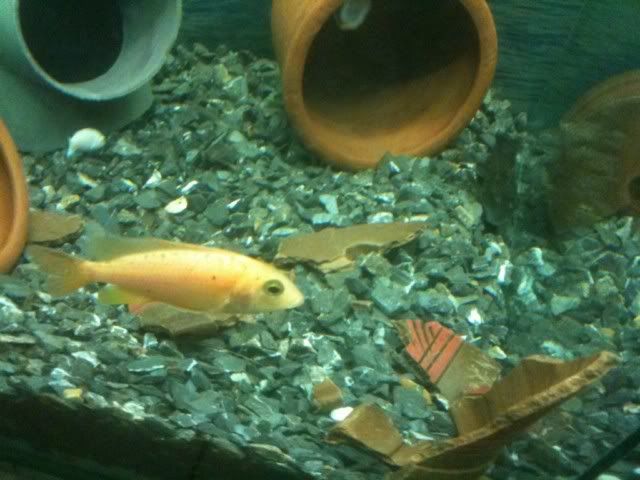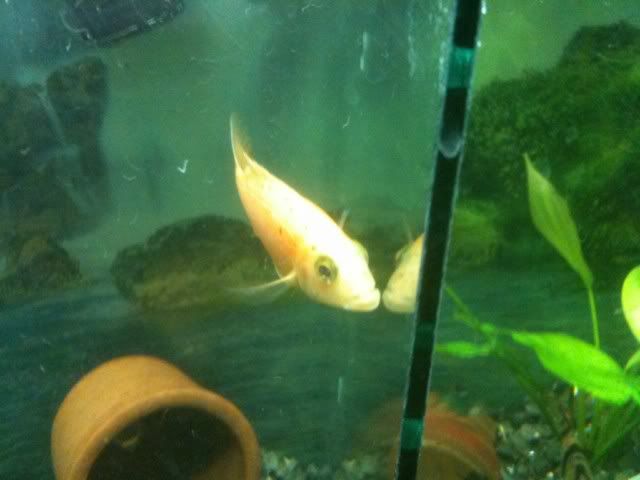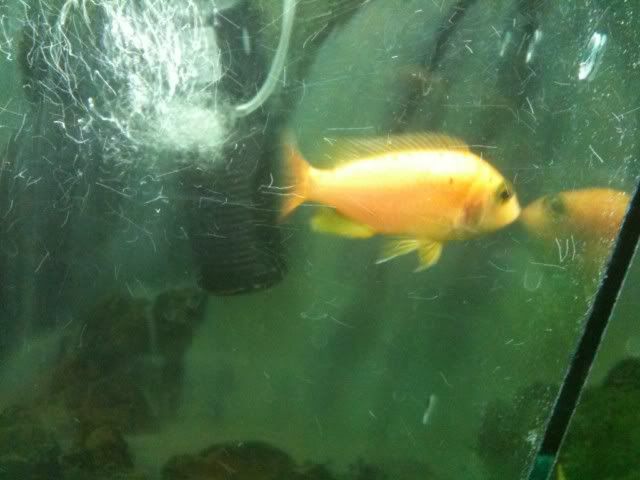 The left side one is female and the right side one is male.
can anyone tell me what is the name of these cichlids?