Discussion Starter
·
#1
·
This is my stand for my fish tank.
This is the sheet to cover the front.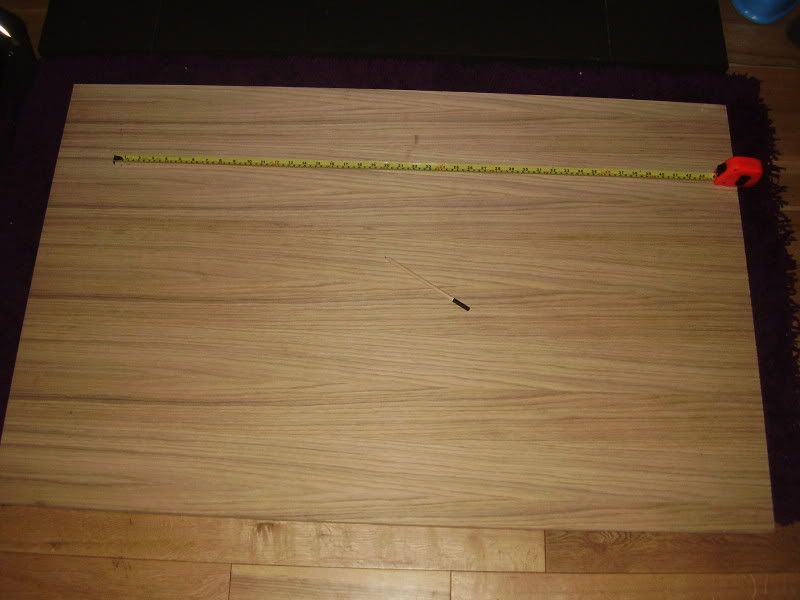 Now i need to know how to fit the doors when i cut them out of the sheet.
*** measured in 4 1/2 inch all the way round the sheet, thats how thick the frame will be then. I also want a 4 1/2 inch frame right down the middle, so i'l cut two doors out and it will be like this.
Hope this makes sence. I think i will run into trouble when i cut the doors out and come to fitting them, where will i hinge them so that they sit flush with the rest of the frame. I dont want them sitting on top, i want them inside meeting the rest of the frame if you get me.
Any advice would be appreciated.