Discussion Starter
·
#1
·
This is my own personal review on the 3D Rock Background supplied by Aqua-Maniac.com.
Packaging-Please see pictures below.
Professionally wrapped and labelled with fragile.
After taking off the outer wrapping you can see how well protected the inner contents are!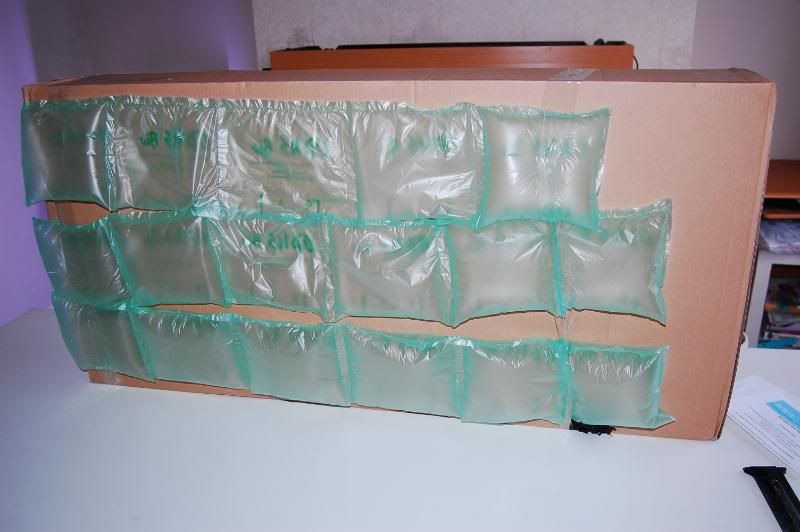 Still more wrapping to come! The background was fully wrapped in bubble wrap.
And now the Background! First impressions--I was shocked to say the least at the detail, it's very realistic! It very well made! It might look heavy but it's light and easy to lift etc. Please see the following detailed picures.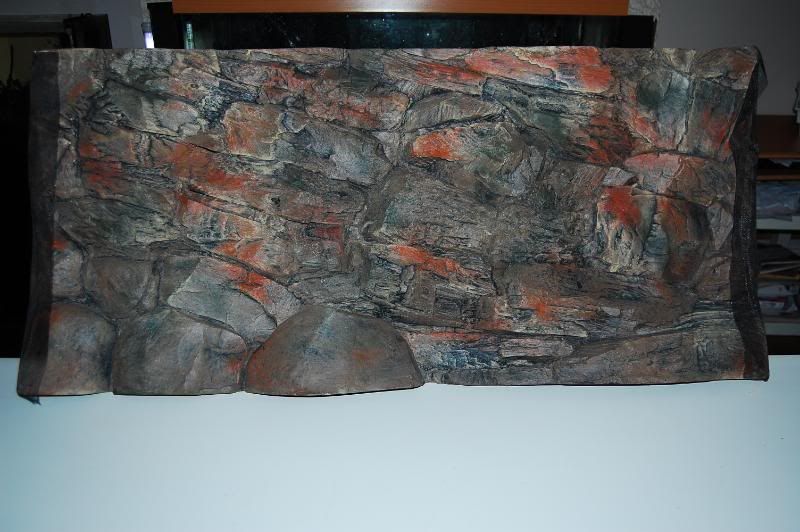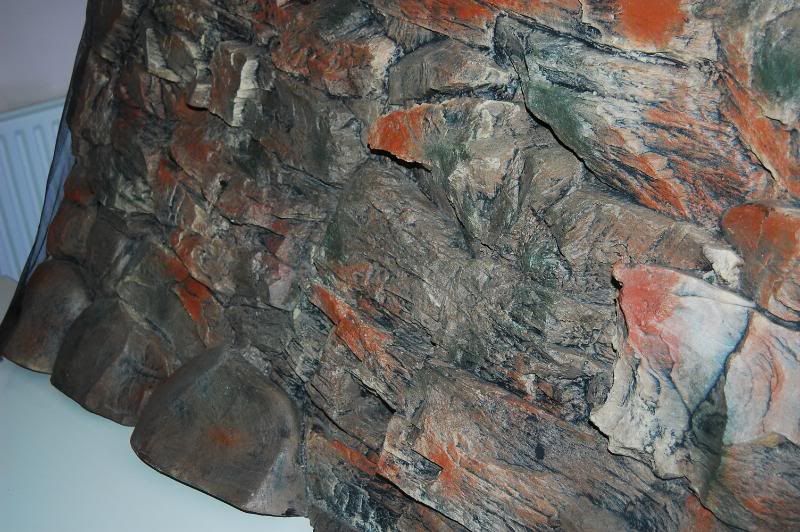 The Background installation:
Remove the rocks. They look blotchy that's due to them still being a bit wet and drying off.
Start Lowering the water level.
Now that I've removed around 50% water it's time to remove the RIO 240's plastic centre brace to enable me to place the background in the tank.
I caught all my Mbuna and placed them in a 25ltr bucket.
Now the brace has been removed I was able to place the Background in to the tank to see if I needed to make any cuts..I had to make 1 cut :thumb: This cut was situated where the centre brace sits. Please see pictures showing my process.
Measure up.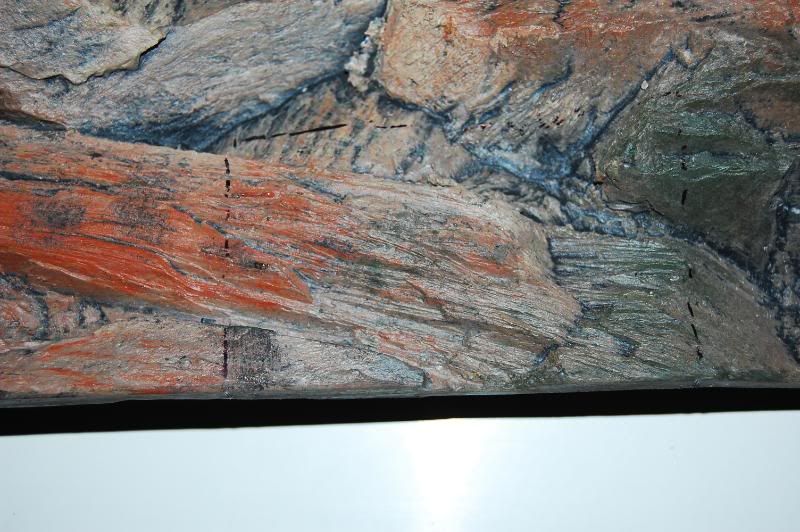 The cut looks off, but the contour of the background played **** with the saw bit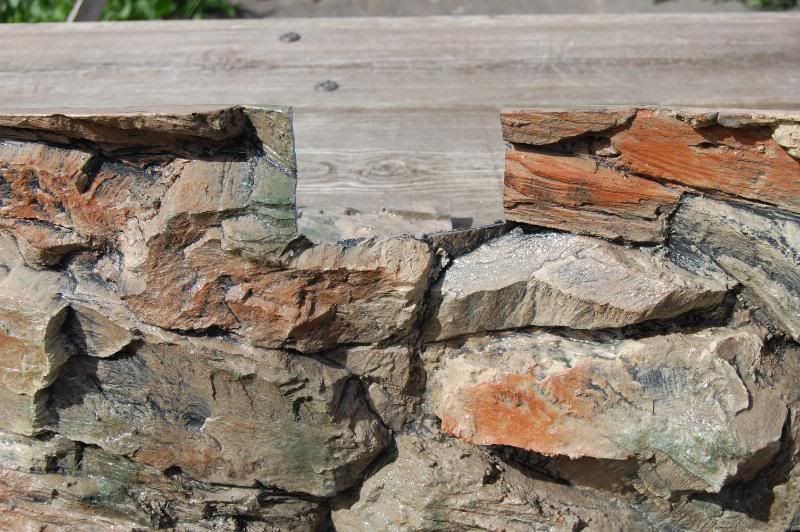 Then it was time place the background back in to the tank, the cut was spot on PHEW
Replaced the brace and made sure that the mesh that is attached to both ends of the background was flush against the glass to prevent the fish getting behind the background.
Get the hose ready--Straight from the tap in to the tank topped up with some warm tap water. Stopping the water about 3inches from the top so I can now put my rocks in which will top up the water level.
And the finish look ( Please note this Picture was taken in the day )I'll take another one when it's dark and replace this one.
To sum things up:
Quality: Outstanding detail, sturdy, well made not to heavy to lift for the old farts.
Price: Very affordable, probably the lowest prices your going to find in the UK for this high quality Background.
Customer service: Chris from Aqua-Maniac will help you out with queries. Very smooth dealings from start to finish.
P.s I'm currently edited footage of all above which when finished will be posted in a thread.
Hope you liked my review