Discussion Starter
·
#1
·
Just a few random pics of my tanks and favorite fish
First few are of my 75 gal which includes 15 Demasoni, 3 Elongatus Chailosi, 3 Greshakei, 2 Syn. Ocellifer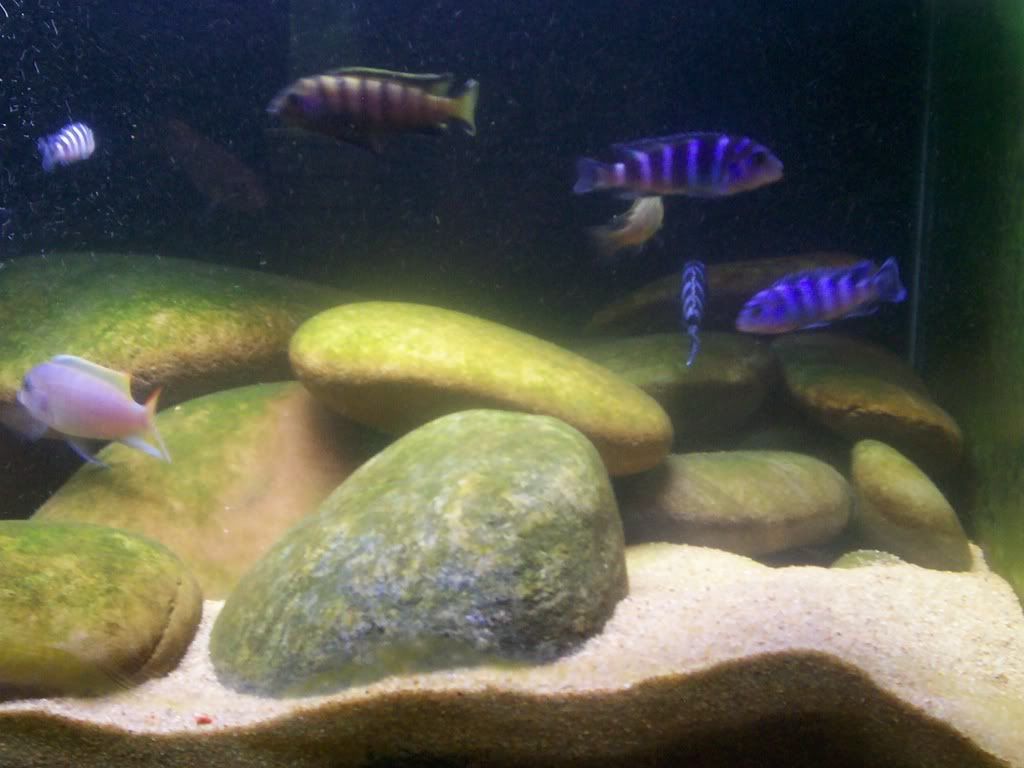 Next are a few pics of the rockwork in my 55gal in progress which so far includes 4 SRT kimpuma and 4 Afra Hai Reef... i love the rockwork in this tank i think its my best tank in 10 years...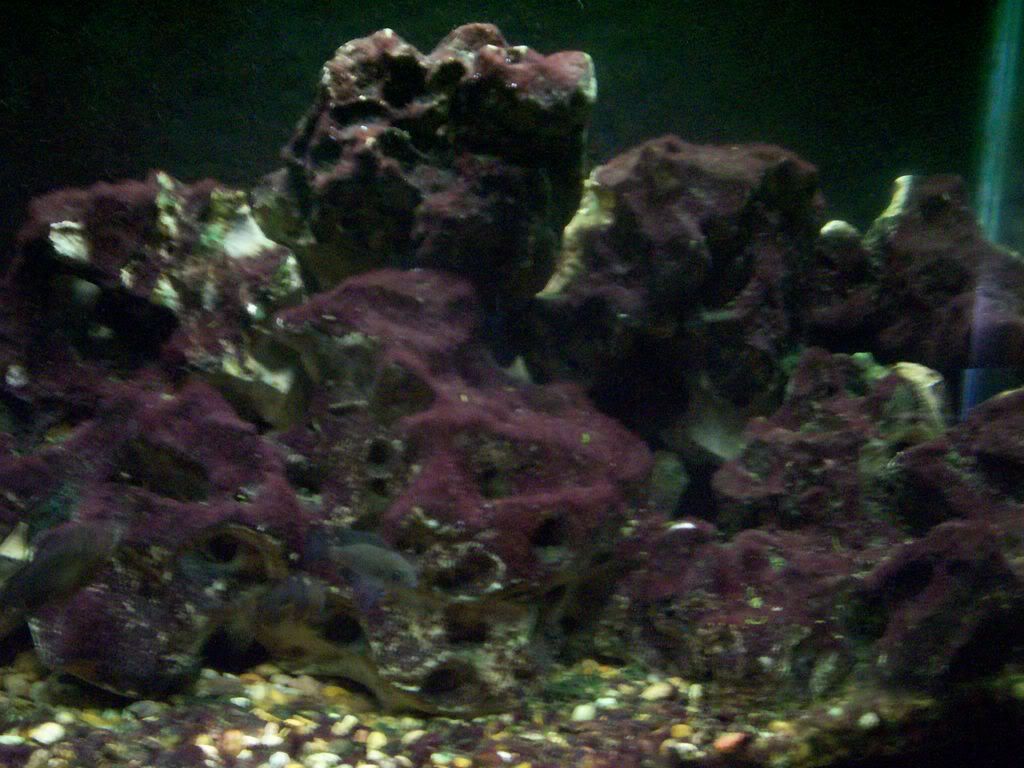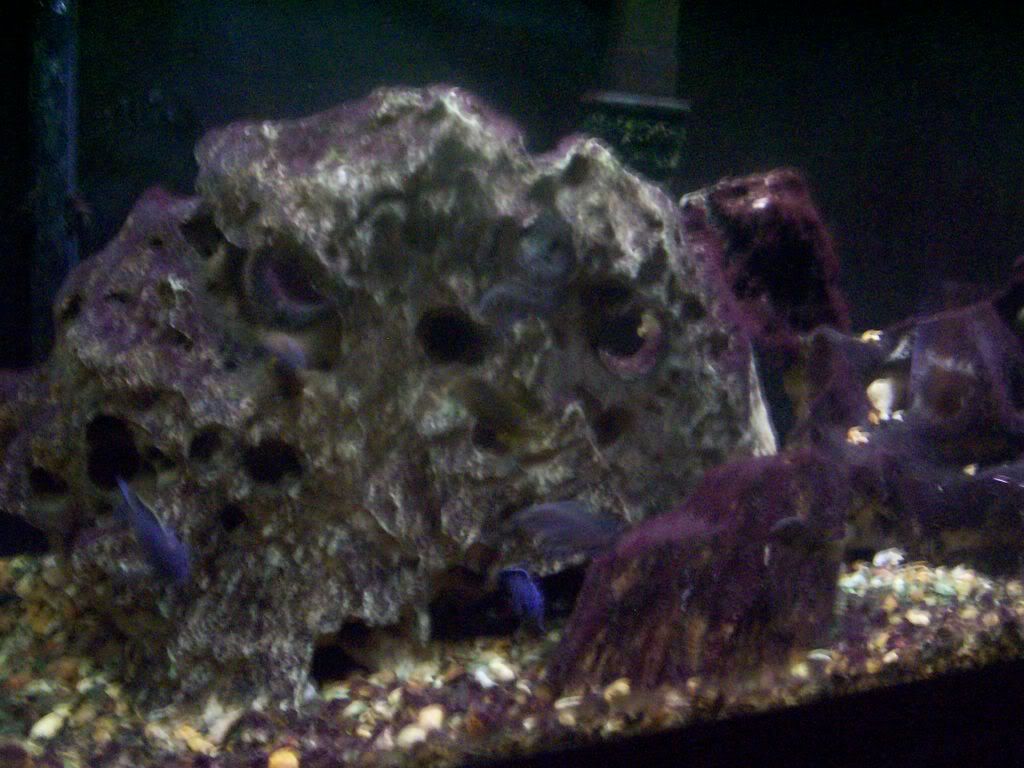 Next are some pics of my male Afra Hai Reef i picked up at the LFS last week... He is really starting to show some nice colors...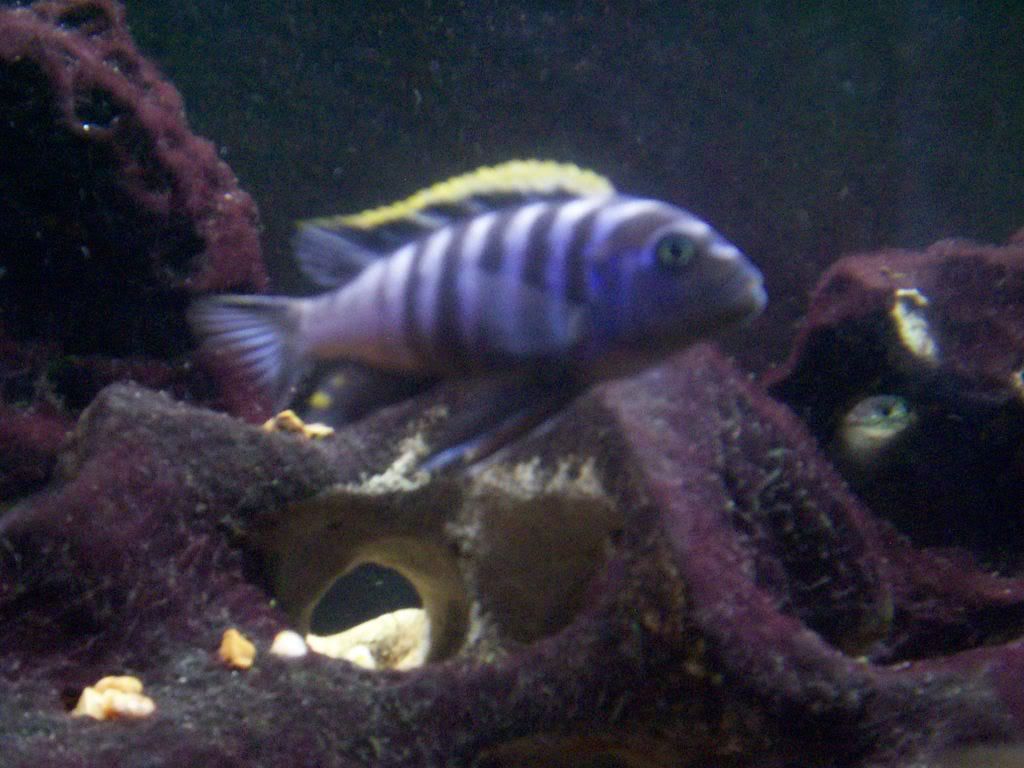 My camera is kinda crappy but i tried my hardest sry they are kinda blurry.... so whatcha think guys?!?!?