Discussion Starter
·
#1
·
HI everyone! I am Michelle from Hong Kong.
I got this fish 2.5years ago , but I only knew this fish is a kind of Cichlids.
Actually , What kind of cichlid is this?
Here are some photos of my fish~ :wink:
2.5 years before, I bought these fish and a 14" tank from the shop .
Unfortunately,they died because of some illness, except the fish which I circled.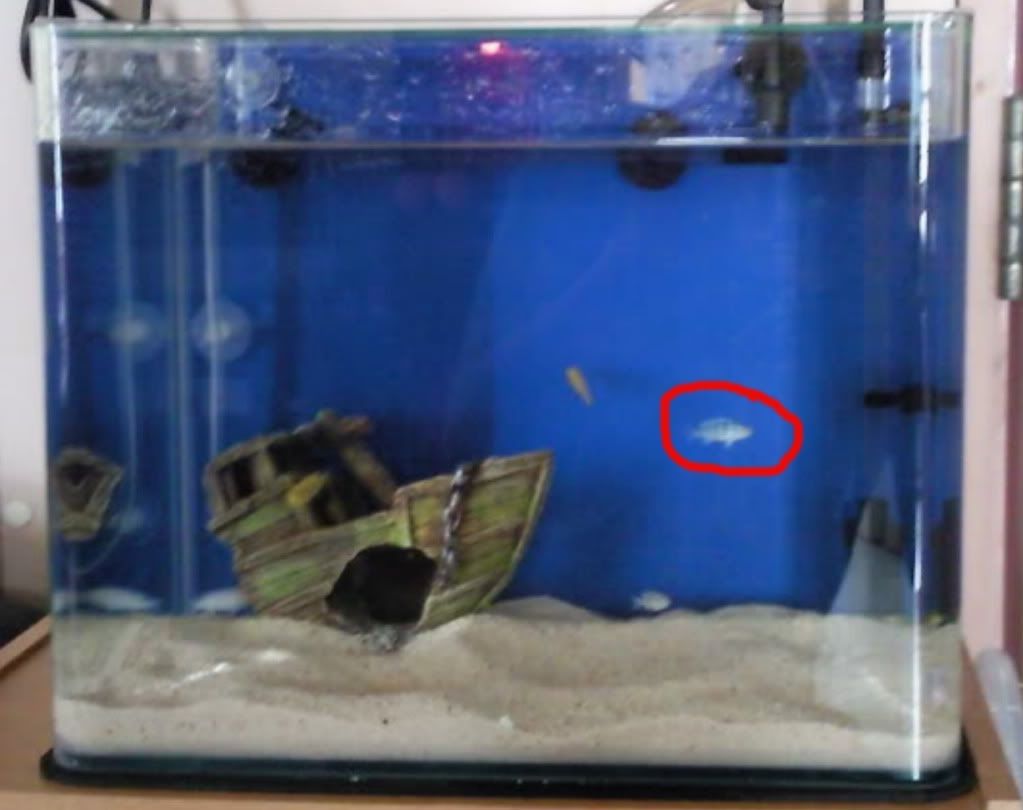 2weeks before, I purchased a bigger tank(24") with filters.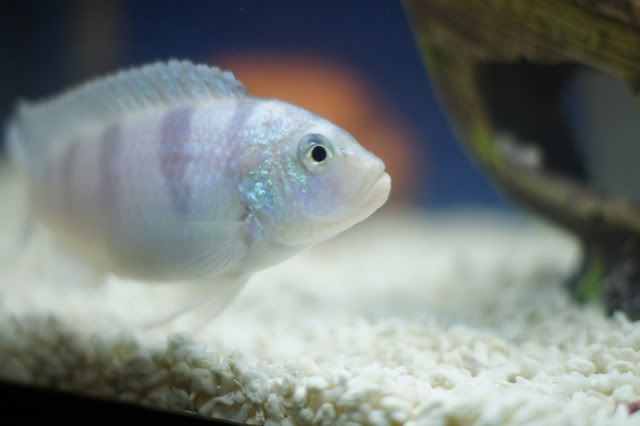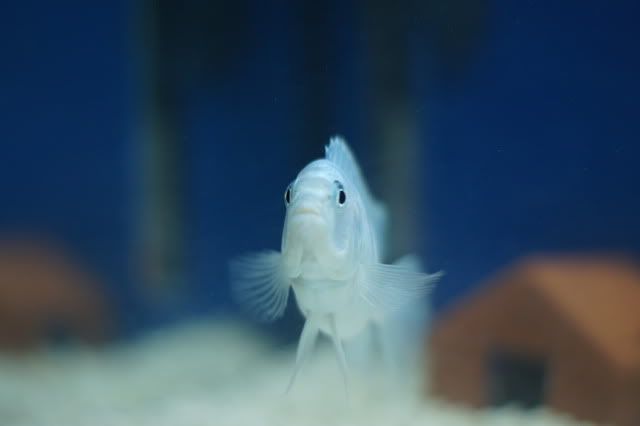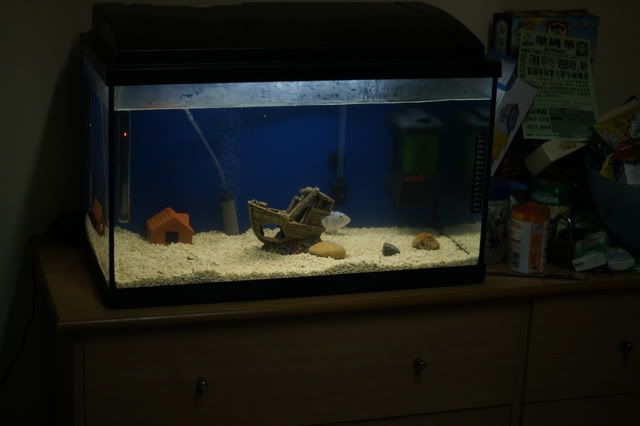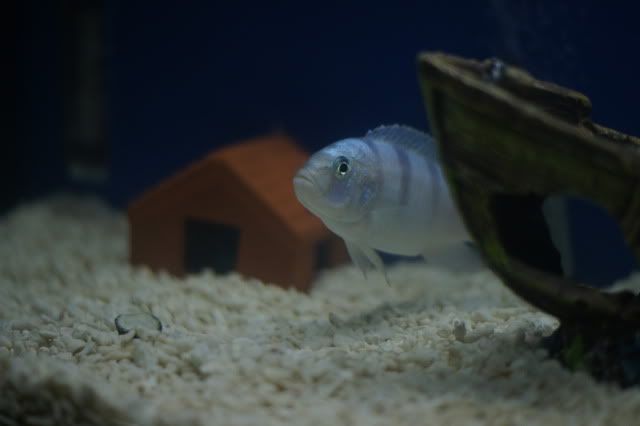 I think that the colour of my fish is not bright enough...How can I improve this condition?
Thank you for your help! :thumb:
P.S. Sorry for my poor English...