Discussion Starter
·
#1
·
Hello!!
I just want to share my unfinished DIY aquarium background in a 40G tank. And I want to know your comments/suggestions that can help me to improve about my project. Images are not in good quality, I only used 3.2mp camera phone. (I apologize for my grammar, I'm not that good in english)
Here are the photos of my 1st DIY BG
My 40 gallon tank and on top is the bg. I learned it by watching it on youtube.com. I have no photos taken while making the cuttings on my bg, but later I'll show you the 2nd one that i made.
here's the 1st coating with the concrete. The rest of the coating was not taken. I make 3 coatings.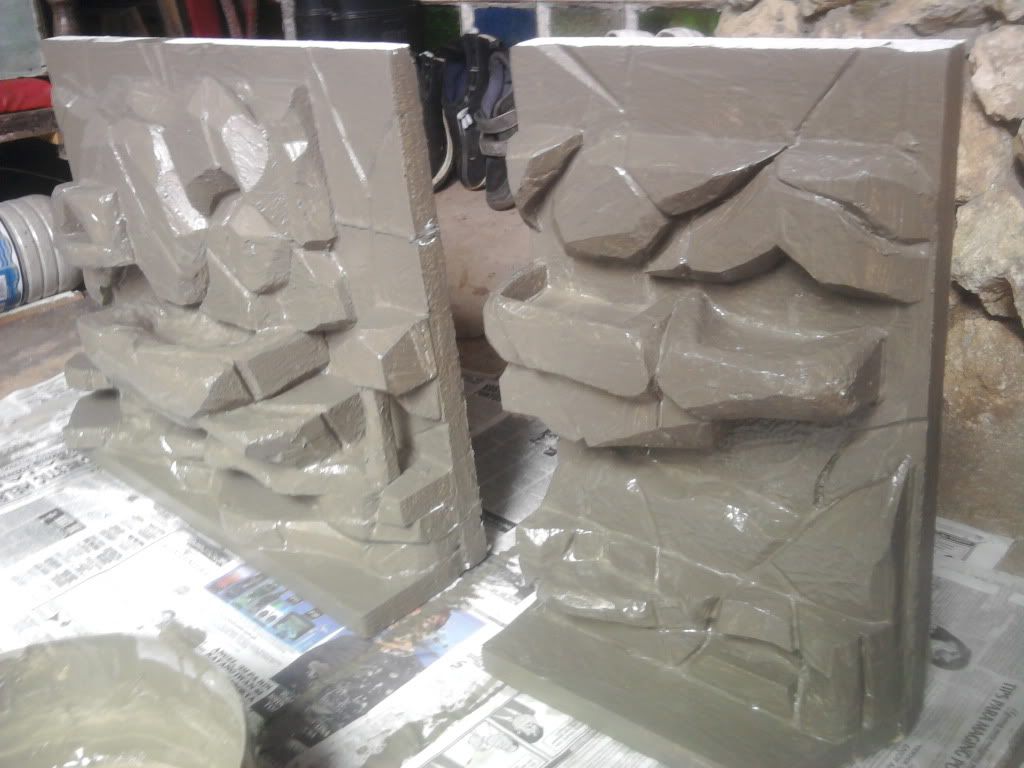 The final fitting and curing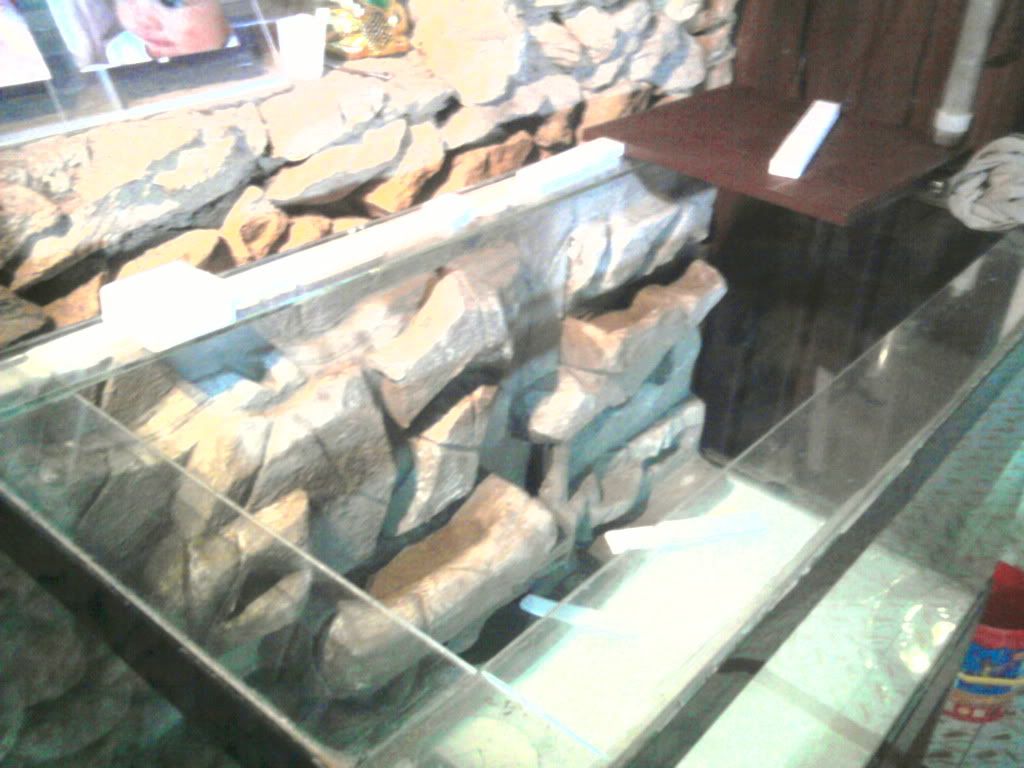 Here's the complete setup that I made