Discussion Starter
·
#1
·
Hi.... my name is DJ and im from Manila Philippines. just want to share my set up with you guys.
been keeping peacocks for almost a year now and cichlid-forum had helped me alot almost in all aspect of cichlid keeping.
heres the fruit of the knowledge that id learned from you guys. hope you like it.
my tank is a 75gal (48"X18"X18") quite small compared to alot of your tanks here. hopefully i can upgrade to a 5'x2'x2' within this year since they are already getting bigger.
im using a 35gal sump for my filtration and 2 rio pumps, 1 is rio10HF to pump the water back to the main tank and a rio1100 for the additional water flow inside my sump.
Current stock list as of now:
Peacocks
1pc A. Ngara
1pc A Baenchi
1pc A. Mamelela
1pc A. Aquilonium
1pc A. Maleri
1pc A. Usisya
2pc A. Hansbanshi red shoulder
1pc A. Rubescens
1pc A. German red
1pc OB peacock
2pc A. Maylandi Maylandi
1pc A. jacobfreibergi
Haps
1pc C. moori
2pcs fenestratus
1pc P. milomo
still want to add a kandeense, lawanda and some more haps. just hope they'll be available soon.
I feed them with NLS cichlid formula, omega one color flakes, dainichi ultima/color fx, dajana spirulina and also my own prepared foods (market prawns, garlic,green peas, spirulina powder,cyclop-eeze etc.) for more natural approach.
here some pics/vid of my setup.
some videos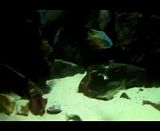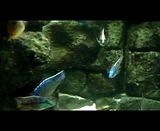 pictures of some of my peacocks
hansbanshi red shoulder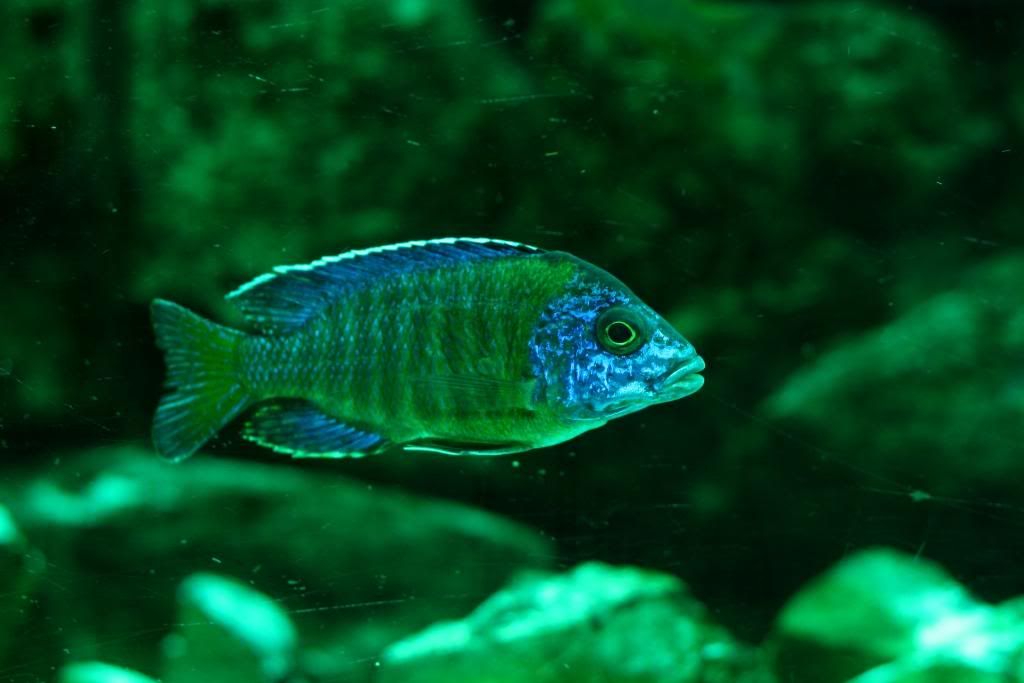 Usisya (bullied)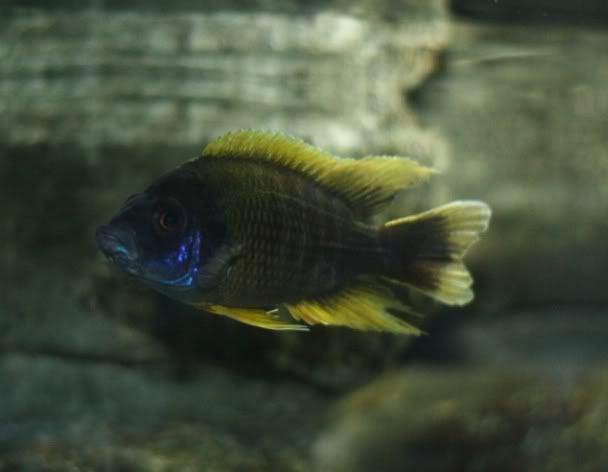 mamelela (bullied too)