Discussion Starter
·
#1
·
Okay, so I have been obsessing about doing a canopy for my 55g and I finally talked the girlfriend into letting me do it. I forgot my camera so I didn't get alot of pictures of the construction but I thought that I would post some pictures of the finished product PRE-paint. But for people who are looking for the important information lets start here:
Total Cost:
With the paint I bet about $50 bucks.
So lets start here!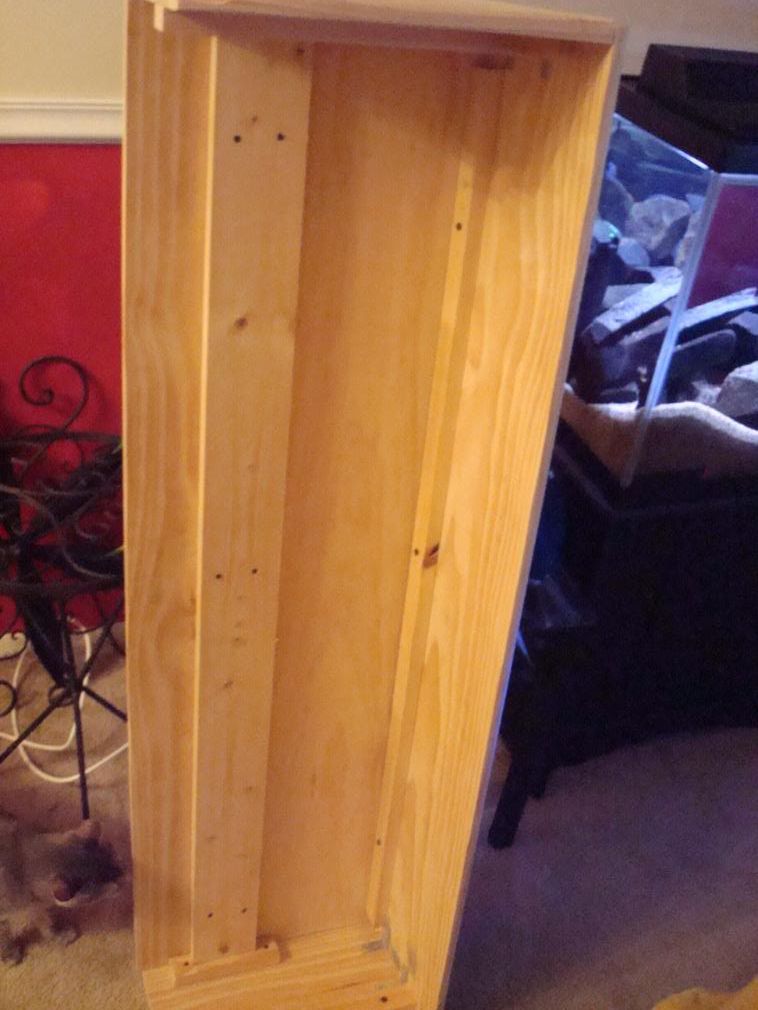 This is an image of the backbone of the canopy and the supporting I put into place. While others have argued the strength of ply, I decided to just go with go ole' pine.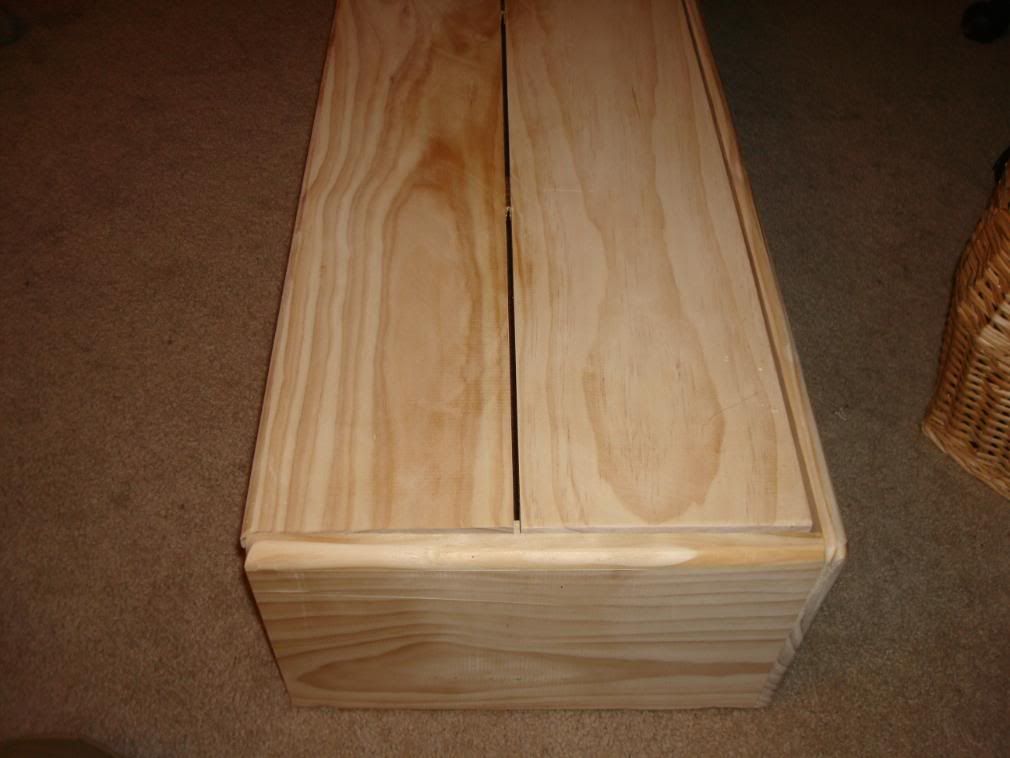 This is a picture of the entire thing with the lid closed.
This is an image with the lid open.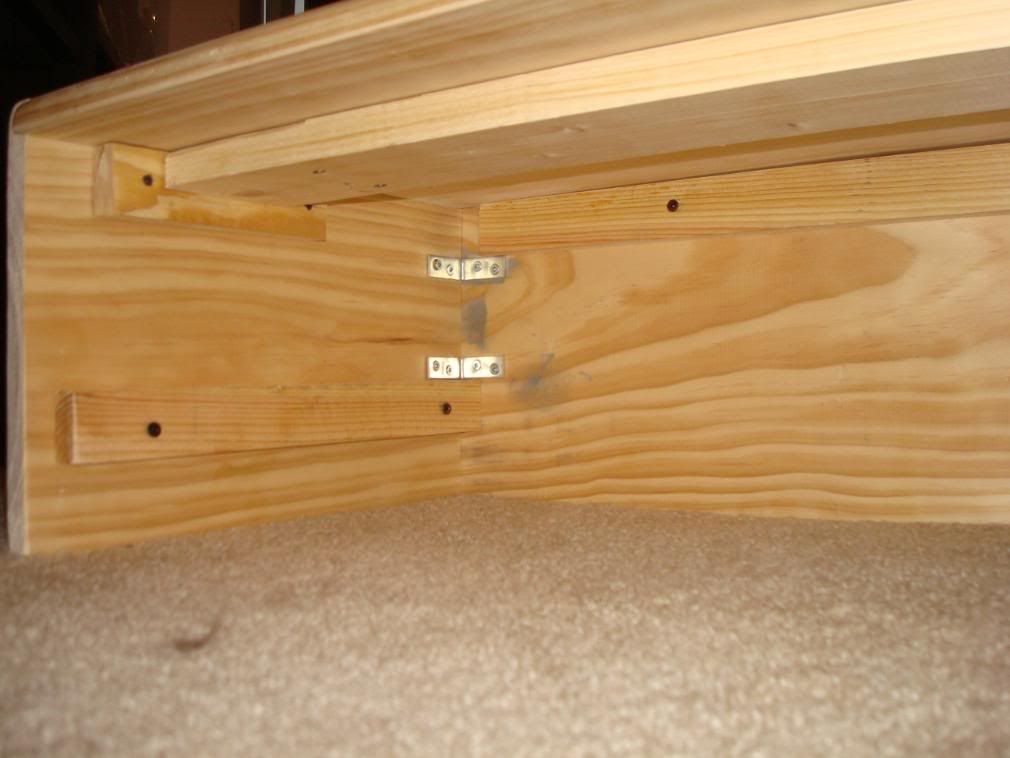 Inside of the canopy with a shot of the supports again.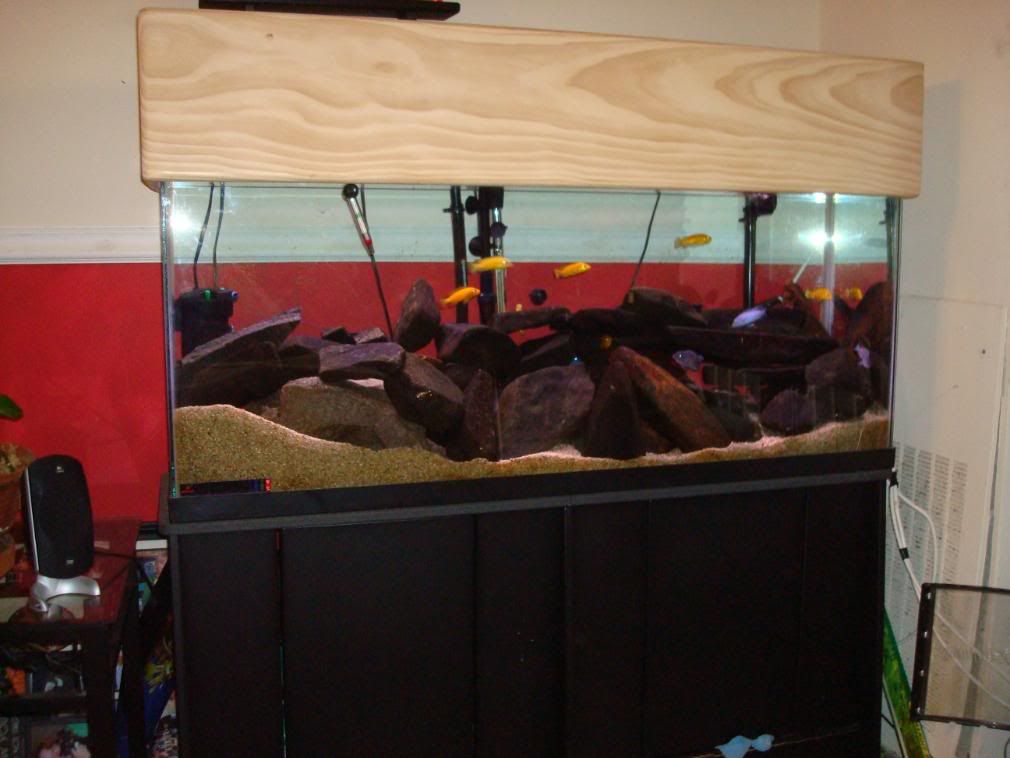 This is how the un-painted canopy looks on top of the tank.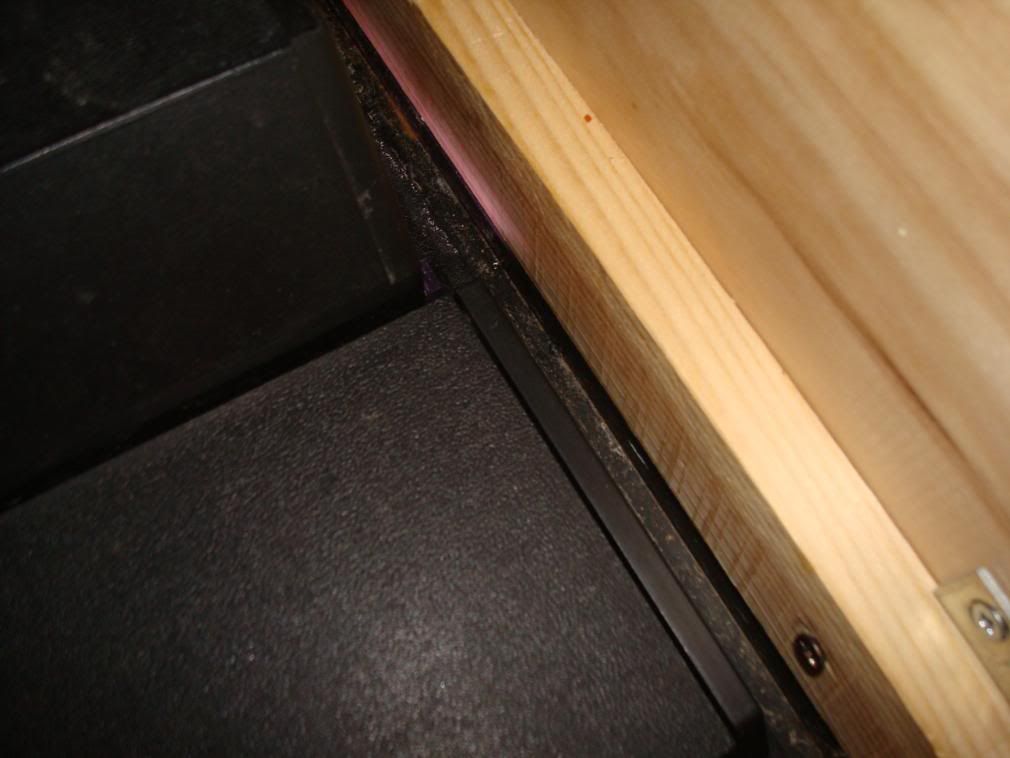 The image of the canopy sitting on top of the tank on the right side.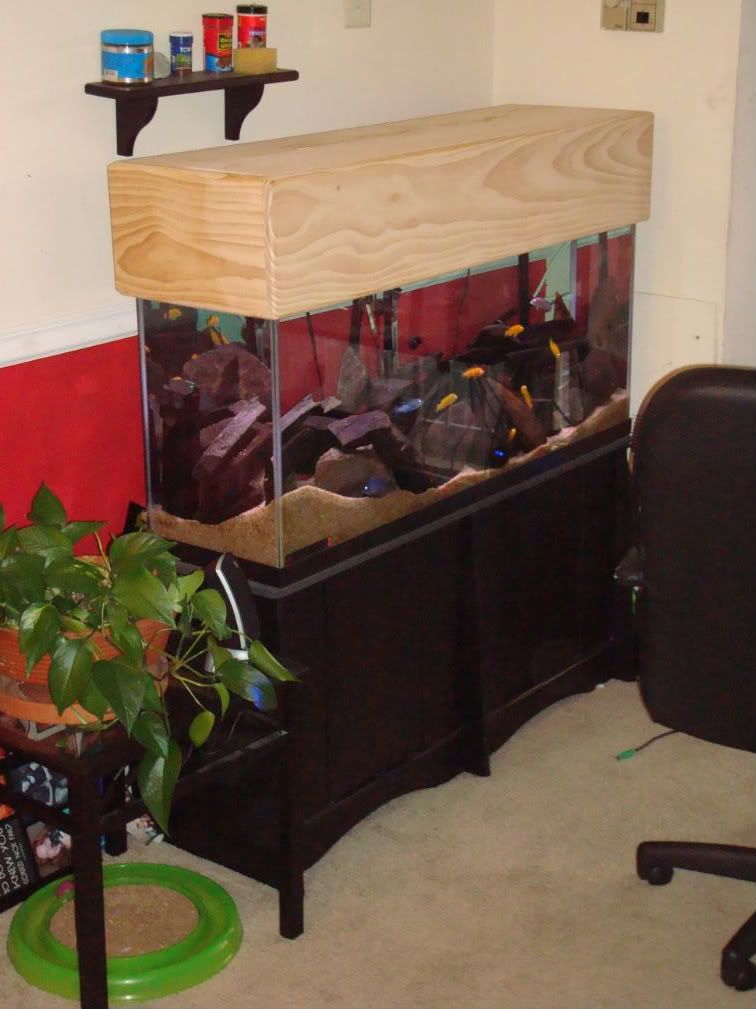 Finished product from far away.
I didn't have anything to use like auto-cad or something, I just sorta looked at what other people did and went with it. I wanted to be able to use my current lights and lids and I just wanted to be able to top the tank.
I am gonna paint the canopy this week and I will send more pictures when I do that.
Should I just do a few coats of latex paint or should I seal it with something?