Discussion Starter
·
#1
·
Hi,
This is my latest project:
Equipment
2 x Rio 10HF 600gph for UGJs
2 x 36" 2x39W Hagen Glo with 10 000 ARC bulbs
2 x Aquaclear 110 HOB
1 x Fluval FX5 Canister
2 x 200W Visi-therm Stealth heaters
Here it is with almost everything removed:
Here are my UGJs. I replaced the old ones with new, 3/4" PVC tubing and a new dual closed-loop design.
Here is part of the gutter/cave/rock background I have been making. The gutters are vertical with 4 different sized holes for smaller fish to be able to use some caves on their own. The plan is to have all equipment seamlessly integrated behind the background so as to not have ANY visible equipment...although you may be able to see a hose or heater through the 'cave' openings.: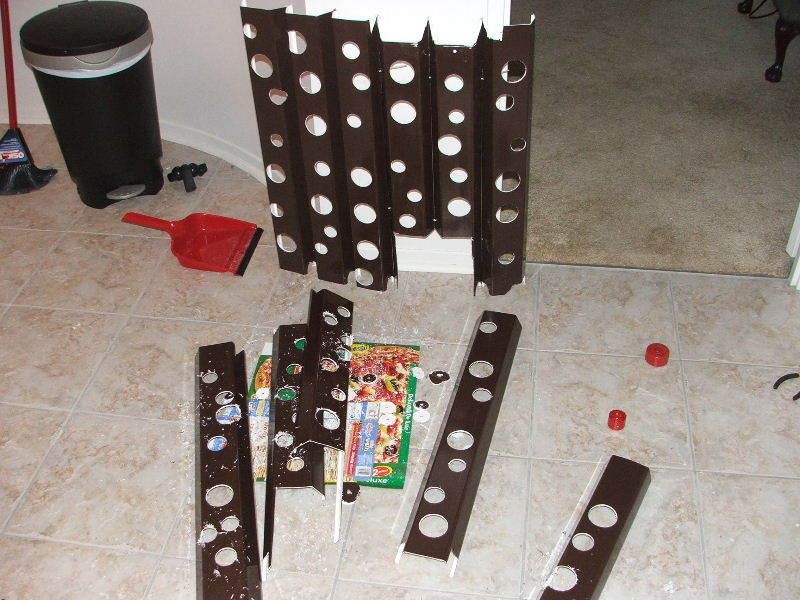 I have been filing the holes now for any rough edges. The next step is to make the housing for the Rio 10HFs. It will have to jut out on the bottom to accomodate the pumps. That is what the large square shaped cutouts from the gutter are.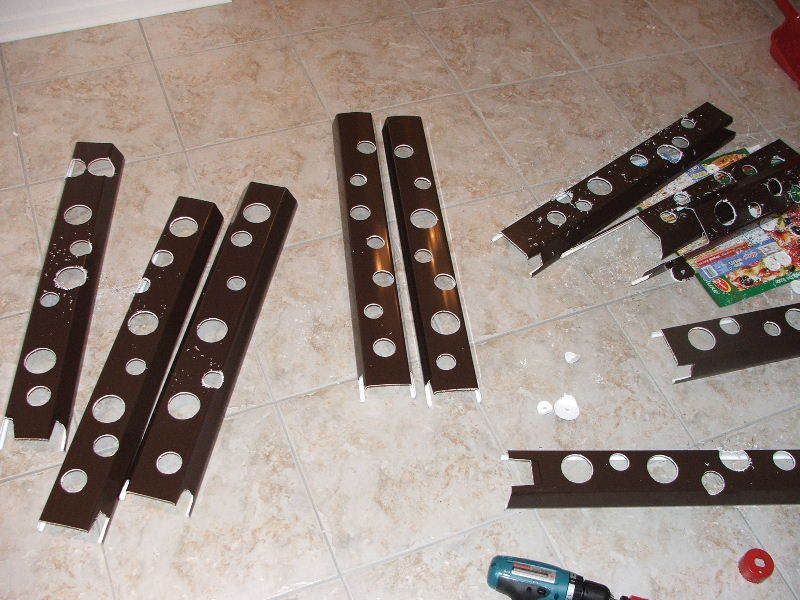 Here is a small piece of gutter that I pieced together to ensure the rocks would adhere properly. It's heavy, but I will have to think about making more holes to have fewer rocks. Excuse the excess silicone. It was my first piece and the rest will look much better.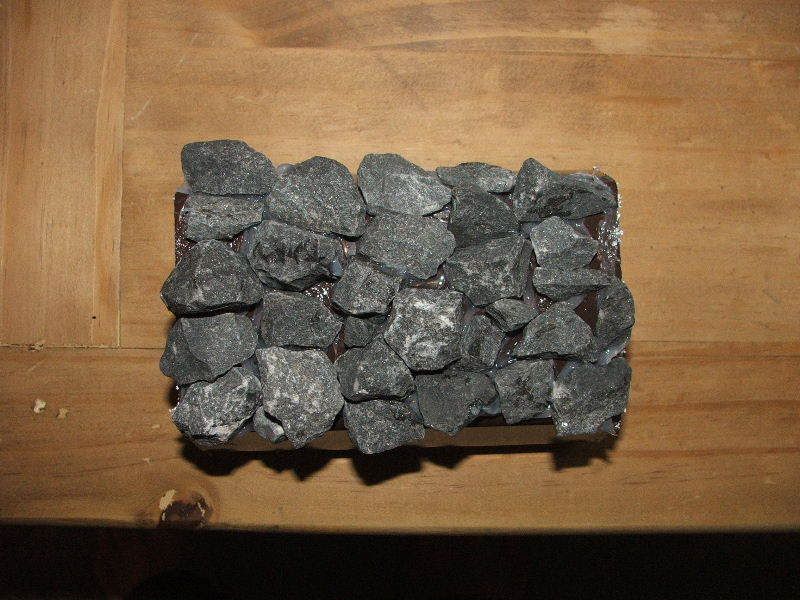 And this is where I got the idea from:
http://www.duboisi.com/diy/BNdiygrotto/bndiygrotto.htm
Of course I did my own modifications of the basic premise. Hope you like it.
Adam