Discussion Starter
·
#1
·
I promised to post pictures, so...
As I posted on the "My Story" topic, this is the tank that was leaking and after an unsuccessful attempt to fix it I decided to get a new fish tank. The pictures show when I just got the tank -the cleaning, the tank installed, and the broken tank on my porch. It has been resealed. Too bad my house is to small and the new 120 gallon is more than enough, but one day I will have my own house with an "Aquarium Room". LOL With that said, this one it's going to the storage.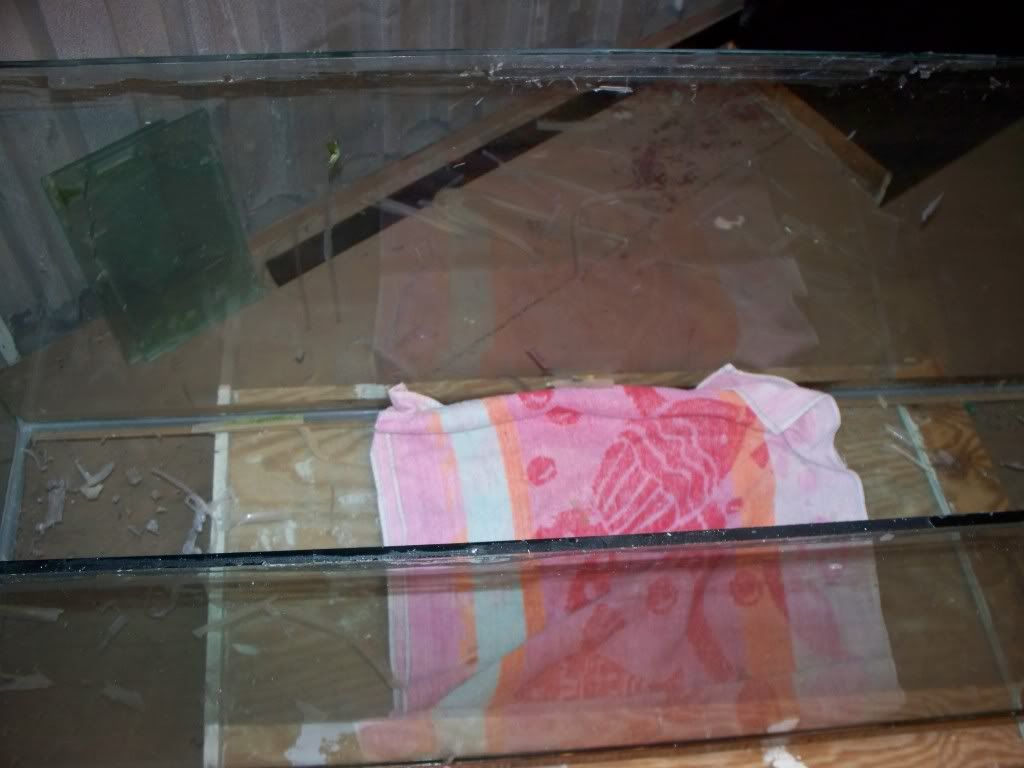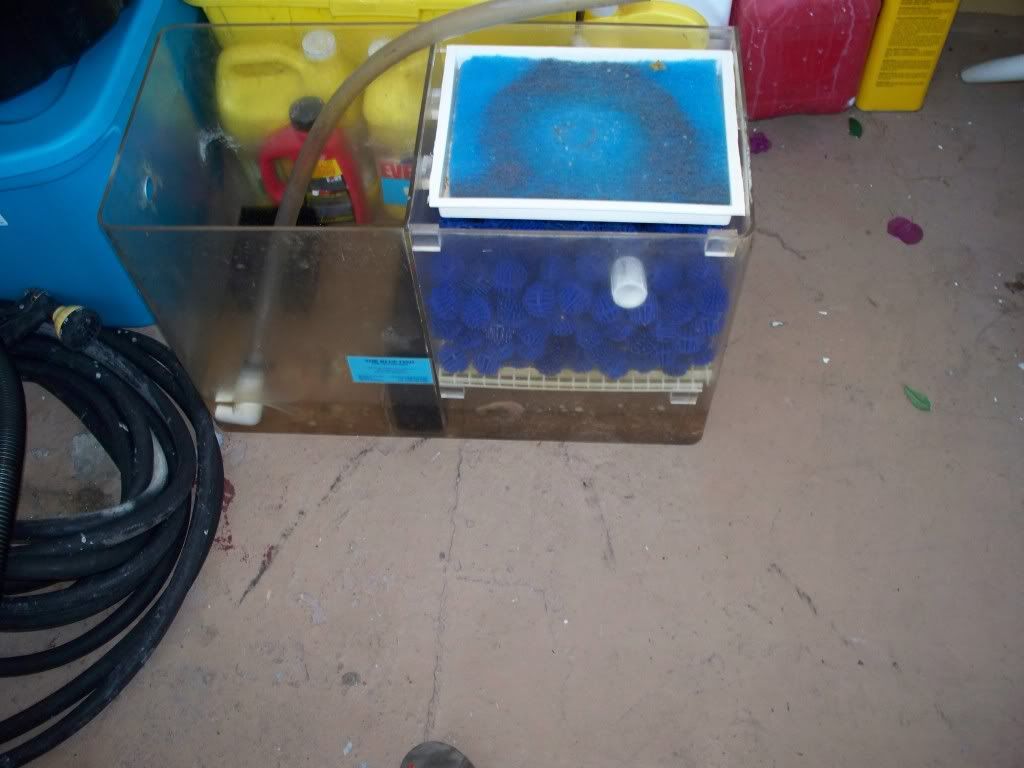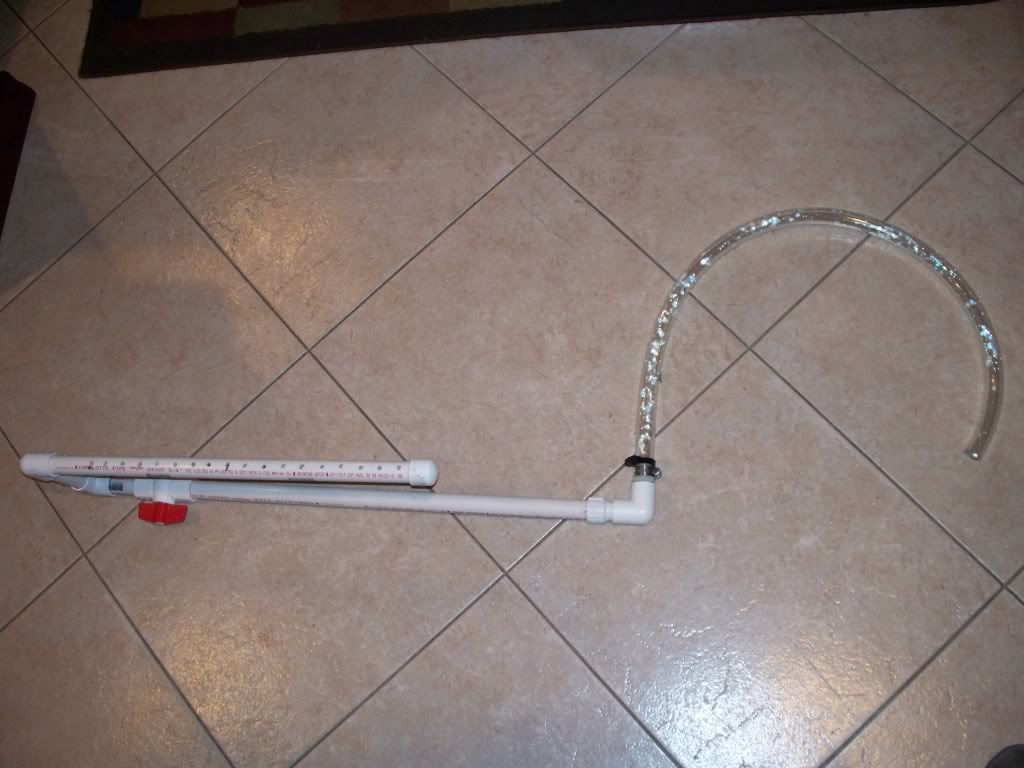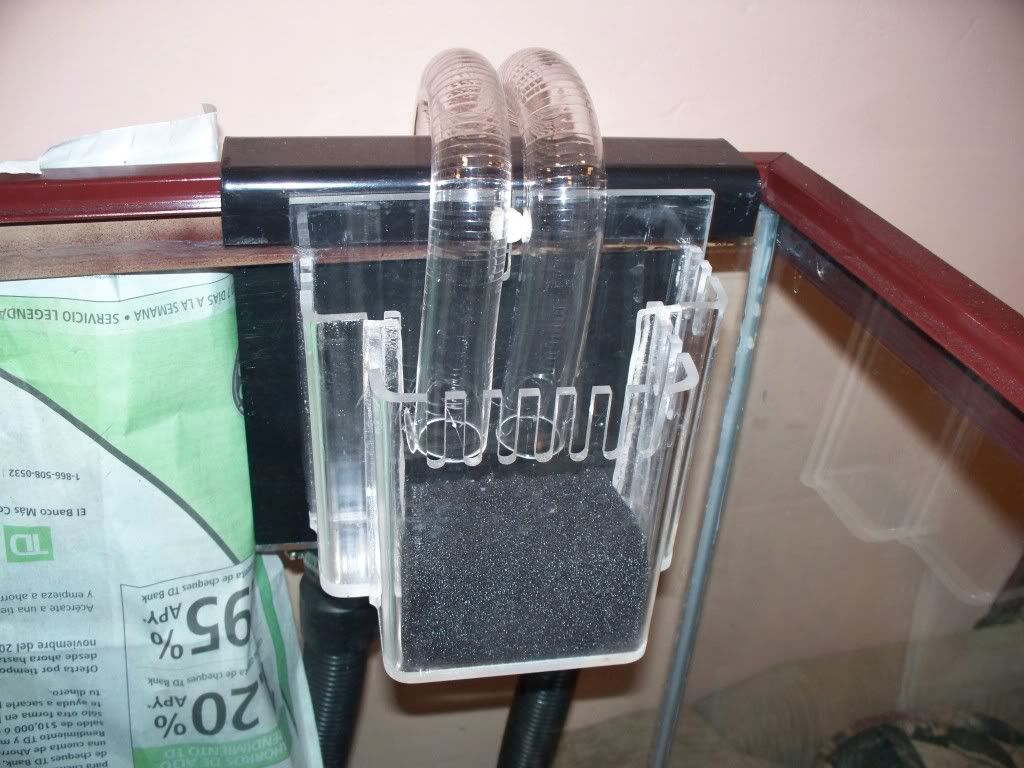 The leaking corner:
I put new silicon on top of the old one, thinking it was a small leak, 3 days after I had about 40 gallons of water in my living room.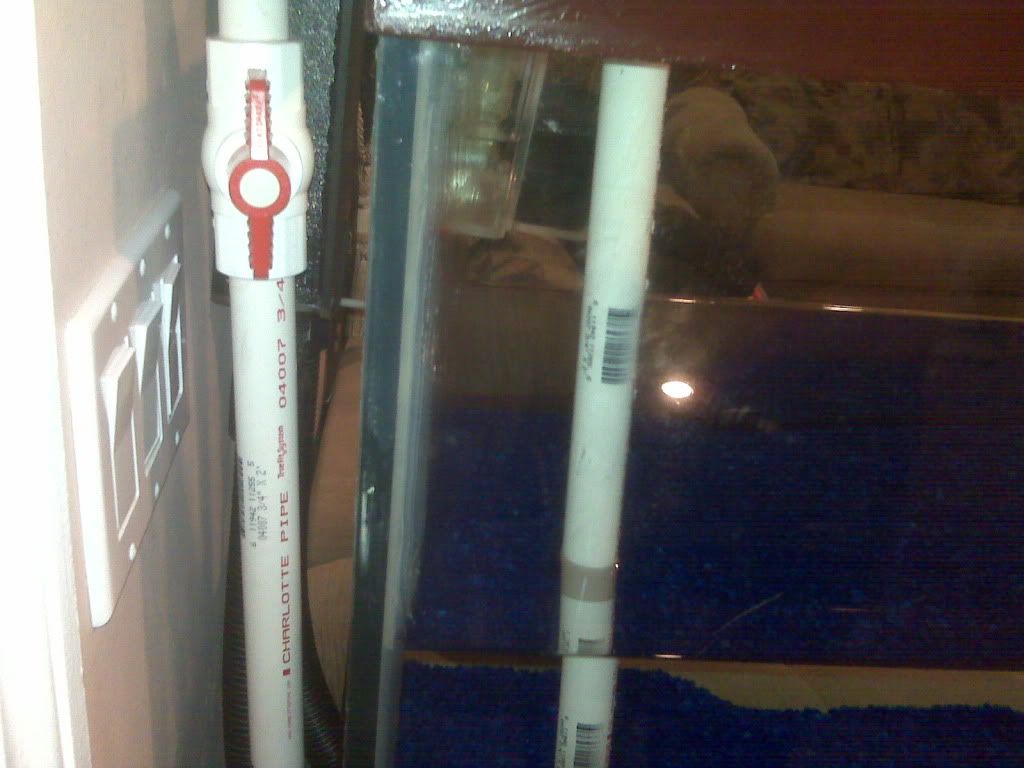 I took it outside to clean the old silicone and seal the whole tank. It didn't work...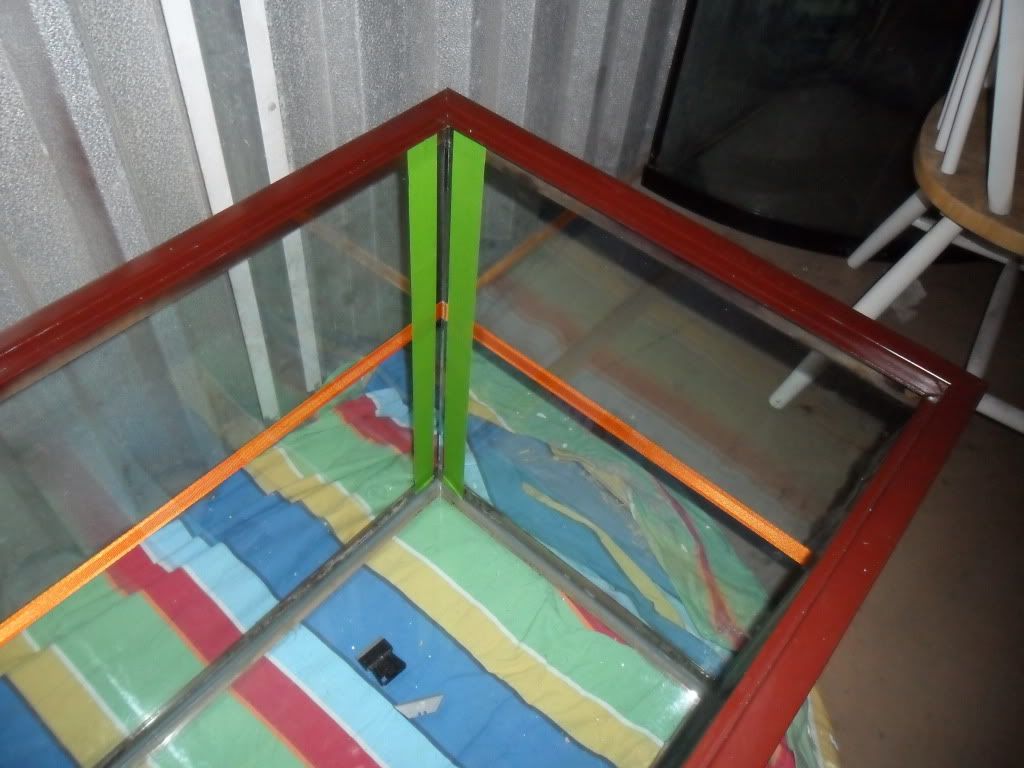 This is when it was sitting outside waiting to be picked up and fixed. The guy told me it's ready now, he added new top frames and re sealed the whole tank. Too bad it's going to the storage.