Discussion Starter
·
#1
·
Looking for confirmation on LFS IDs, before I make any choices about pairing up or selling off these fish.
Fish #1 (the big blue one, not the red zebras running around):
In addition to what you see in these pictures, the fish fades out its dark blue to light blue and shows its dark blue stripes when angry/dominant.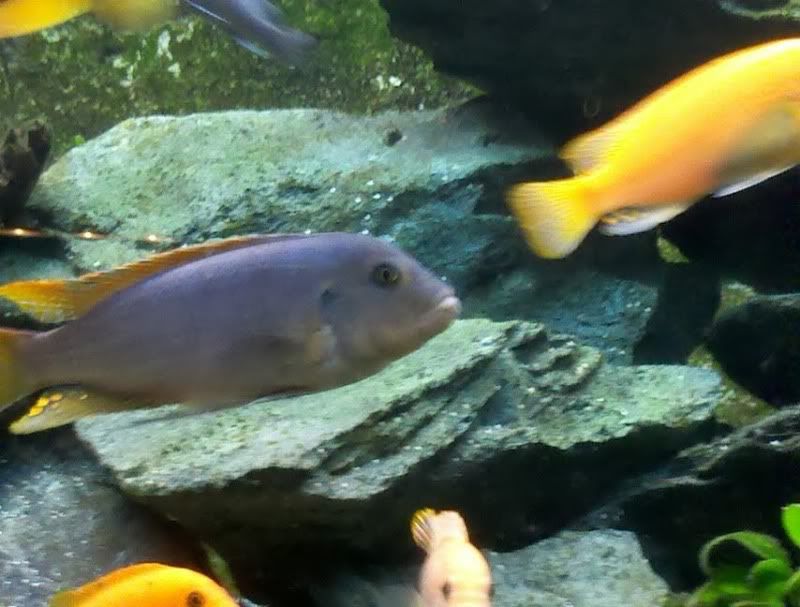 Fish #2 (pale blue one):
The lighting in the photo makes this fish look a little washed out. It's pale blue stripey with some brownish tones.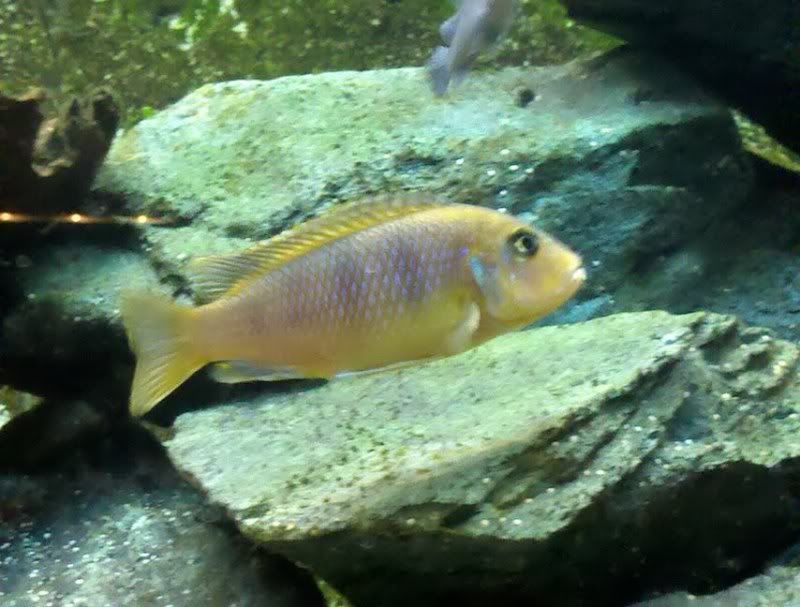 Thanks for the guidance!