Discussion Starter
·
#1
·
Now that I got your attention, here's my 29 gallon cichlid tank. Its been up for about 2 months but I just began stocking it this week. I told all my buddies they were welcome to buy a fish to add to the tank. They all got really into it, they each have 2 to 4 fish each. I've only bought a pleco and the orange african.
well without further adu....... the residents...
this one is a jellybean cichlid, atleast thats what the lady at the petstore said.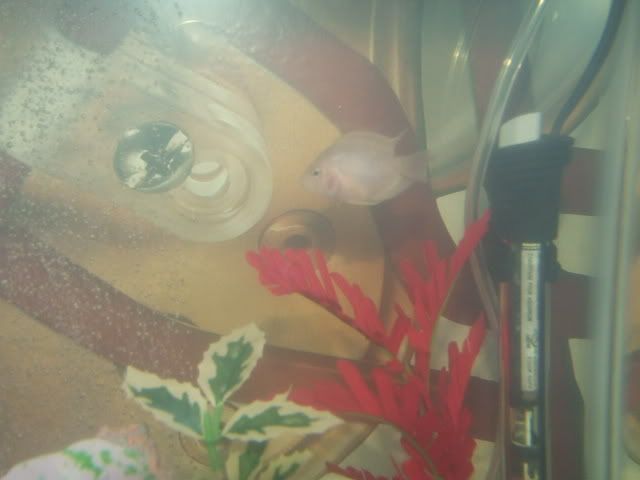 next up is the firemouth, just added him today.
this is the only cichlid I own. an african.
one of these is an acai cichlid and the other im not sure
this is the Pacu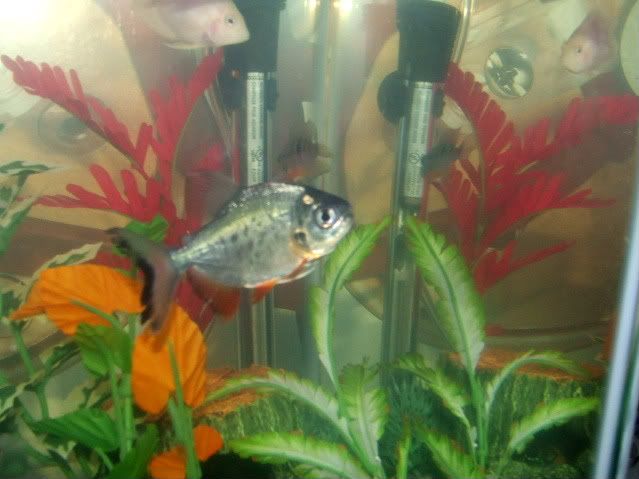 this is big tire track eel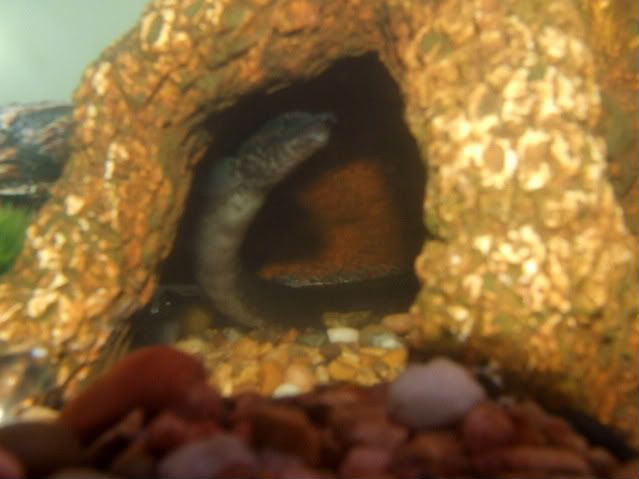 this is the green terror.
this is the jack dempsy