Discussion Starter
·
#1
·
I actually have two ID's needed. First one is a cichlid I have. I want to say I have found the profile on this fish before, but didn't save it and can no longer remember what it is. If anyone can give me an idea it would be apreciated.
The second one is not my fish, but I am looking for an ID for it, The picture is very bad quality, but if someone can give me a close guess it would help.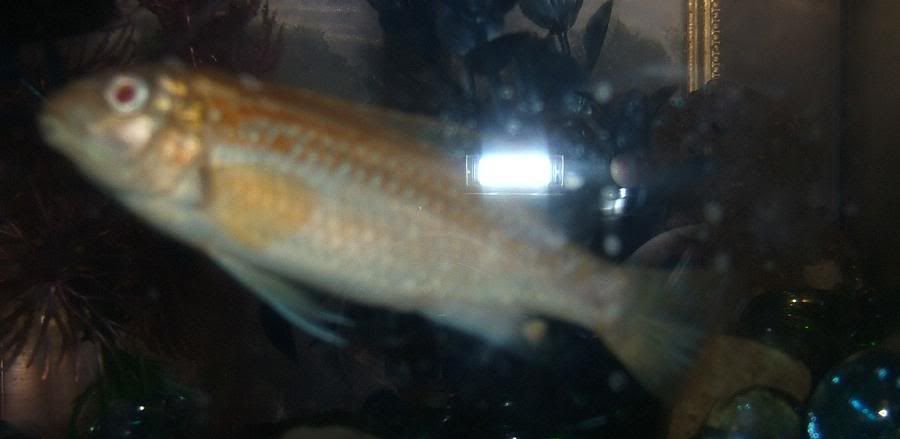 :dancing: Thanks for looking!