Discussion Starter
·
#1
·
2 weeks ago I bought 2 synos form one of the LFS's in the area. They were advertised as synodontis multipunctatus. While reading more about them I learned that they do better when there's several of them. As a result I went and bought 3 more from another (closer) LFS. Even though they were advertised as multipuntatus, after putting them in the tank with the others, I'm quite sure they're a different kind of syno. They do look a bit different. Here are some pics: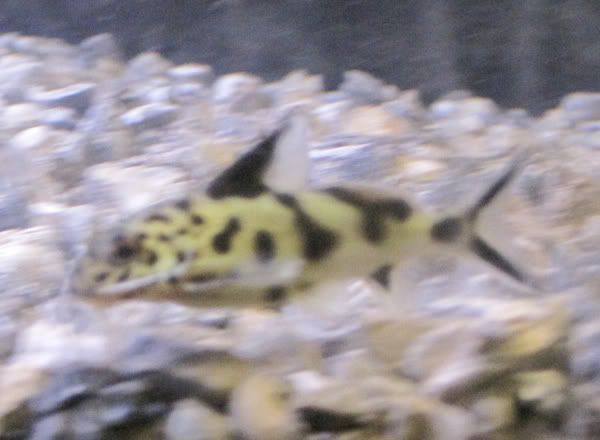 These are of the same one... the other one that looks like it wouldn't sit still! This was one of the first ones I bought...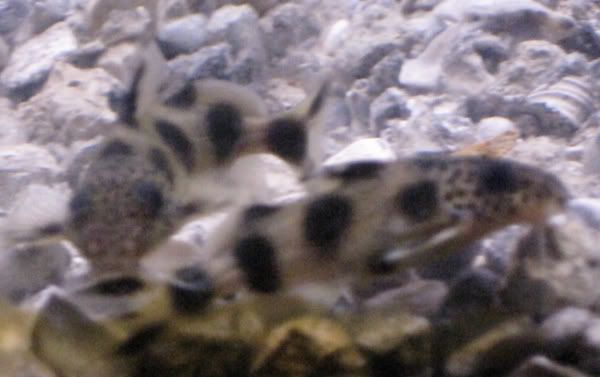 These are 2 of the second set that I bought.
Can anyone tell me what species these actually are? They all get along fine, I'm just curious more thna anything. I'm not sure of any possible crossbreeding either since I don't know the sex of any of them...
Thanks! :fish: