Discussion Starter
·
#1
·
I went to my LFS to get some new fish and they threw this guy in for free. The guy at the store told me what it was but I can't remember. I think it started with an "M" but I could be wrong. Any ideas?
Thanks!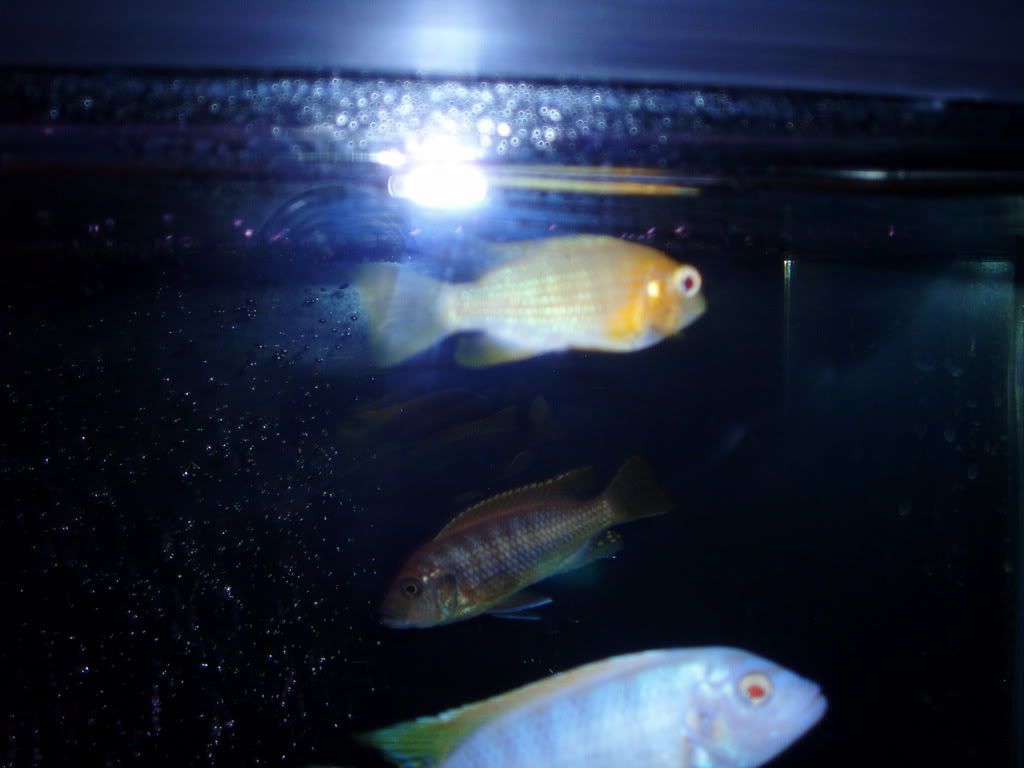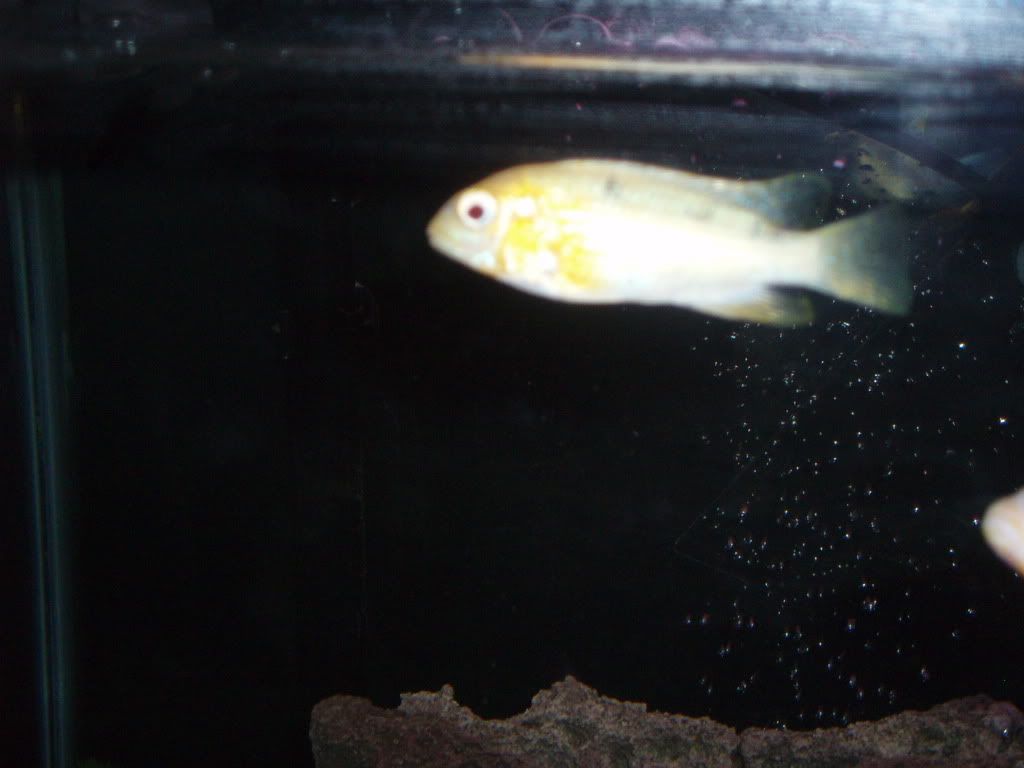 I was also wondering if there is a way to tell the sex of Red Topped zebras? I'm completely new to cichlids and I've got 3 of them. 2 albino and one regular. here are some pics. any idea as to what their sex may be? They all seem to get along well. Also, I realize it may be difficult to tell by the pictures, but does anyone have a ball park estimate of their age?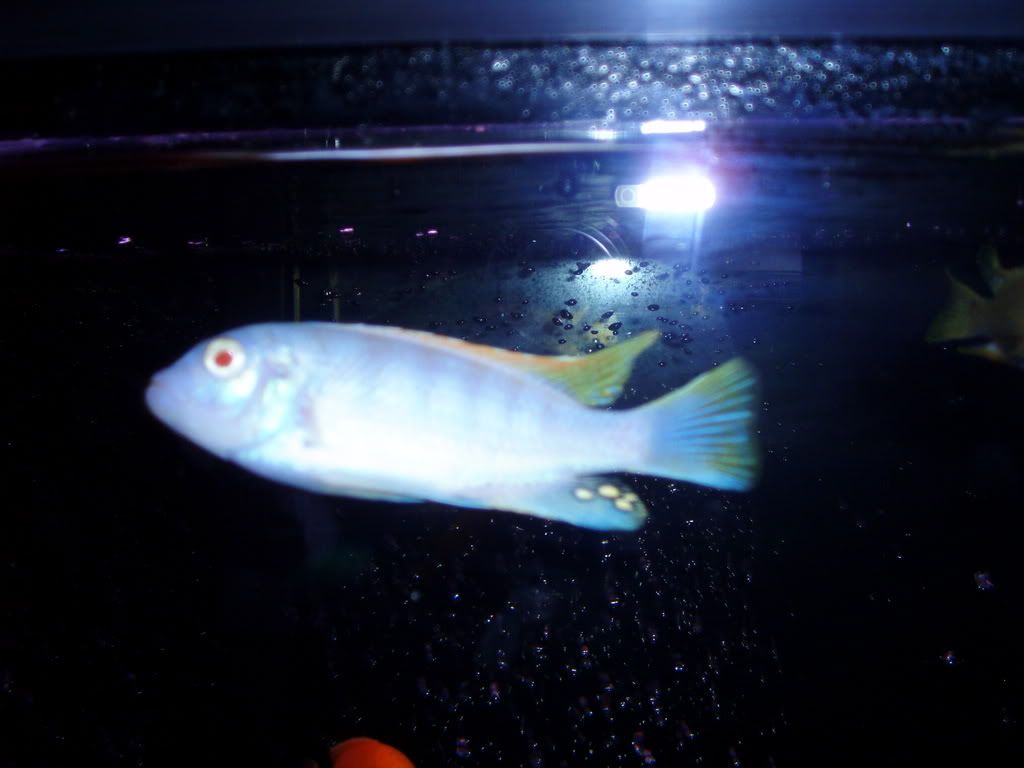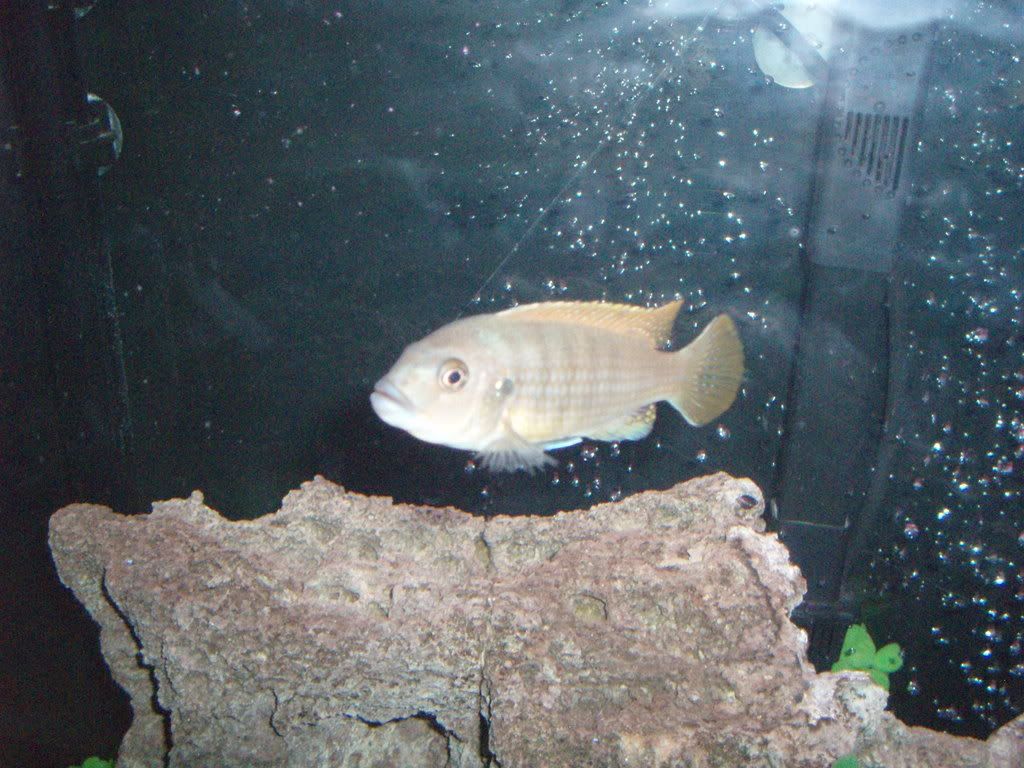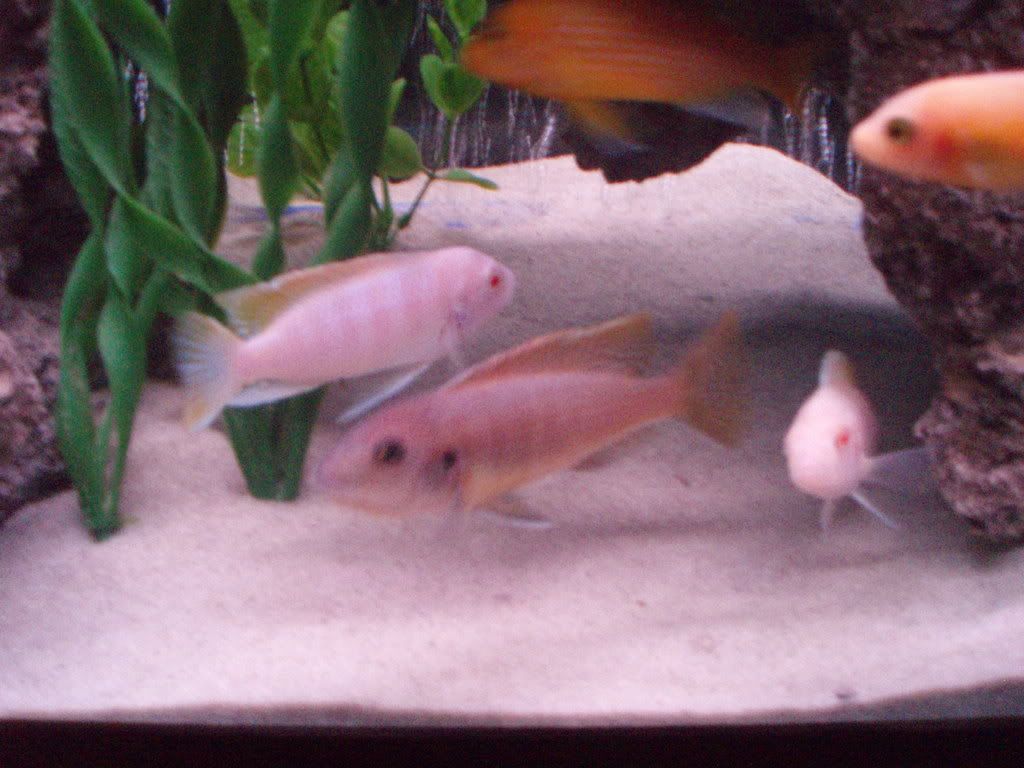 Thank you in advance.