You will find 11.3 mm and 12mm to be almost identical.
As long as you use clamps to make sure everything is secure you should be good.
I'm not sure what kind of tubing the Tetratec EX700 uses, but you might consider swapping it out for some 12mm from a hardware store.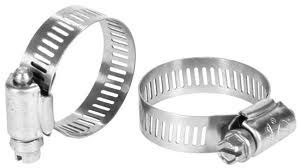 kevin