Discussion Starter
·
#1
·
So I've found myself at Monster Fish Rescue where they seem to be taking pretty good care of me, but it seems as if this dude doesn't know who I am?? I'm also gender confused... :roll:
I've convinced this guy who calls himself "TheFishGuy" to do a photo shoot and post some pictures on the Cichlid-Forum to figure out who I am. Some fish guy pfft....
Anyway, here's me making love to the camera: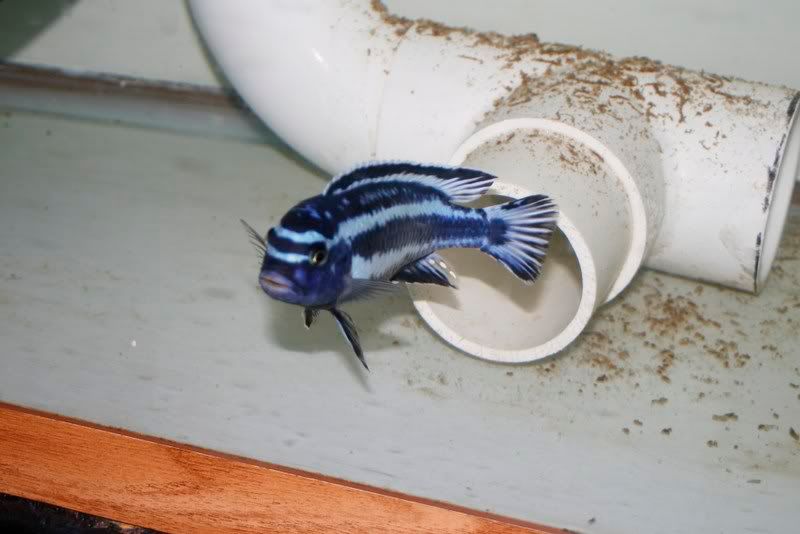 Oh, I love this shot: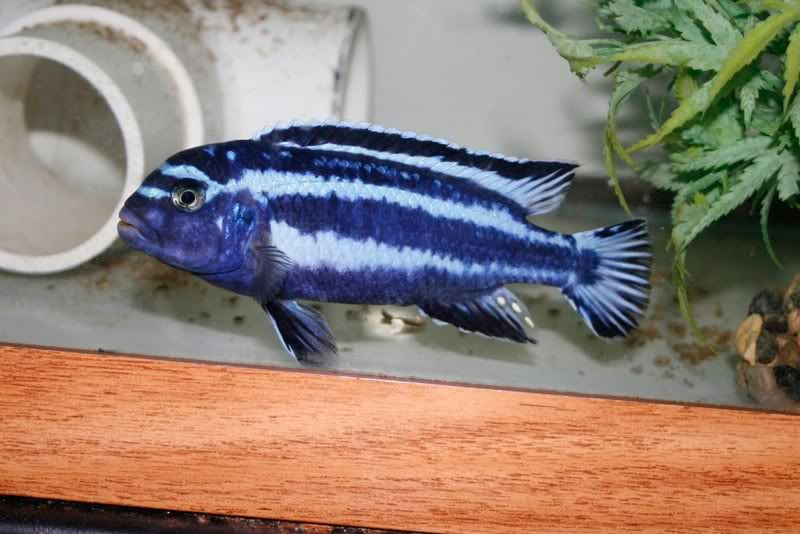 Workin' it:
My good side: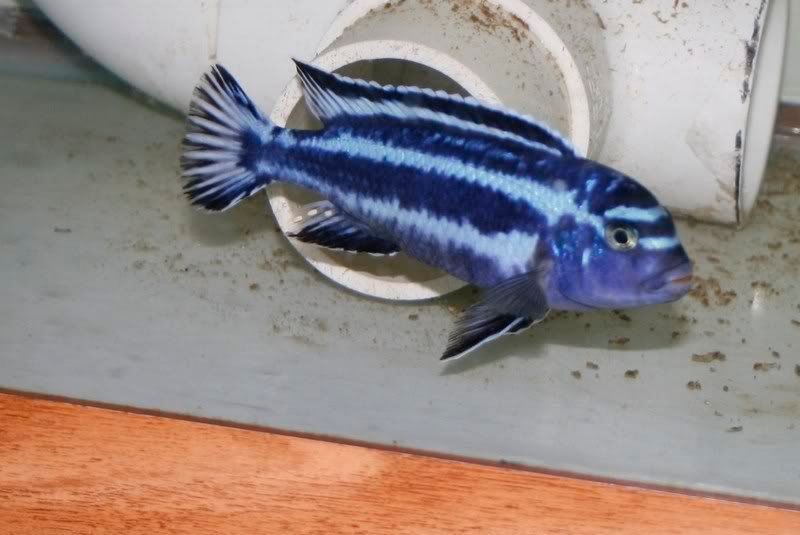 Check out my hot tail!: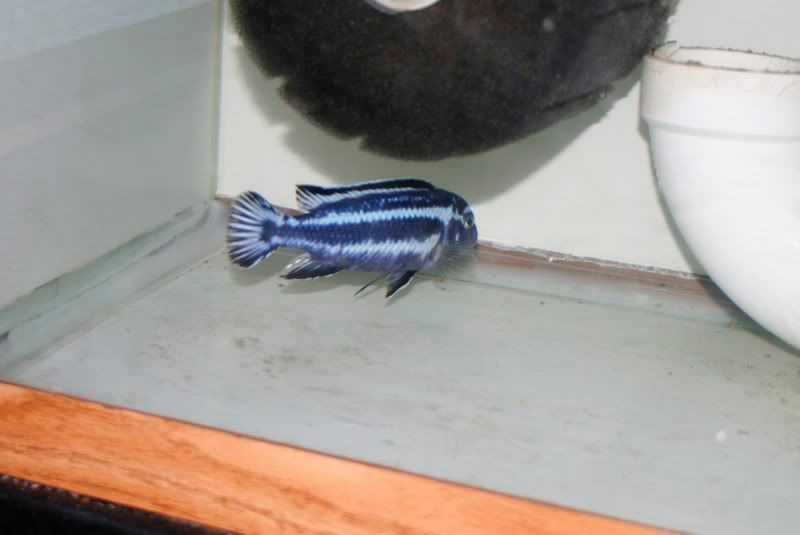 So what do you think? Am I hot or what?!... or what?
Thanks for your help!