Discussion Starter
·
#1
·
Hello everyone,
My name is Armağan and I'm from a small city called Manisa, Turkey. I'm a Lamprologini enthusiast, and I've been keeping shelldweller and rockdweller species over 2 years.
I've been roaming in this forum for a long time, reading articles and discussions. I thouht maybe a membership would be better. Here I am now and I would like to share my fish with you.
My oldest species, everyone's favorite: Neolamprologus multifasciatus. I am keeping them as 1 male 2 females and their juveniles.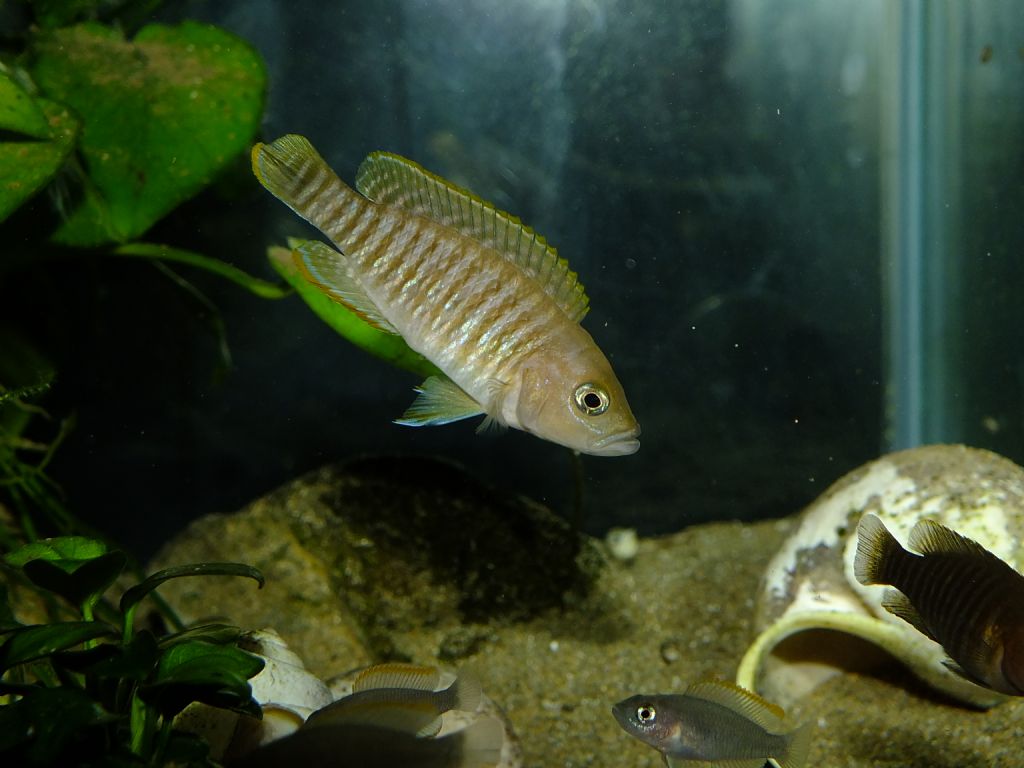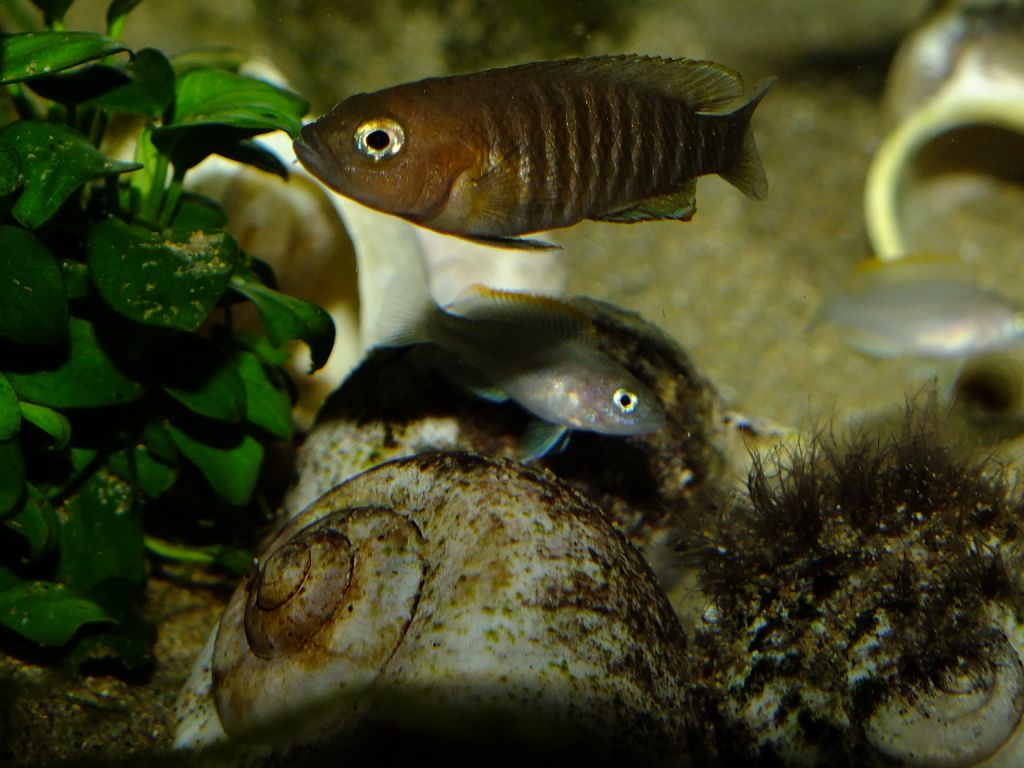 I have a pair of Lamprologus signatus and their fry: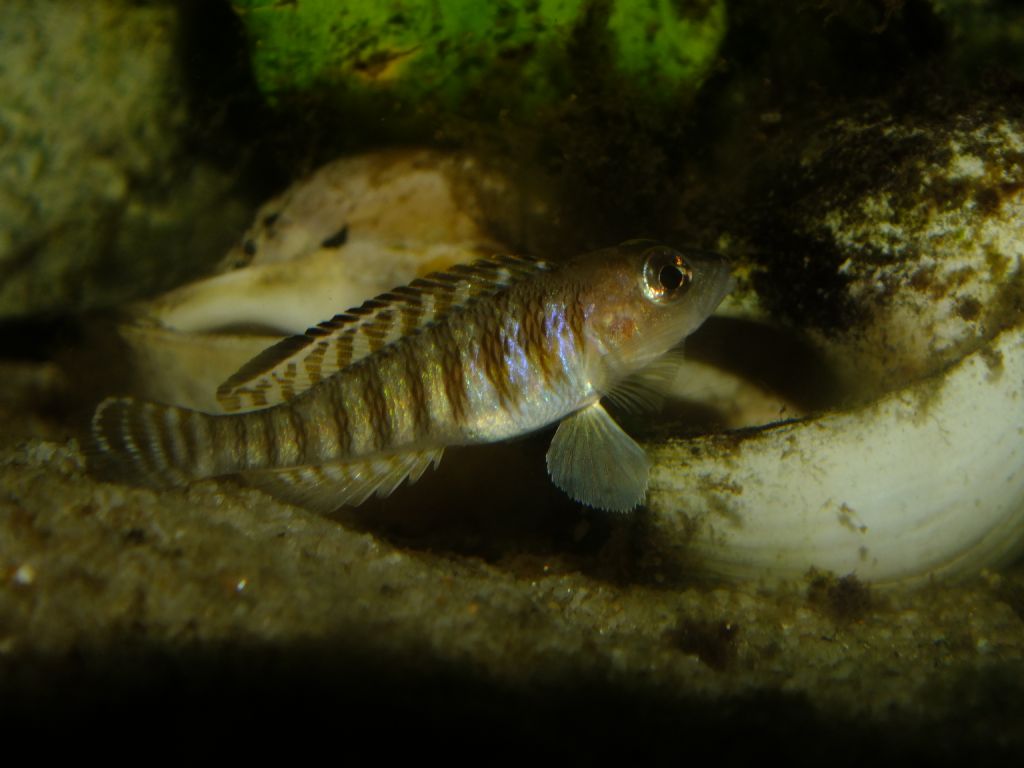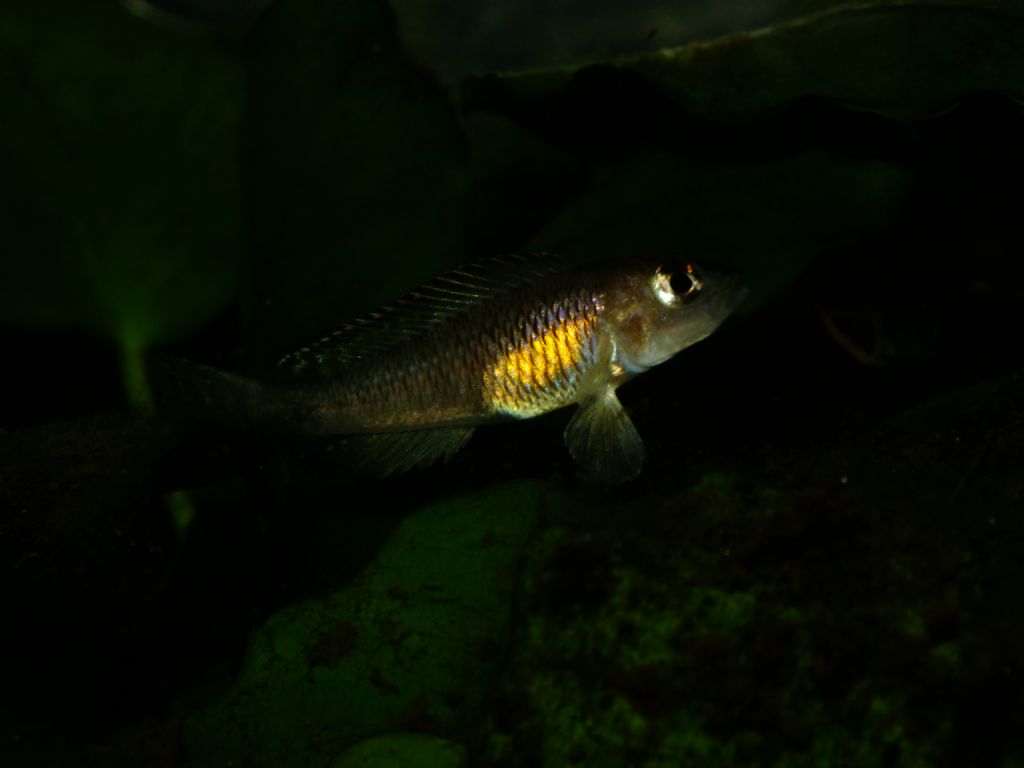 I have also a young Neolamprologus similis pair: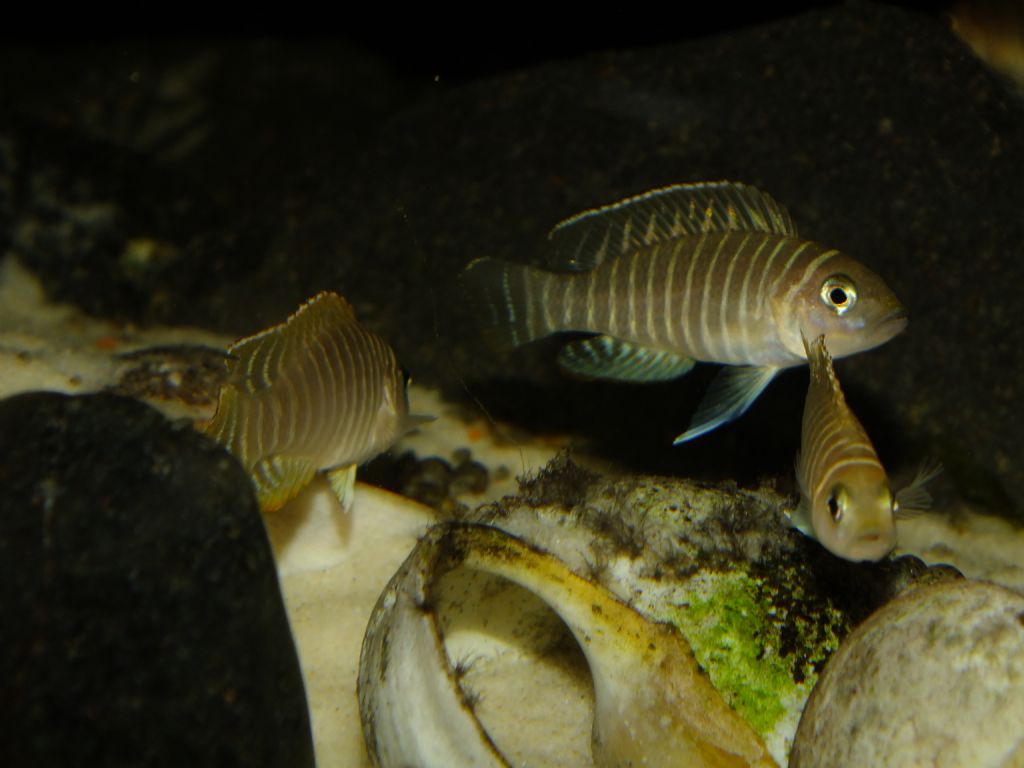 Altolamprologus sp. Sumbu, 1 male 2 females and their juveniles: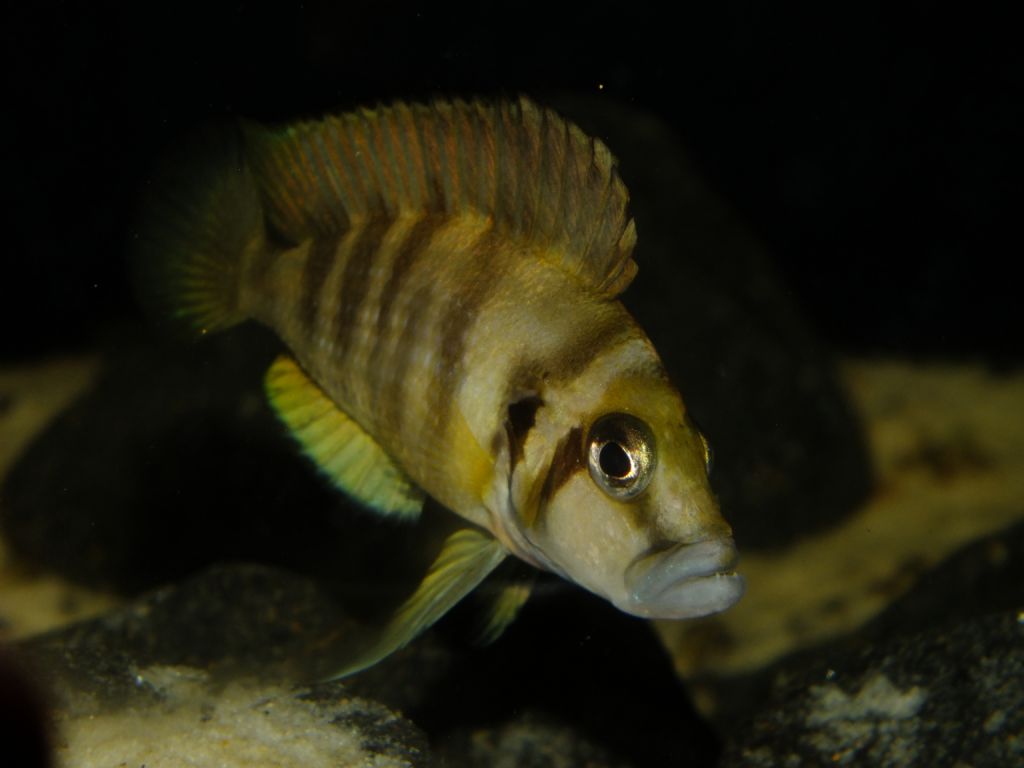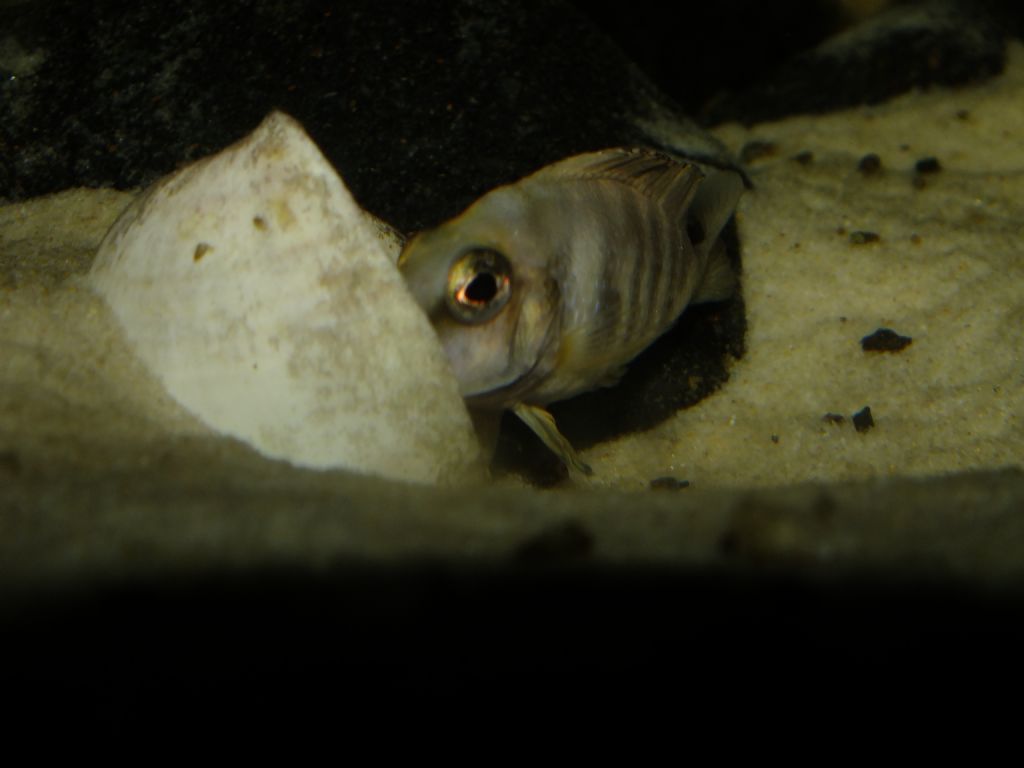 One of my favorite rockdwellers, Neolamprologus marunguensis. I have two pairs, not fry yet: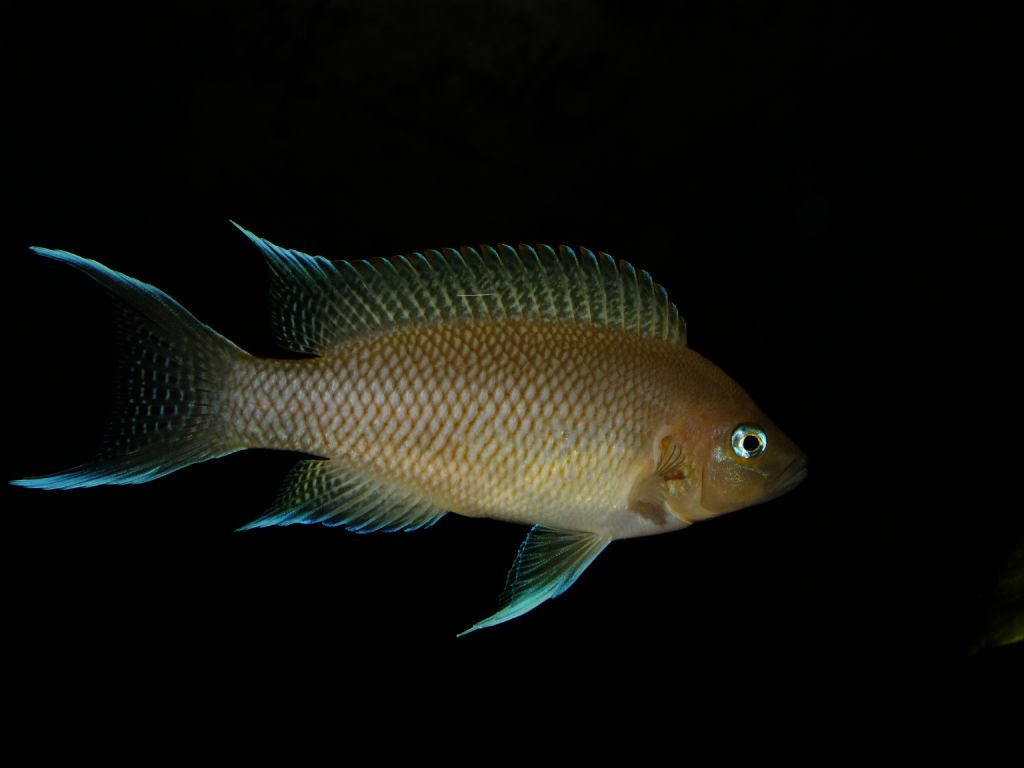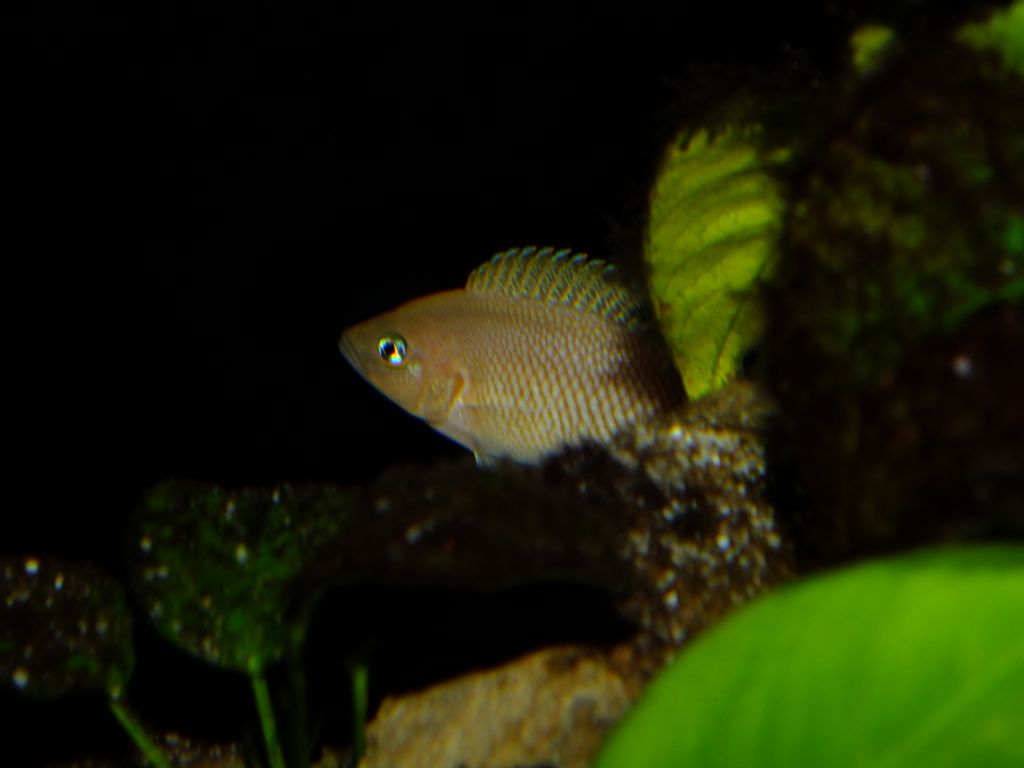 AND my favorite Tanganyika species ever, Neolamprologus buescheri. I have two local variations.
Neoprologus buescheri "Gombe", 1 male 2 females and their juveniles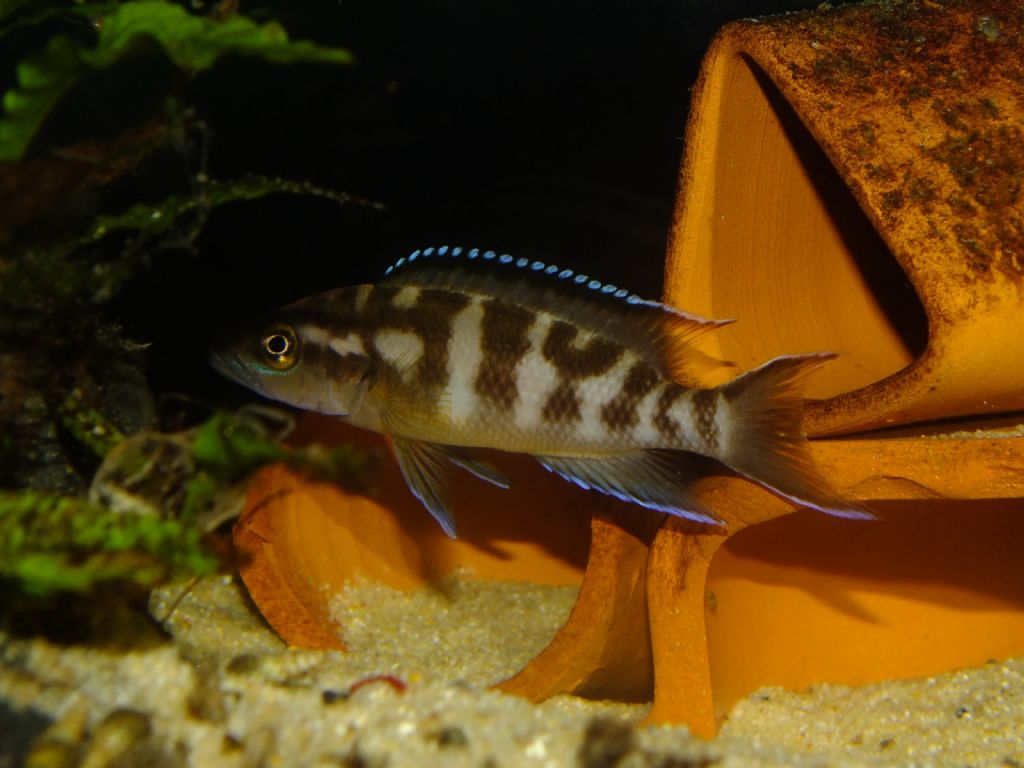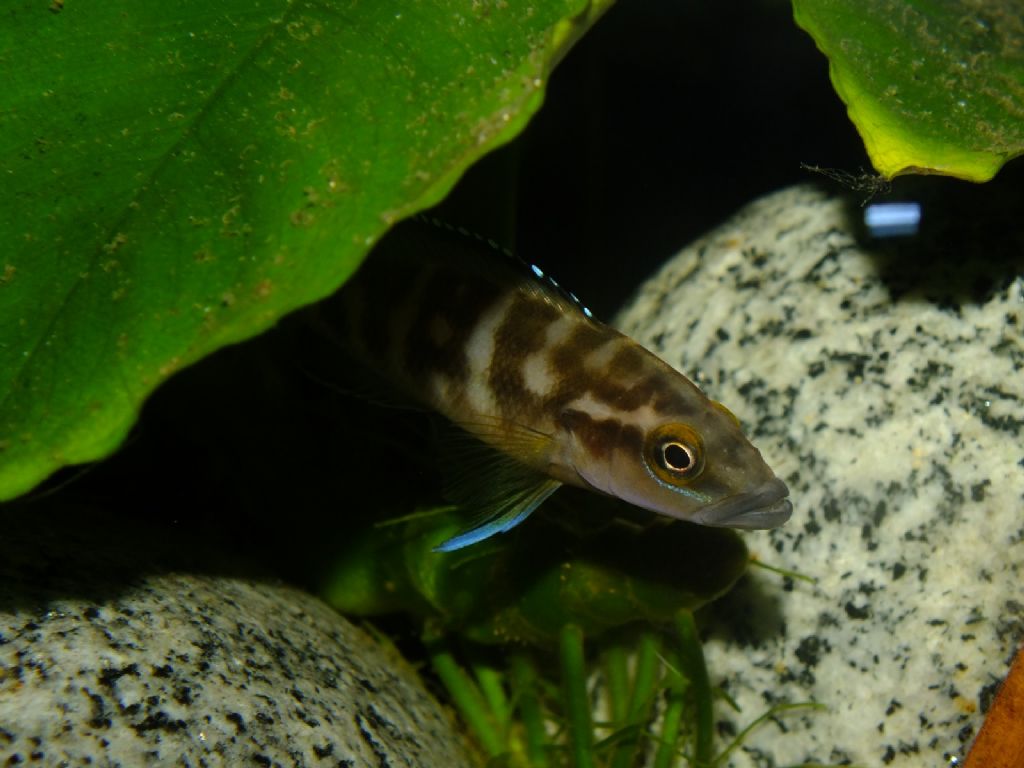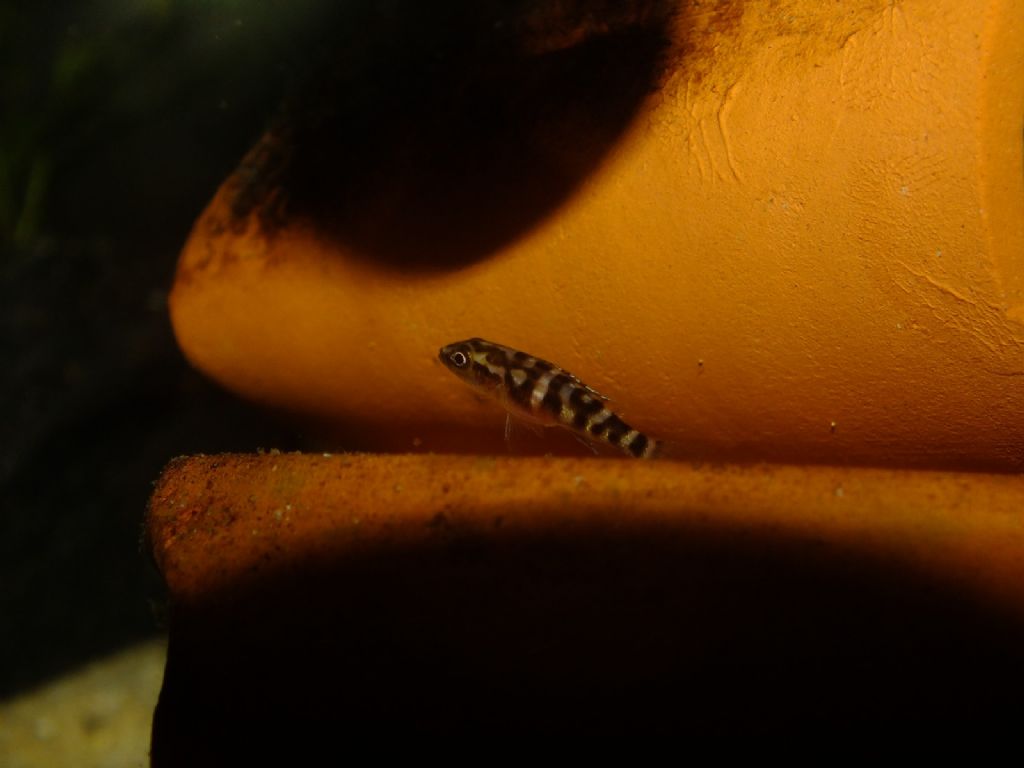 Neolamprologus buescheri "Kamakonde", a pair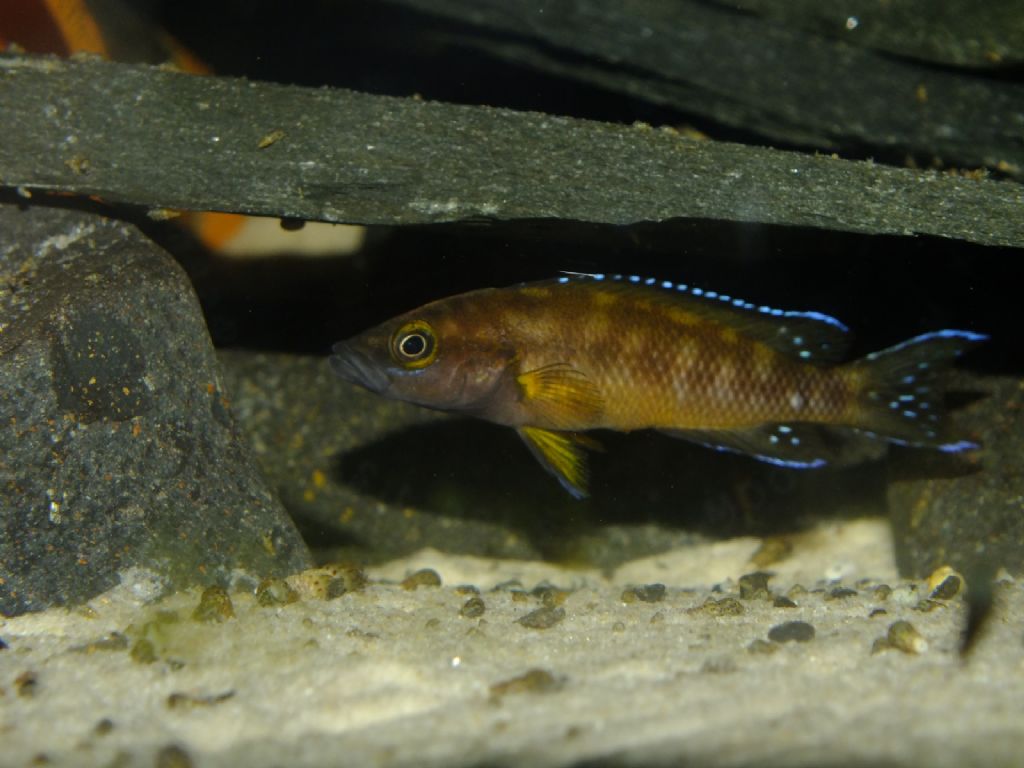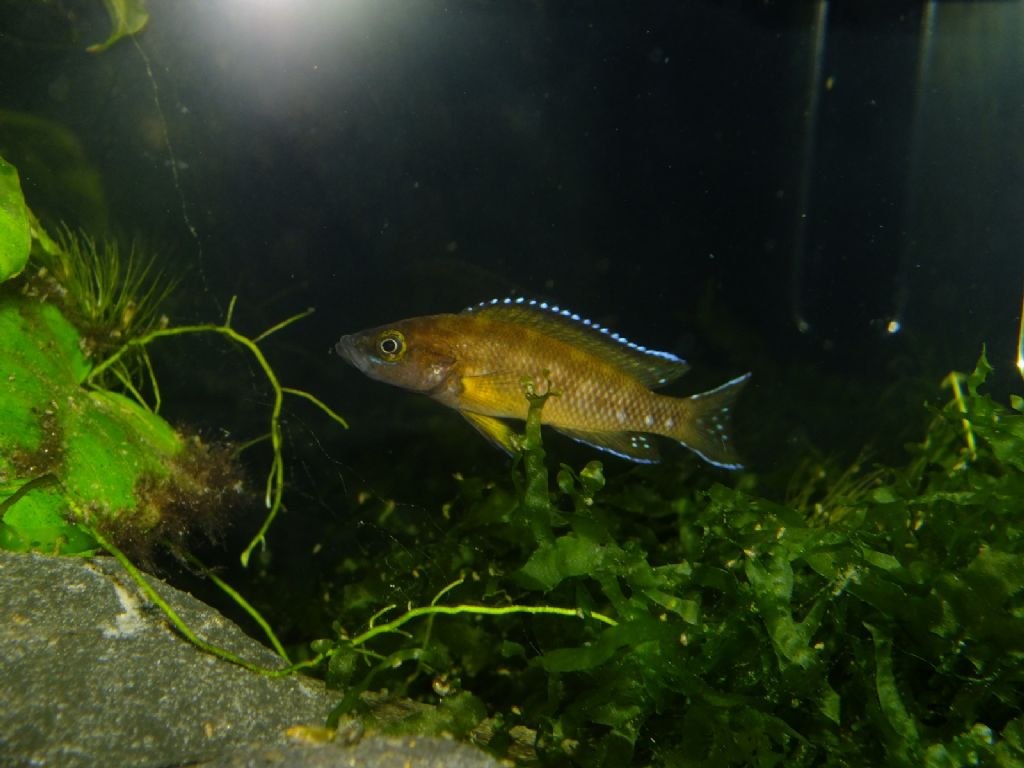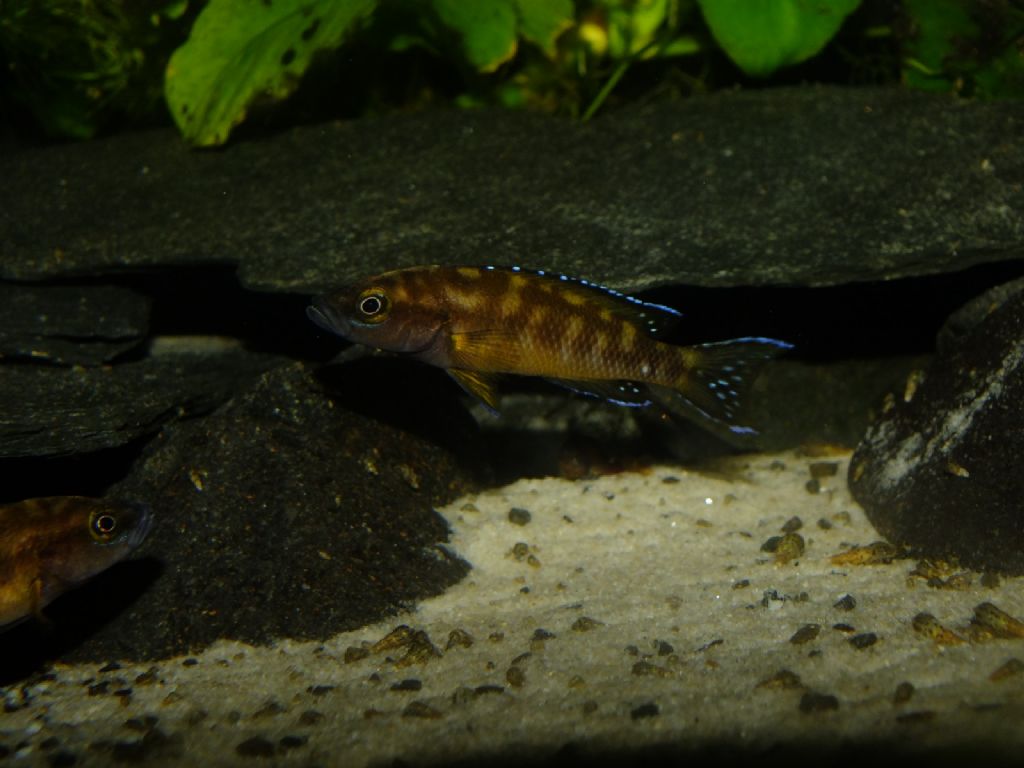 And this is an African labyrinth fish, Microctenopoma ansorgii. I have four specimen.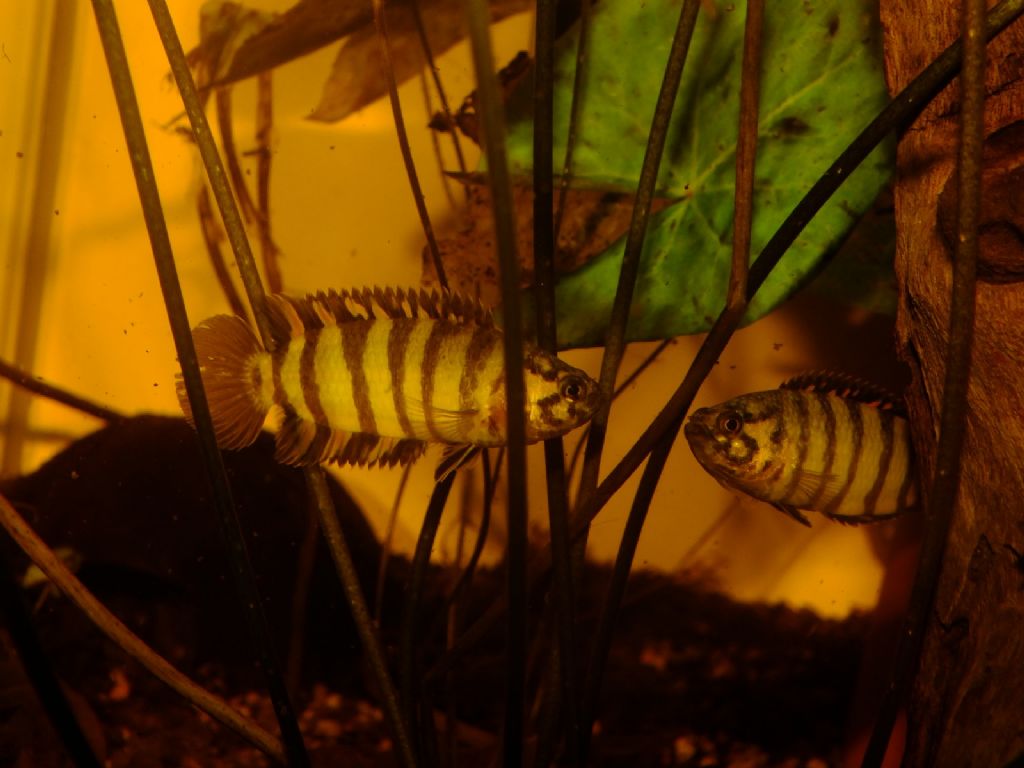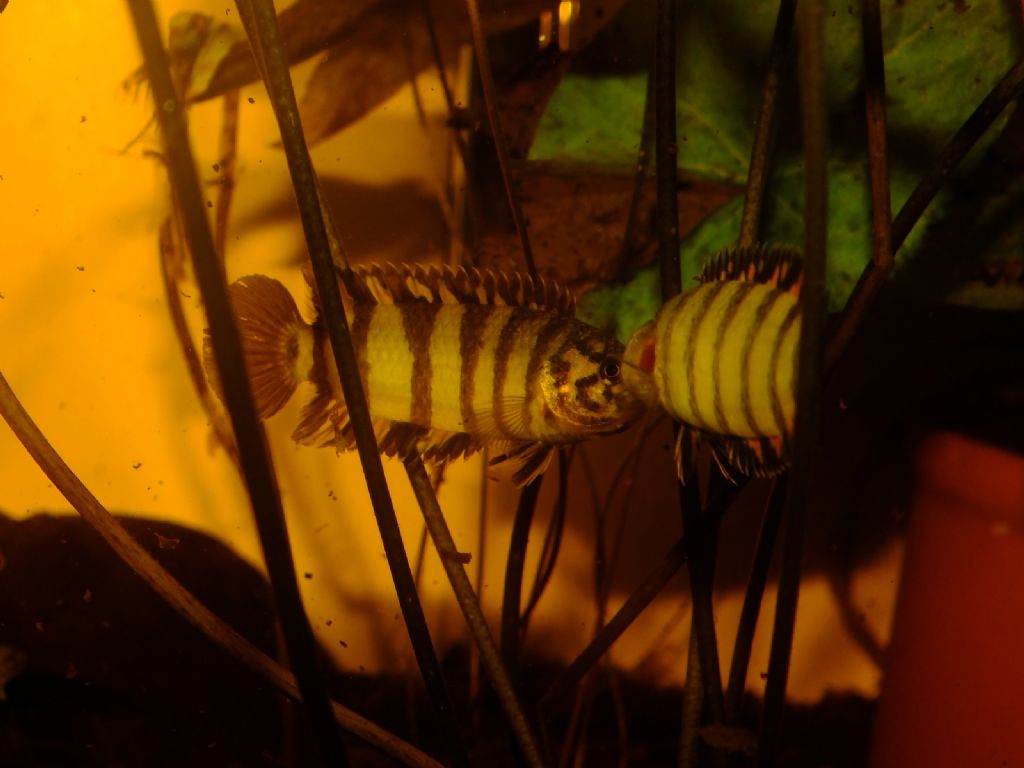 I very welcome questions and discussions.