Discussion Starter
·
#1
·
Well I have finally moved my fish over to there new home and they have settled in. I currently have a group of 4 F1 Black Calvus, and a colony of I think 18 Multi Shell dwellers in there.
I am hoping to get pair if not a trio out of the Calvus and am thinking of splitting up the multis and try to get another breeding colony of them going. Do you guys think this would be a dumb idea? Should I just leave them all together?
These are my first Tangs ever so any help on this and any other dumb questions I have would help a lot.
Here are a few pics of my fish with my el cheapo camera but better than nothing, Enjoy!
Multis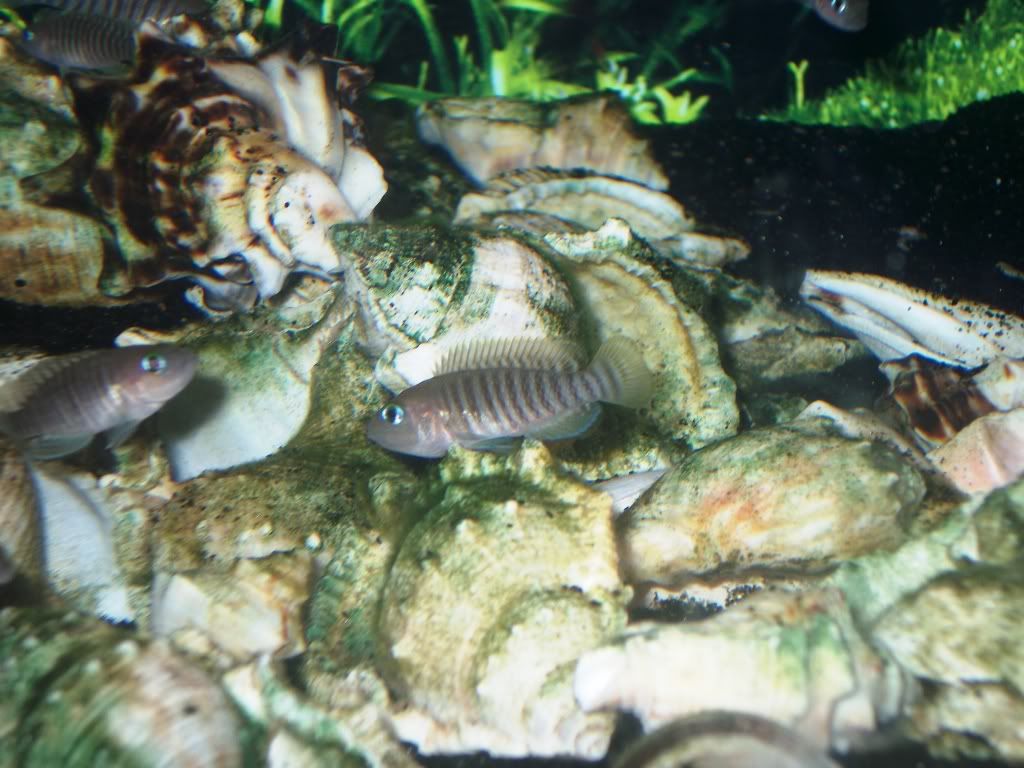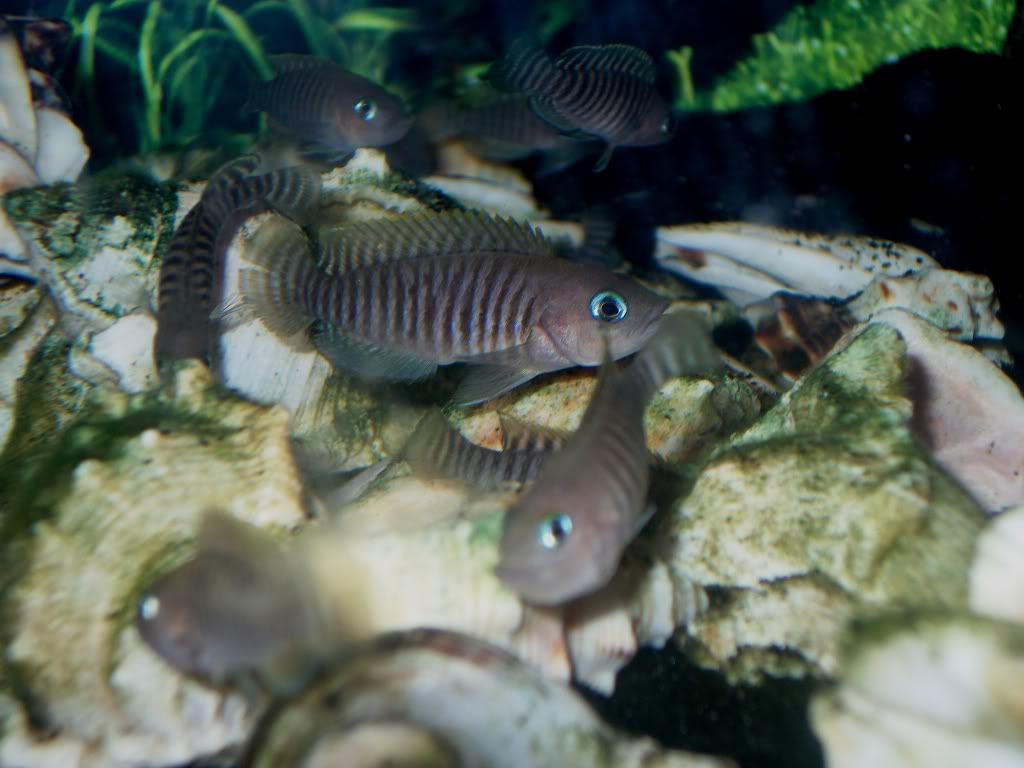 The Calvus