Discussion Starter
·
#1
·
I went into the LFS today looking for Rusties, to my surprise they had a few (been looking for weeks) I said gimme all you got. After he netted them all, six in total he showed them to me in the bags and there was 1 I was skeptical about. It was very dull and uncolored so I figured it was stressed or female, I was kinda in a hurry (my sons b-day today) so i said I'll take them all. After getting home and being in the tank for a while it colored up some and now I don't know what it is. Defiantly not a rusty like the other 5.
This is what the Rusties look like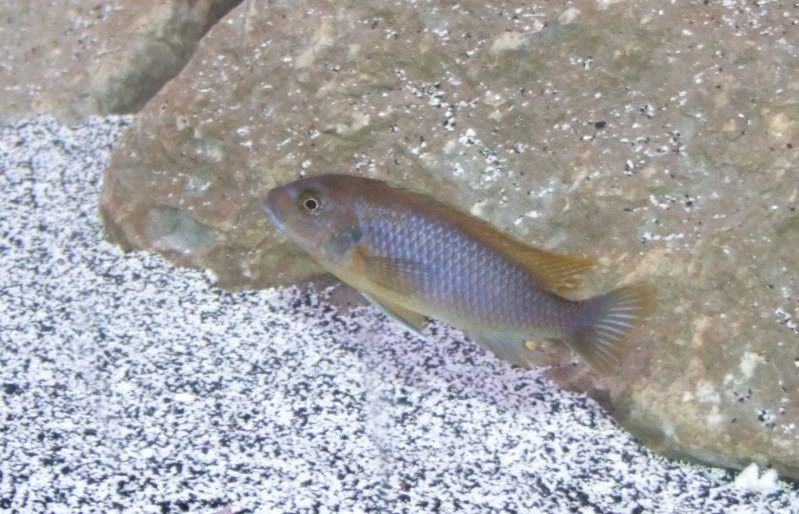 And this is what I have questions about : What is it first of all and second do I need to get it out of my tank?