Discussion Starter
·
#1
·
The colony of Duboisi I bought off Craig's List gave me some babies. They are like 8 years old and still producing fry. I knew they had to still be breeding when I bought them though because there were six 1-1.25" fry.
This female had held since late May so I decided I would buy a breeder net and strip her. So earlier today I bought a Lee breeder net and while I was performing my weekly waterchange I got it done.
I got 8 fry from her mouth but I didn't push the issue too much since this was my first time stripping fry.
So here are some pictures I snapped. The first one had the flash on and the rest were without.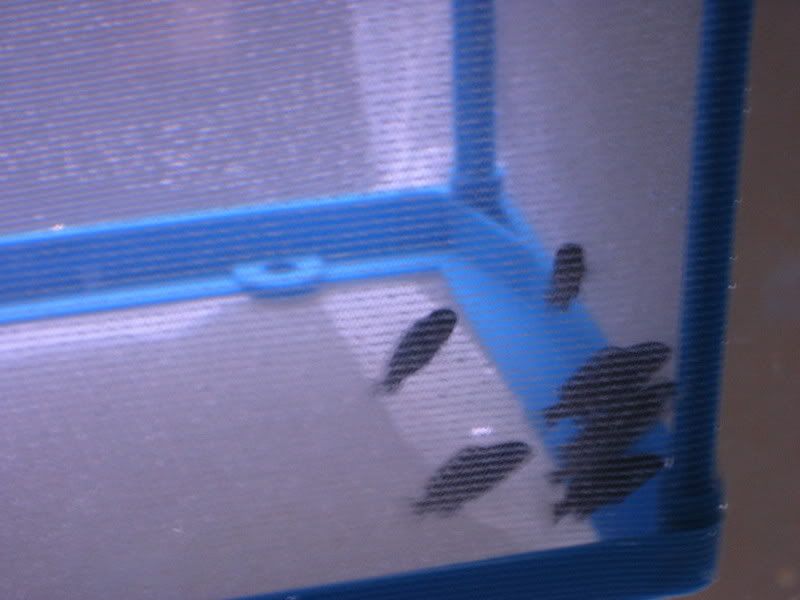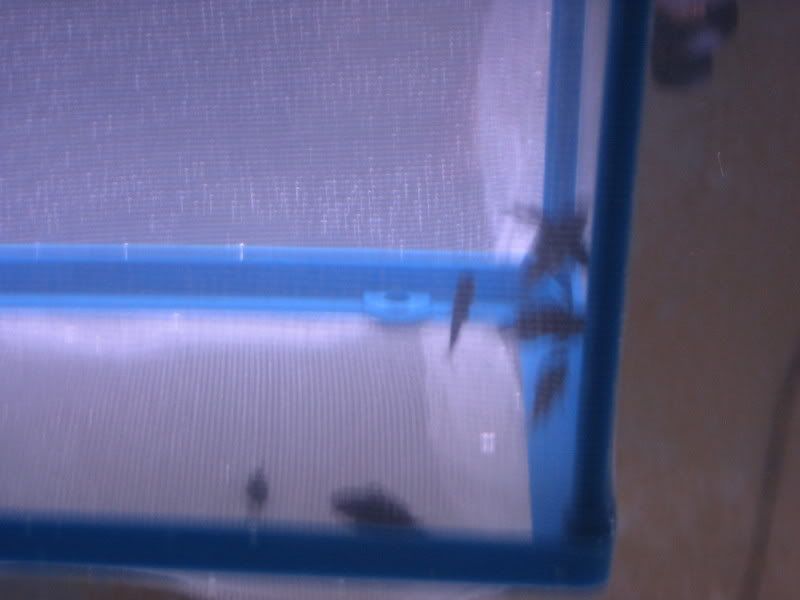 Enjoy. :fish: