Discussion Starter
·
#1
·
ooook, i finally got my comp to open photobucket, so i took the opportunity to pot some pics.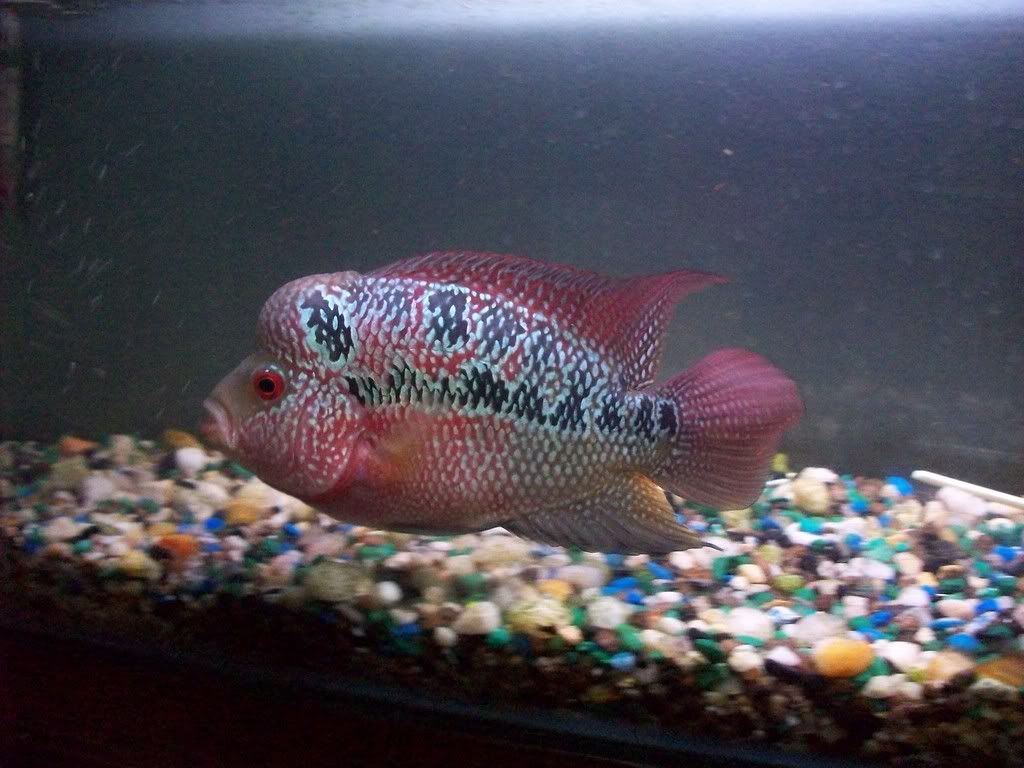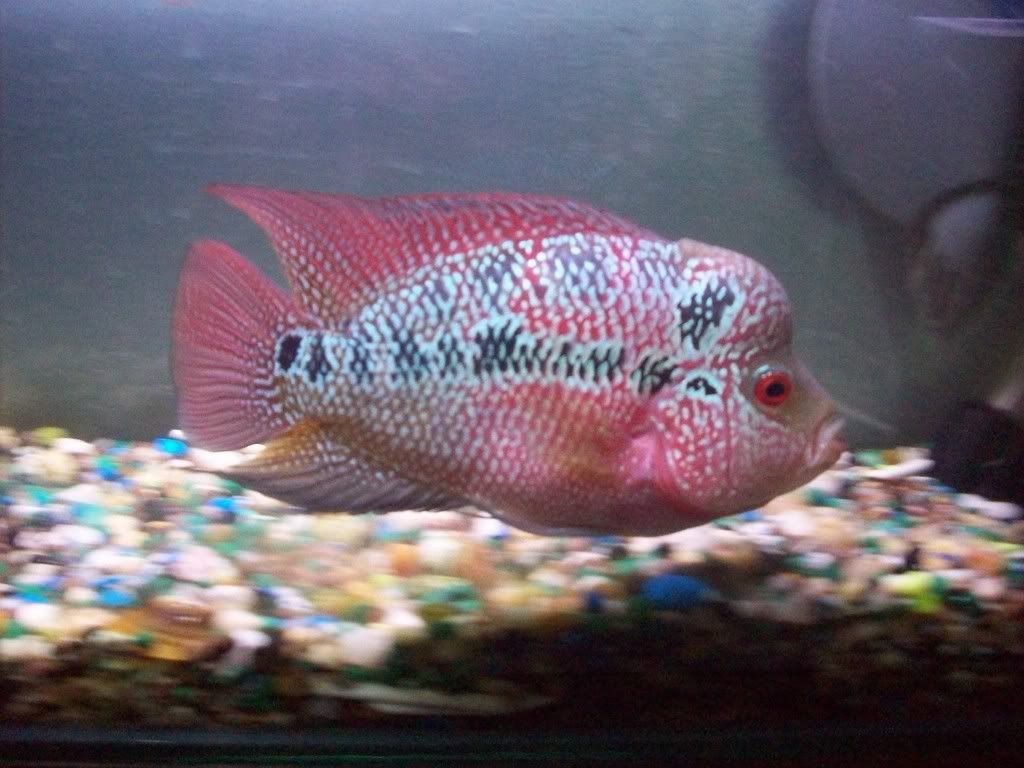 "GRRRRRRRR... I HATE my reflection!"
well whatdaya know, i thought his tail was small...unil he started the whole extendthe tail thing at the mirror LOL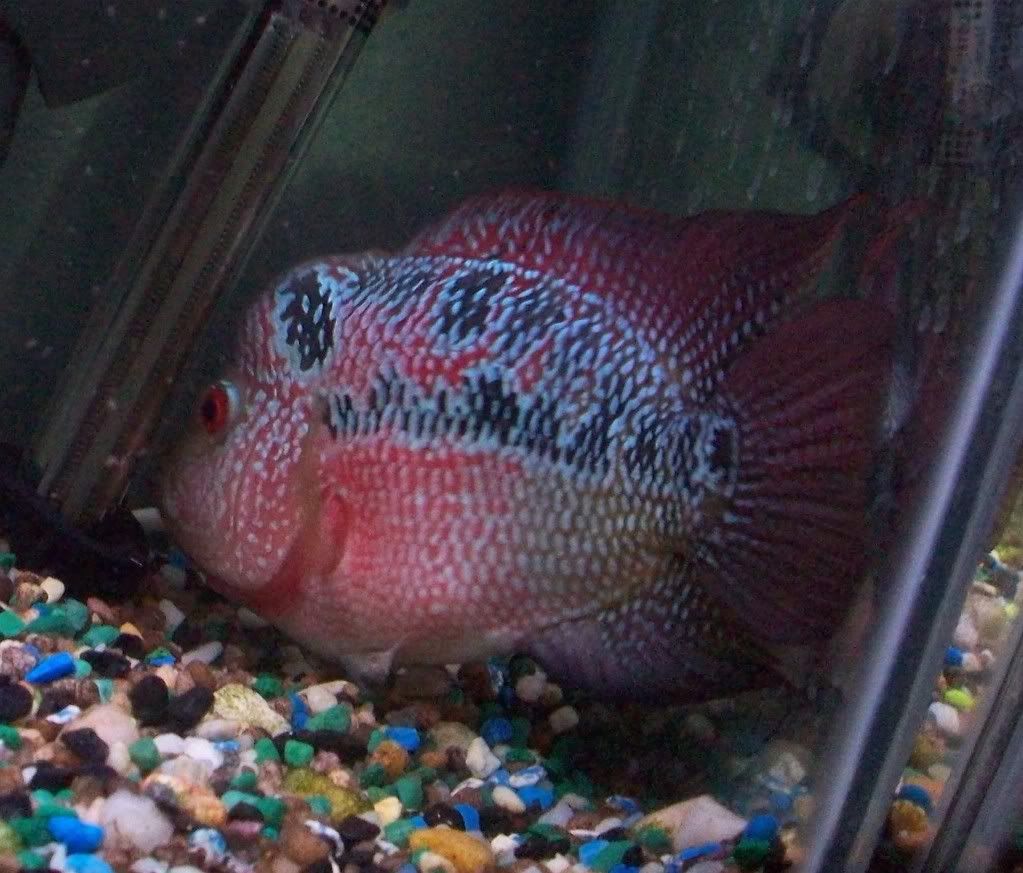 this guy is weird, when i put himin my other tank with fih his size, hegot his butt whooped so bad i had to take hm out, but he sure hates that mirror...