well, if you live near any nice size arts and crafts store, such as Michaels, or somewhere like that, go there.They have all different kinds of plants.
These pictures are actually almost 3 months old, but here's a few, with the plant I added, as a floater.I got it from Michael's all on one big plastic thing, then cut strips off, and tied strands together with fishing line.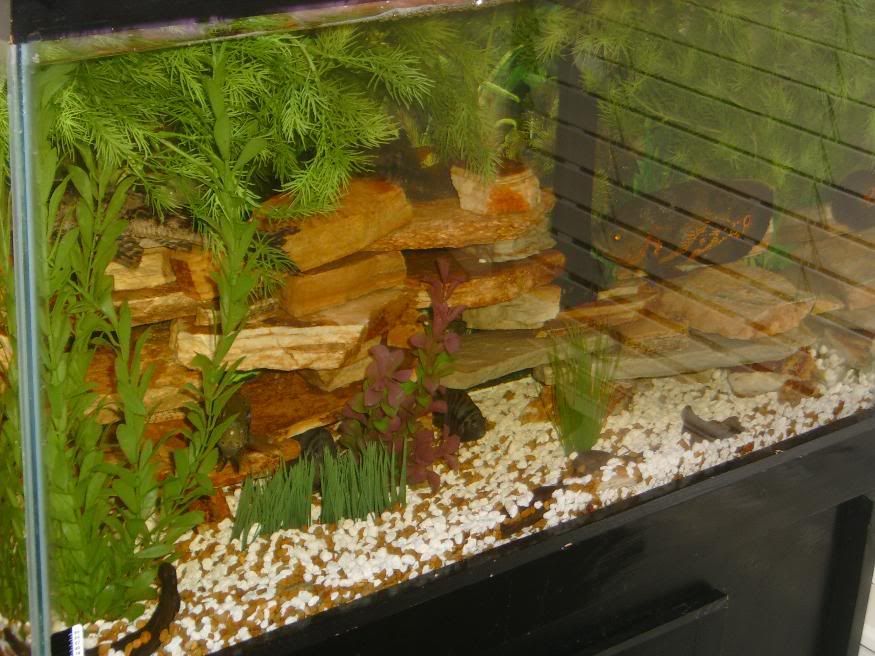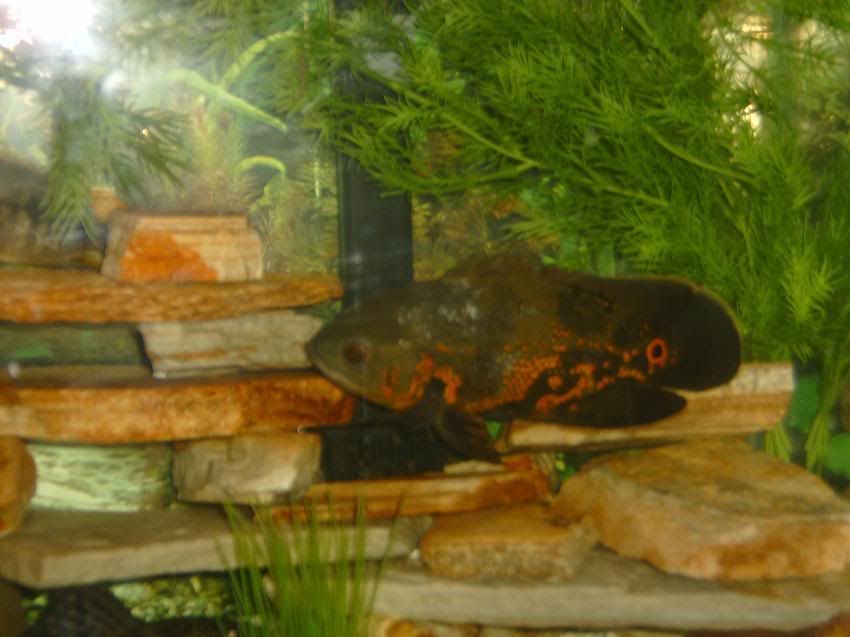 Also, Since then, I have rearranged my rocks a little, and stuffed some plant strands behind the rocks, while 1 or 2 float freely.I think it looks great.cheap too, like $8, and, tada.!