Discussion Starter
·
#1
·
So re-arranged the tank moved it as well last Saturday (12hr day) everything went AWESOME! The fish absolutely LOVE the new setup. My Loaches love the sand and dig themselves into it and sleep
My lonely dominant EB is awaiting his female that I will hopefully be able to get my hands on.
The tank is NOT complete. I am awaiting 12 Java Ferns that will be attached to most or all the driftwood as well as 1 Amazon sword, and 2 LRG Anubis Nana's. I will also be putting a little more Java Moss. The tank is being lighted by a Nova Extreme T5 SO 1 6500K and 1 10000k lights with 4 moon lights. Water is being circulated by 2 Hydor Powerheads @ 850GPH EACH! They absolutely love the current! Well enough talk here are the pics!
LST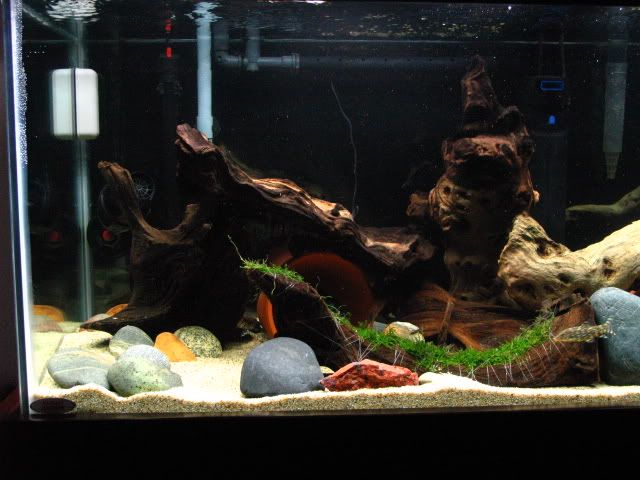 RST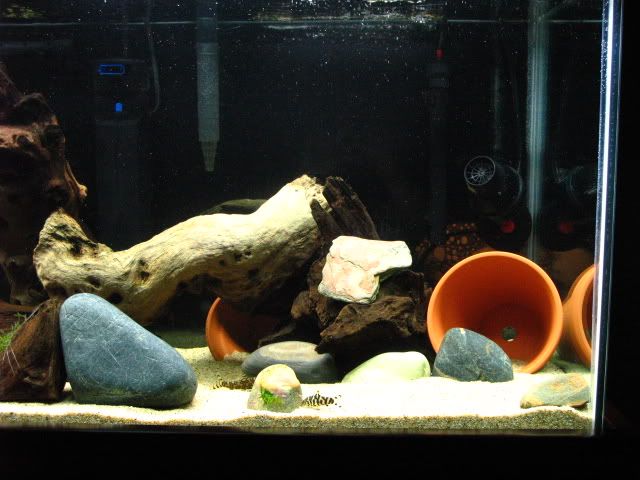 FTS W/ Flash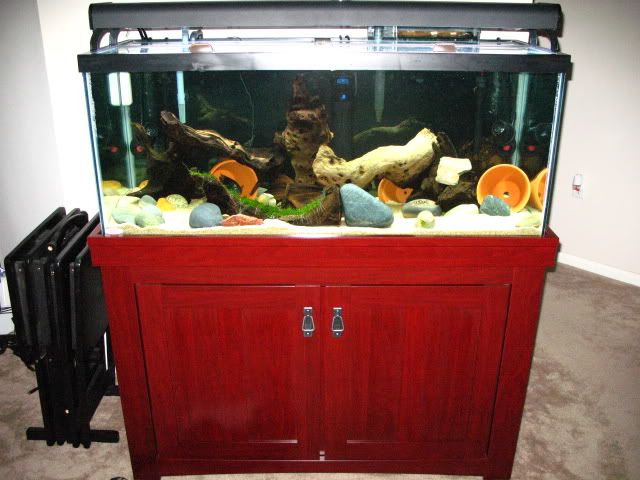 Moon Lights
MISC Tank Shots
You can really see the ripples in that last shot. Love the power heads I recommend them!!!
BN Pleco - This guy is very interesting. This is his actual color... looks almost like a gold nugget pleco IMO.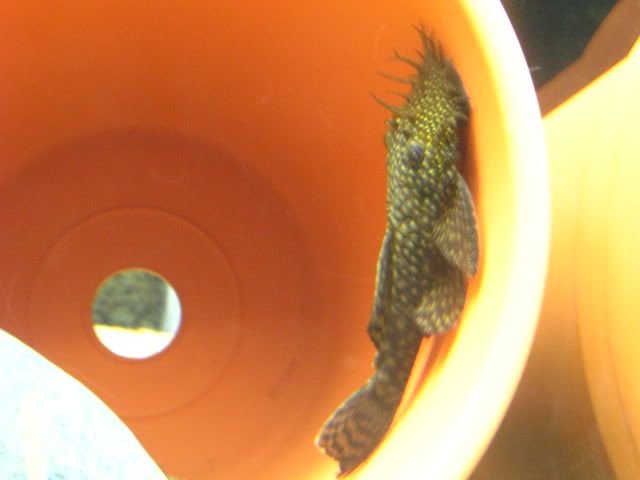 Yoyo Loaches - Love these guys! So entertaining to watch.
5.5in EBJD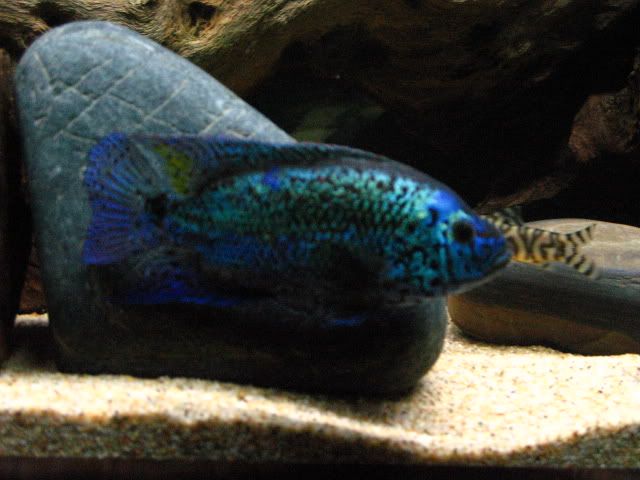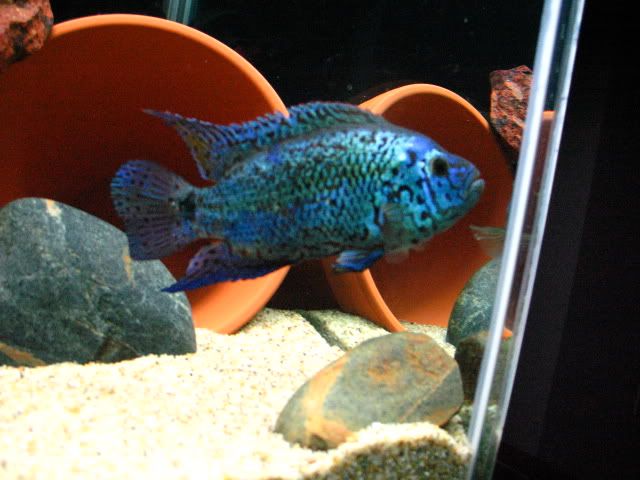 They're a little blurry but I wanted to snap a couple pics real quick while he was hungry
He's always on the move so to get a steady shot is a SOB. Most likely next week I'll have the plants all in and tied down to the driftwood so stay tuned.
Here's a video... excuse the background of the TV!
Watching the NBA Playoffs. Lol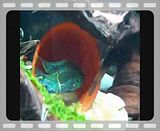 Link added to video:
http://s24.photobucket.com/albums/c40/j ... =Movie.flv
J