Discussion Starter
·
#1
·
Hi,
I collected some driftwood, suspected to be eucalyptus, from the beach. It was soaked for 2 wks in tap water, 48hrs in bleach water (1:10 parts), 5 days in heavily conditioned water and sun dried between soakings. Please note the wood has small holes in it; they look like they could be from insects.
After 5 days in an aquarium, I noticed a white fluffy fungus looking material growing on the wood; specifically, it was growing over air bubbles released by the previously mentioned holes. Below are images and water parameters 5 days after adding the driftwood.
What is this white material? Is it and/or the wood cause for concern? Should any action be taken?
PH>=7.6
NH= 0ppm
NO2= 0ppm
NO3= 5ppm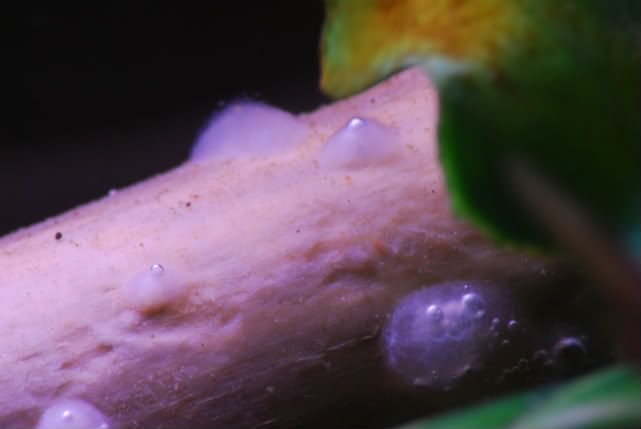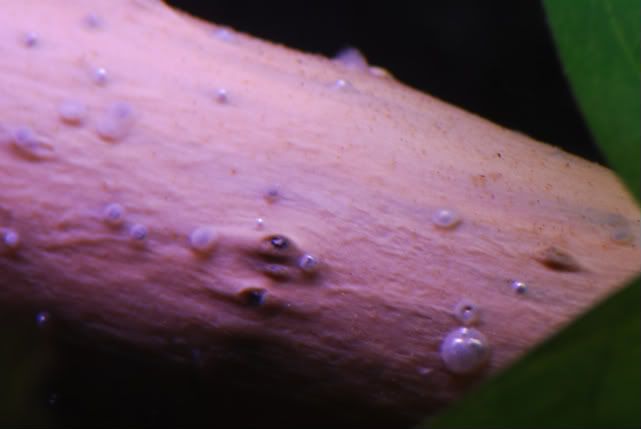 Thanks,
Matt