Discussion Starter
·
#1
·
im doing my first diy rock background, i got everything cut out.
I did first coat of Quikrete Hydraulic Water Stop Cement , how long am I suppose to wait until I put on a second coat? till its dry? or 24hr?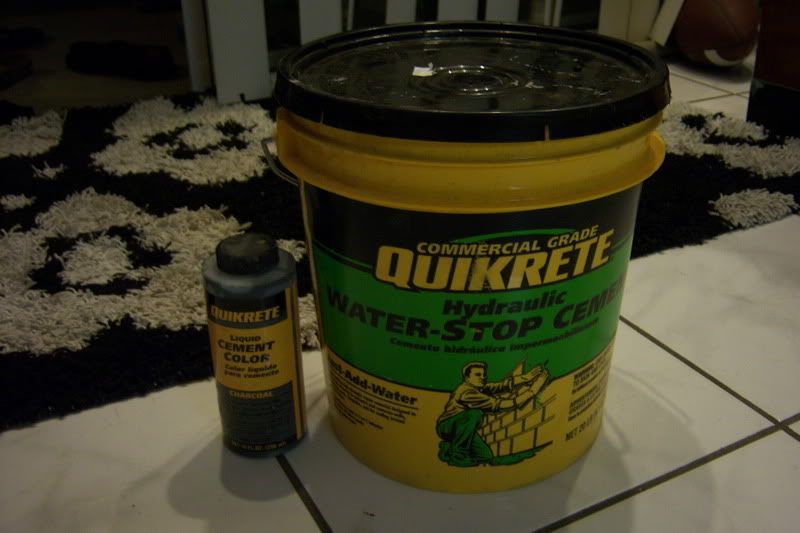 this thing drys fast, I mist it with water to keep it from cracking. right now its dried is it suppose to be easily rub off? I mean i could rub it and it would start falling off. is this normal? i thought it would feel hard maybe cause this is the first coat. im worried it might chip off in the furture.
also is it bad if I leave any foam expose? like for the side of the rock that is touching the glass, do I concrete that too? if I do it would scratch the glass.