Discussion Starter
·
#1
·
Hey guys here's the update on pictures of my DIY background I got from:
http://www.cichlid-forum.com/phpBB/view ... p?t=160401
It's almost done, just need to do the wall framing and then drywall goes up! Enjoy!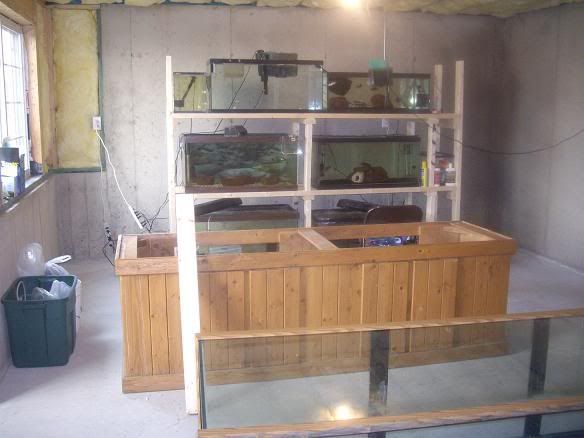 Here's where the wall/Tank is going!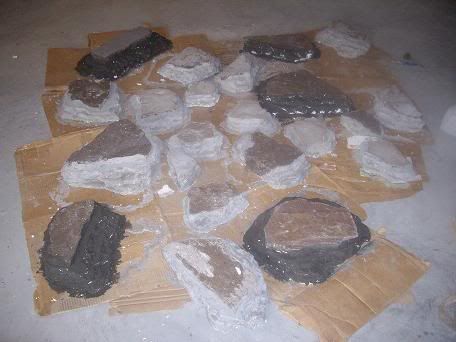 The beginning, man my back hurts!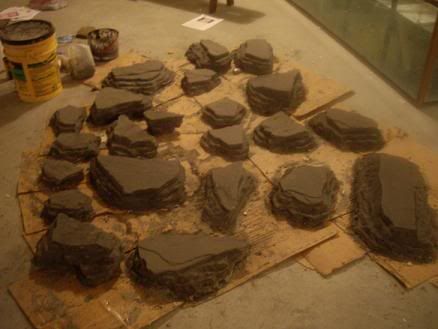 Half way through!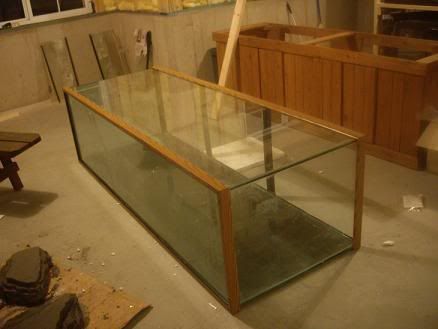 Here's the 275gallon wall tank!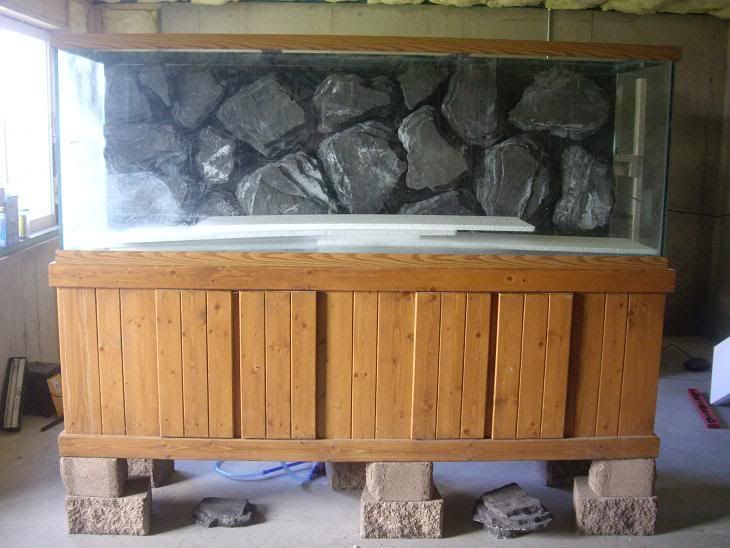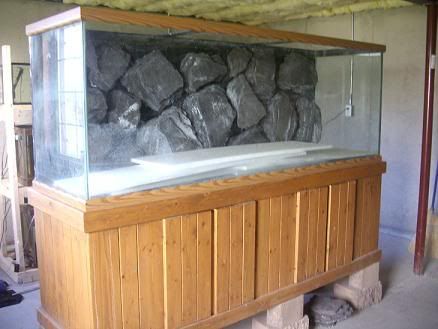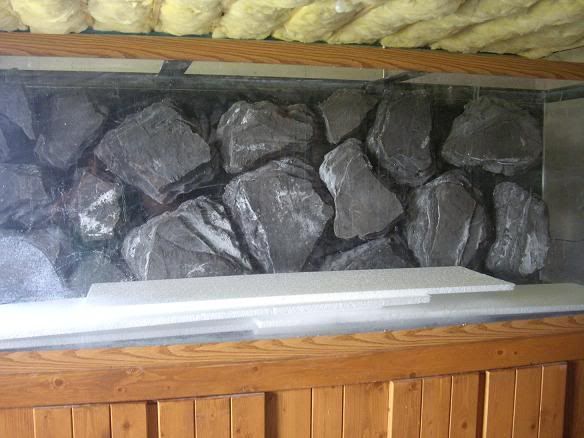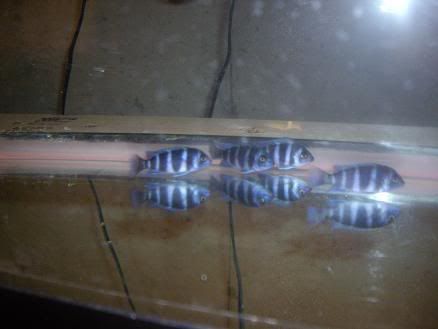 F1-mobas I got from cyphos.com member. (Got 11 of them, currently in 120gallon holding tank) I can't wait to get them in!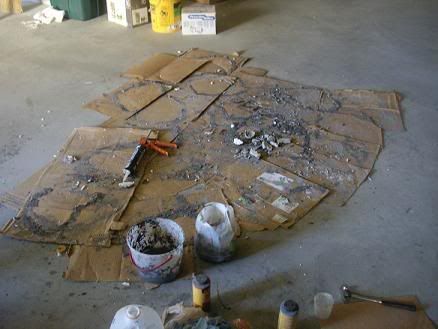 And of course, the cleanup! I hate cleaning up(why can't it go away by itself!)
I just got in a 500watt heater, and also bought a 400gallon wet/dry filter. Just waiting on LFS to get some Tahitan Black Sand in? Then I should be set to go!