Discussion Starter
·
#1
·
I am going to try to demonstrate step by step how to create one of these bad boys. I've always wanted one and since I am planning a new 100gal Tang tank in my office, I want one up, running and cycled ahead of time.
This is what you'll need!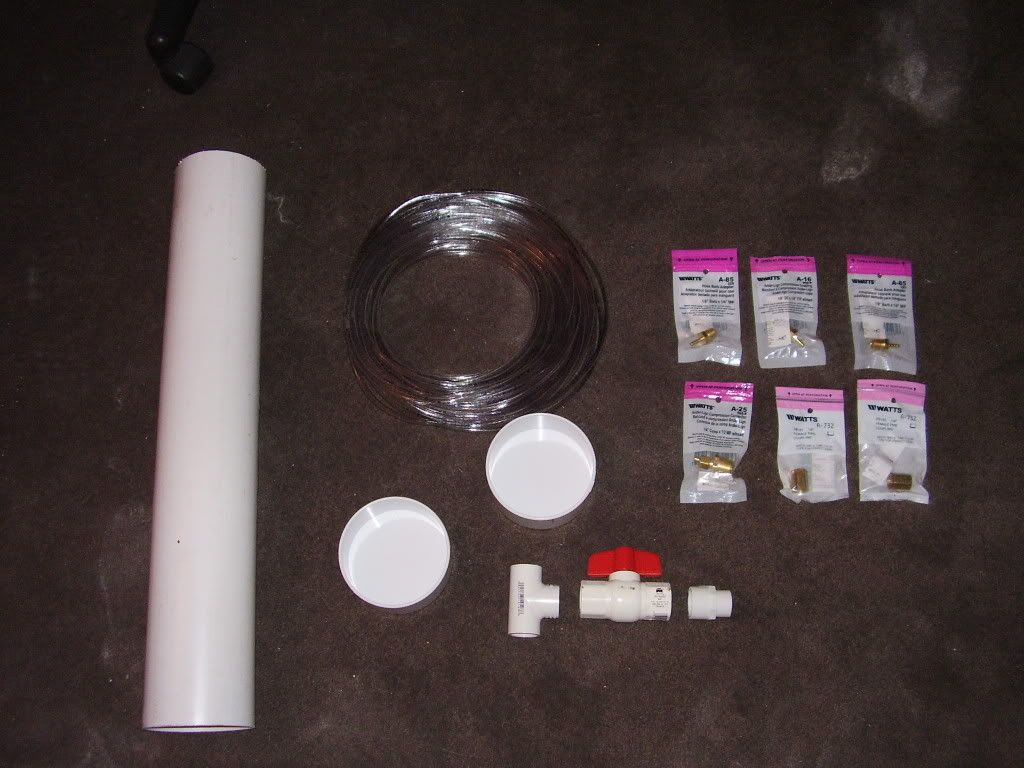 Lowes shopping list!
$3 - 4" S&D PVC pipe (non schedule 40) got a 10' piece on clearance because the end was cracked
$9 - 75' 1/4" tubing (get more as 75' just fills the pipe and you'll need some for plumbing)
$3.34 - 4" S&D cap X 2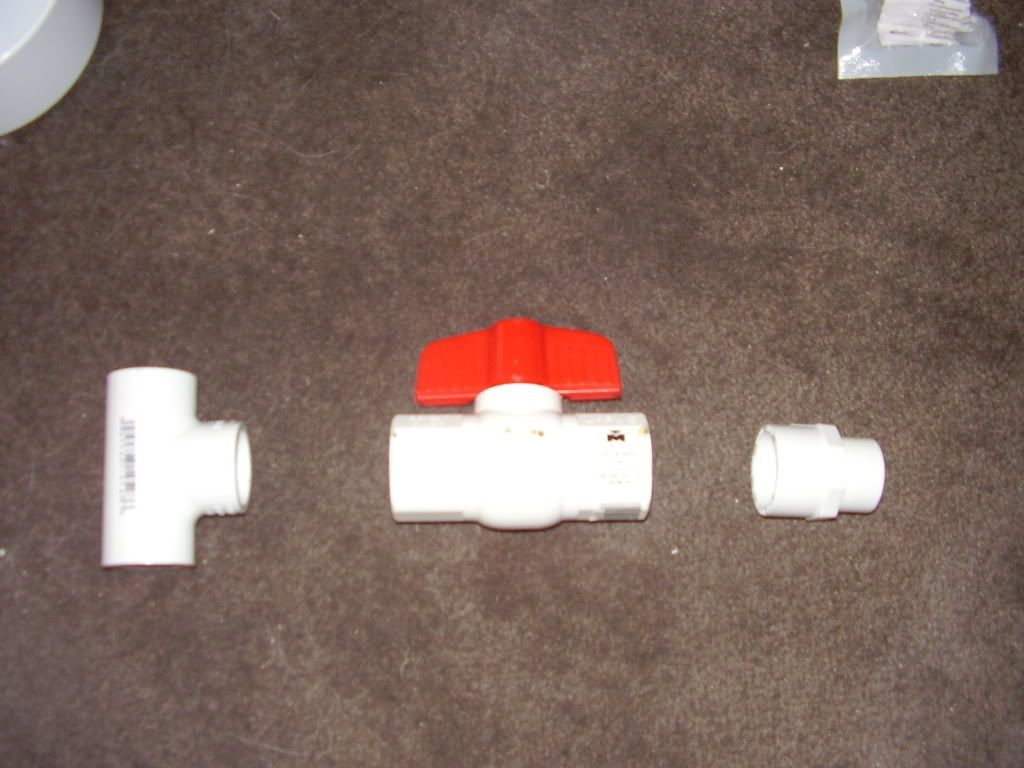 $.33 - 3/4" tee
? - 3/4" ball valve I had laying around
$.46 - 3/4" to 1/2" adapter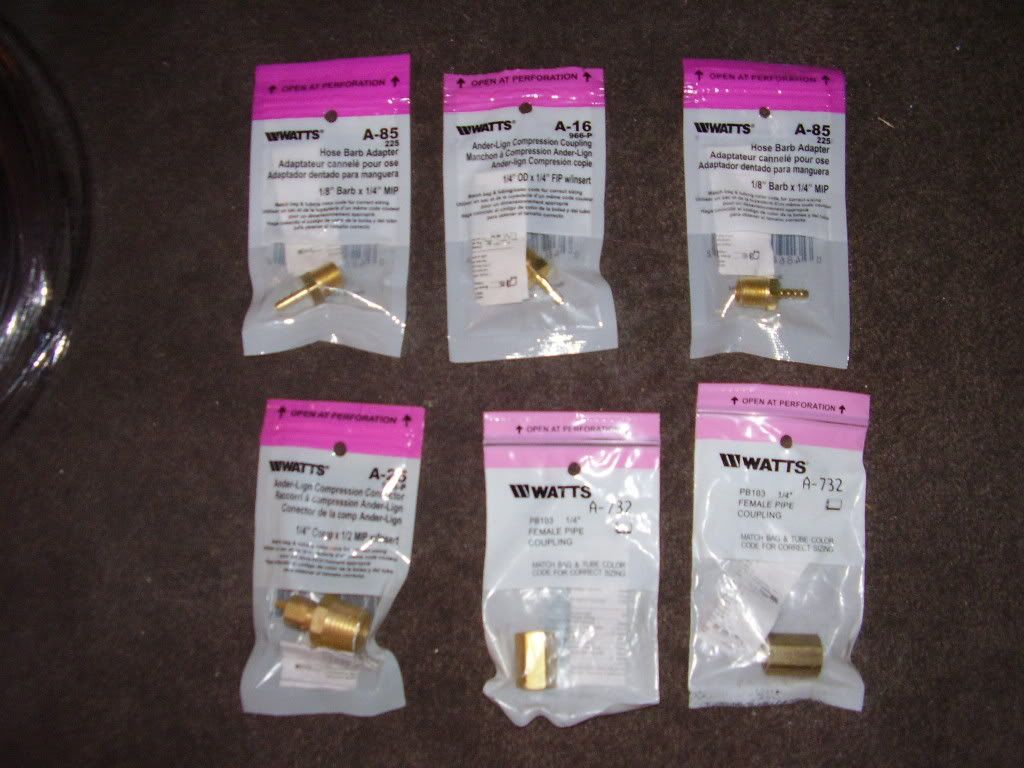 $16.64
qty of 3_1/8" Barb x 1/4" MIP(I'm sure something else could be used but I was in a hurry so I grabbed what I knew would work)
$4.36 - qty of 2_1/4" brass coupling
$4.12 - 1/4"x1/2" compression coupling
TOTAL
$41.22