Discussion Starter
·
#1
·
I have had this Labidochromis Caeruleus for quite some time now and I got him at a very well trusted lfs.
He is considerably dark for a Lab and i just wanted to be sure this was normal.....
He is also the alpha male lab of the tank if this makes any difference.
Anyone else's lab this dark?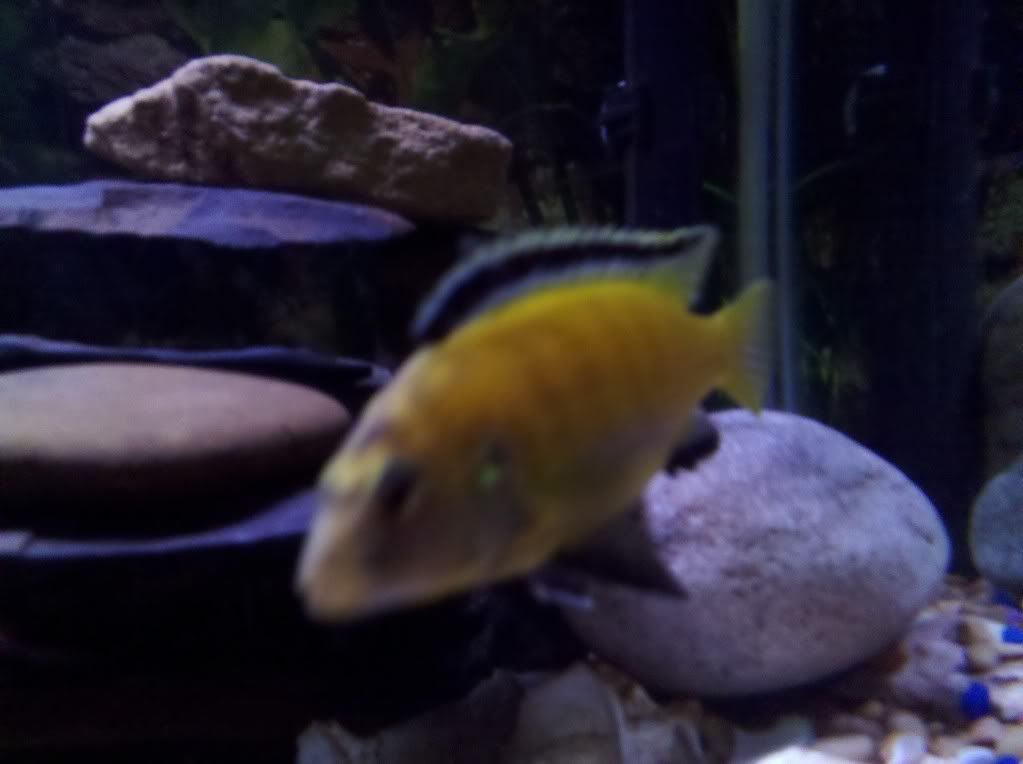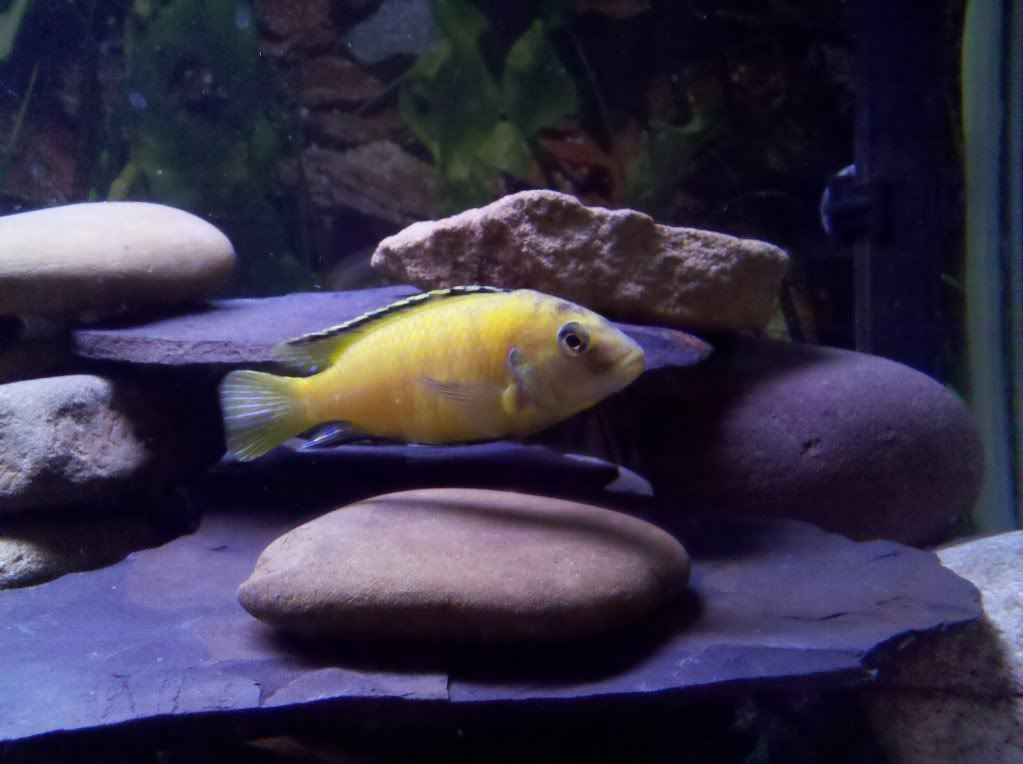 Any thoughts are great! :thumb: