Discussion Starter
·
#1
·
Today, I took back to the LFS my yellow lab mutzilla who has been terrorizing my tank. I am sad to see him go, but it is for the best.
My one female YL mutt is in my hospital tank to let her tailfin grow back. Her fin was basically gone, luckily it seems to be growing back. When would it be alright for her to go back in the main tank? She's less than happy on her own in there.
Second issue, how do you keep your cobalt blues nice and blue?
Don, my male, used to look like so: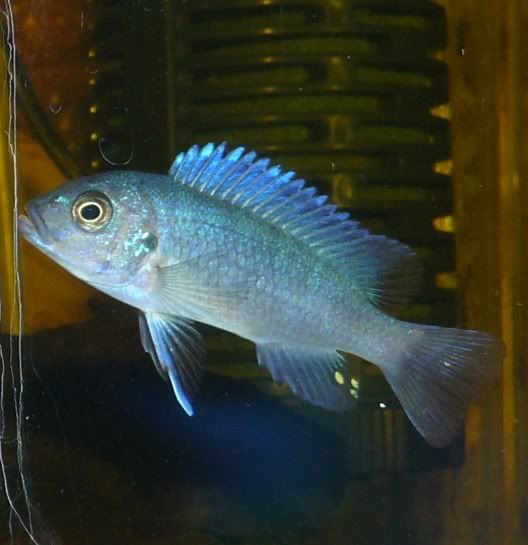 Now both he is: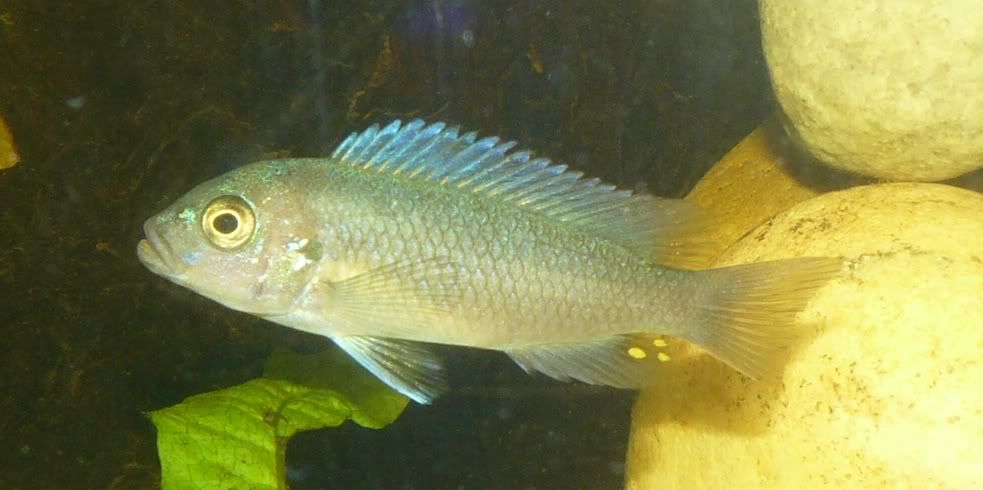 Would simply adding some algae wafers to their diet 'fix' it?
Currently they eat Prodak Vegetable flakes, with the occasional pea or carrot.