Discussion Starter
·
#1
·
PB Midas, filling out a bit.
SMASH!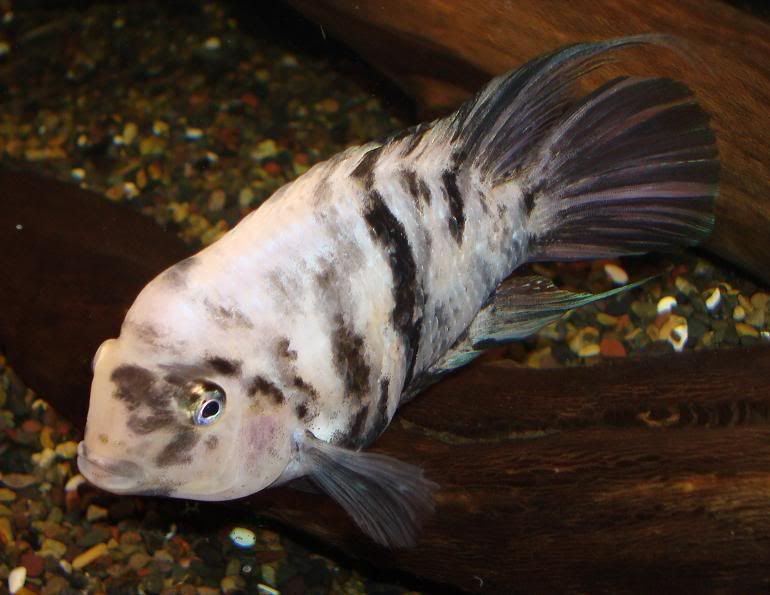 Flier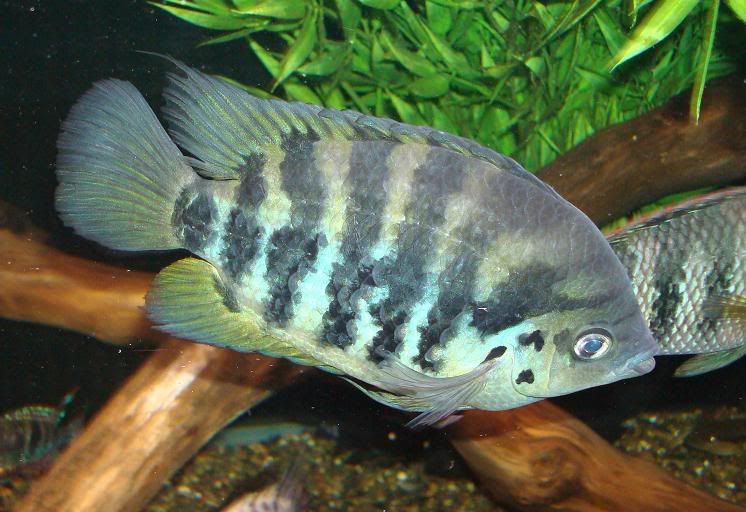 P. lapradei. Only good shot I've managed to get was the day I bought it, in the bag. It's been hiding in the plastic plants ever since and only patrols the tank when there's food about.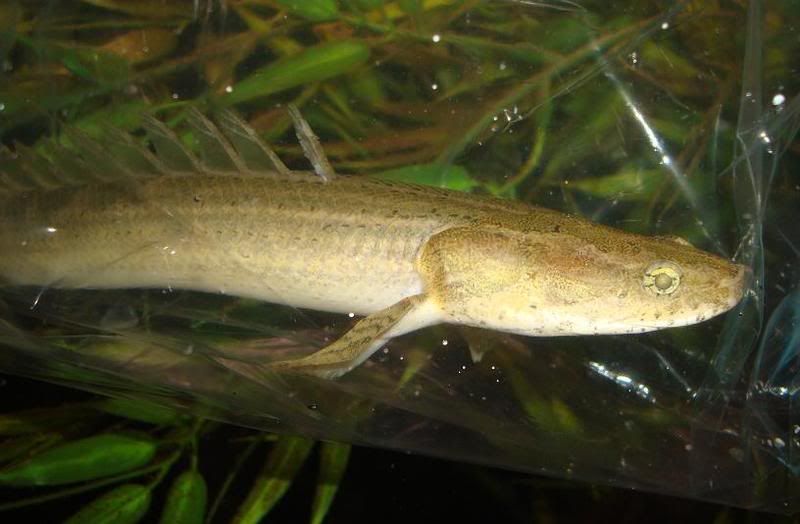 I love my Delhezi!
It gives off this ridiculously sexy green sheen.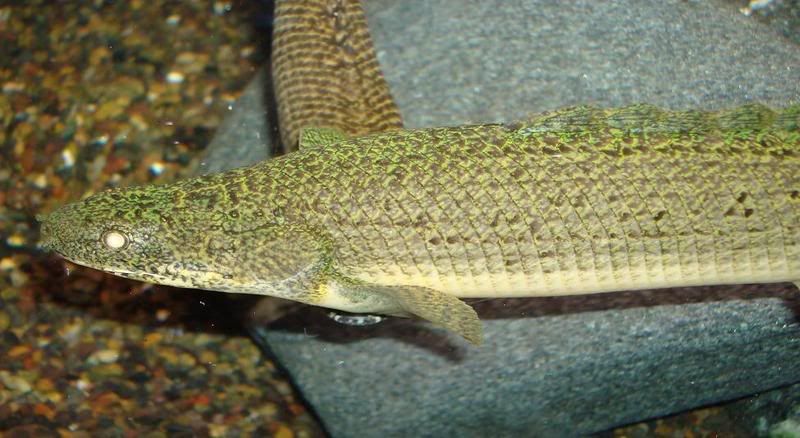 My rescue Poly. I've always wanted an ornate. Both of it's eyes are really bad, has a crooked fin and a little dent in it's body but I loves him. :blushing:
Before
After (a little thicker)
Little female C. sveni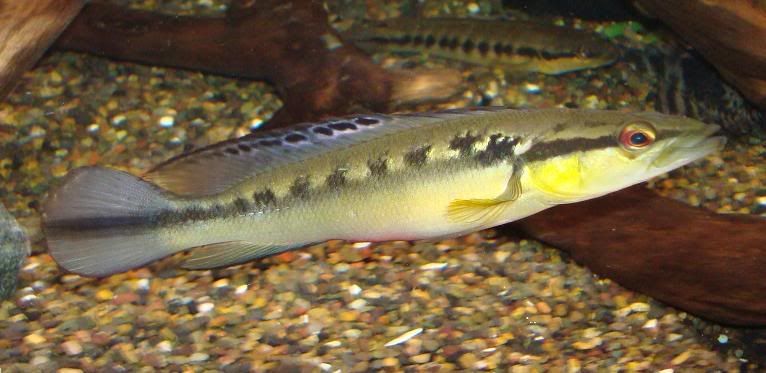 and lastly, C. sp. Belly Crawler