Discussion Starter
·
#1
·
I have got a 29g and want to start a cichlids, tank came without canopy or lights so i decided to make it myself.
one run to HD and got some wood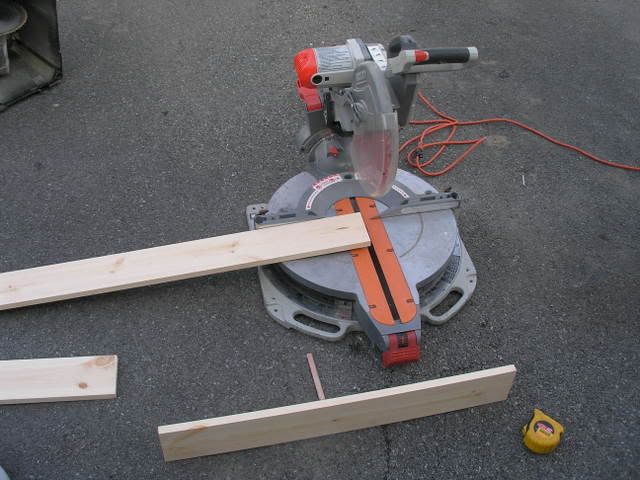 started to mesure and cut into size
nailed the box together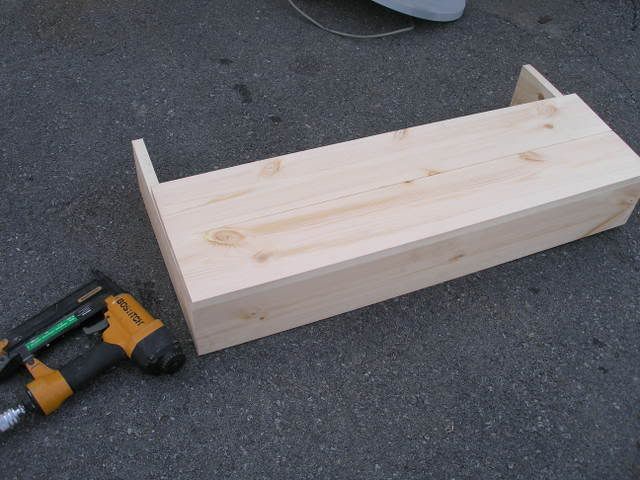 added a piano hinge for access from the front or shoul i say top.
as you know no project goes by without beer
painted inside white and added ledge for support of canopy on top of tank. so it looks like the canopy is huggin the tank
now for the lights, i had old shop light laying around that was 48in long so i took out plastic pieces and screwed it inside the canopy. made it only 24 long for the light to fit
well another beer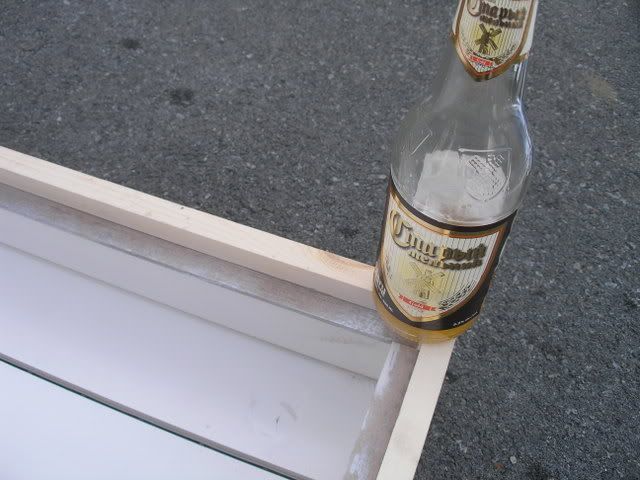 and here it is semi-finished product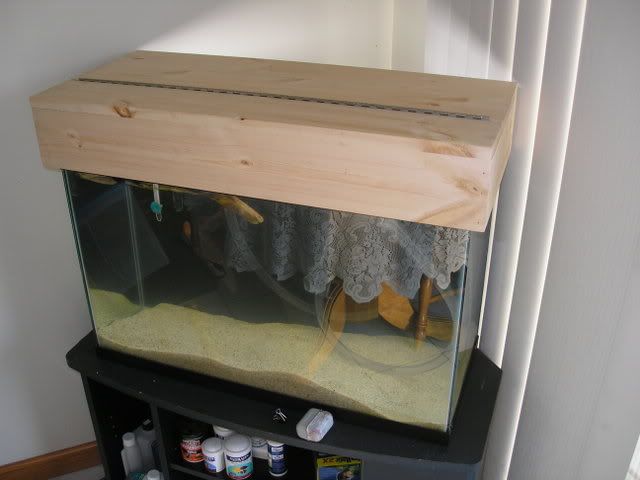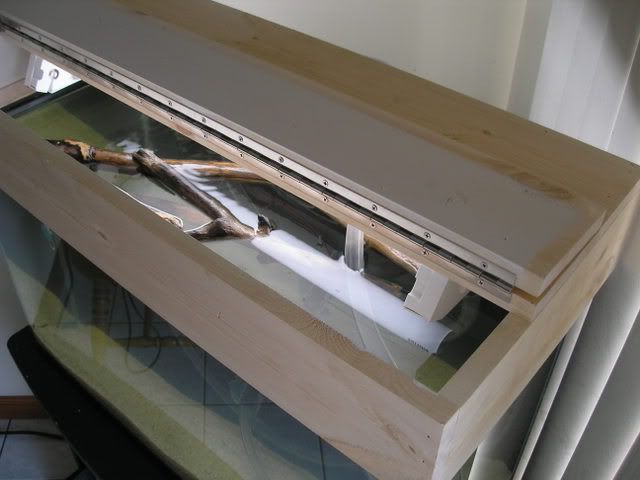 here is one with lights on
Only one thing is left to do is to paint it.