Discussion Starter
·
#1
·
OK...
I hope we've all learned that the moderater here will lock the thread without warning, so please, PM me if you are interested in the more commercial aspects of Blue Jack Dempseys and not discuss them here.
This thread will be a continuation of the thread.
http://www.cichlid-forum.com/phpBB/view ... p?t=108410
That thread contains 11 pages of detailed information and photos... Enough said.
Randy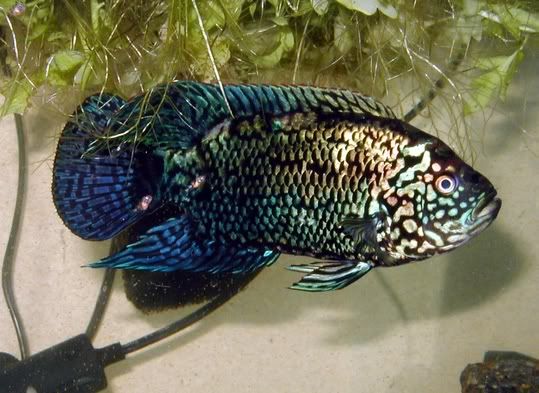 This is my #1 breeding male.
Here he is with his mate. Guarding their spawn.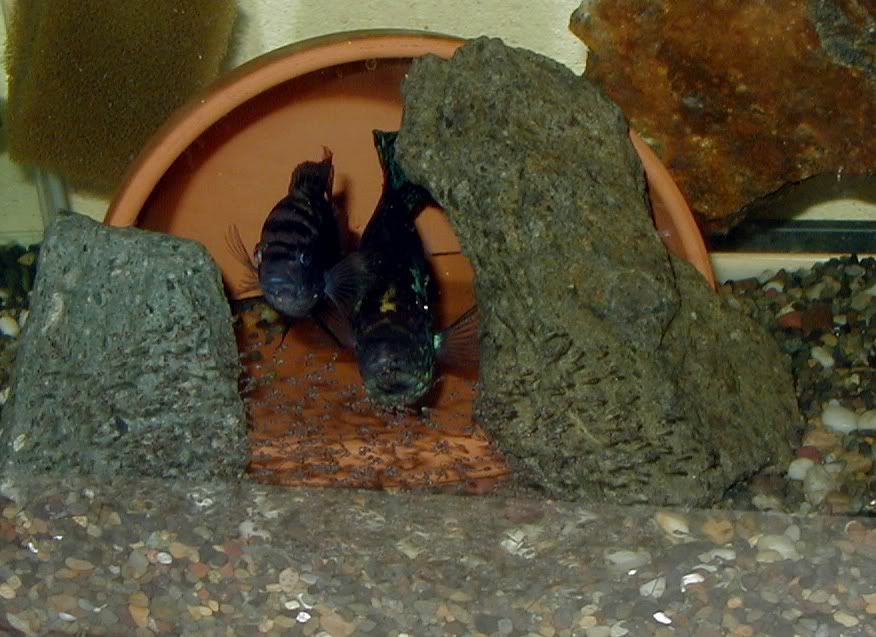 Yes, they hatched.
And grew. 1"
1 1/2"