Discussion Starter
·
#1
·
They were not happy to see me up in their face with the camera.
The female is on the left in every picture.
The tank is a 29 gallon.
They were put in this tank 8 days ago and have had one 50% water change since.
Temp is 78*
Female: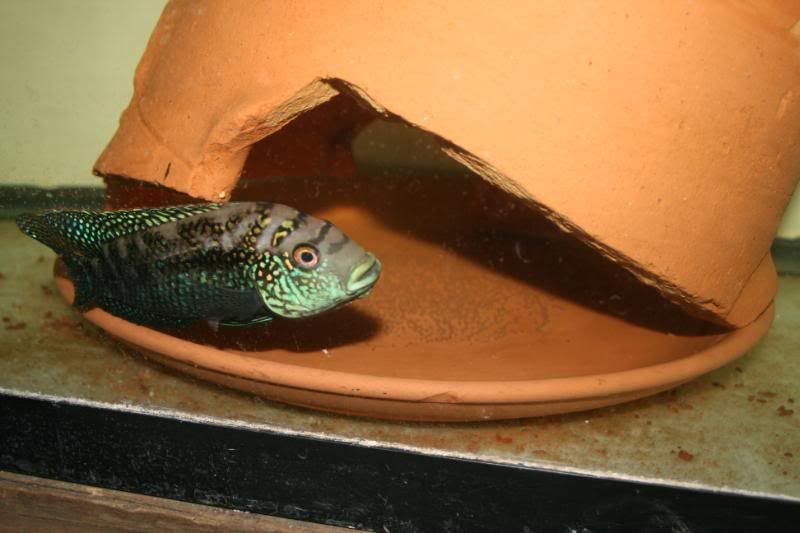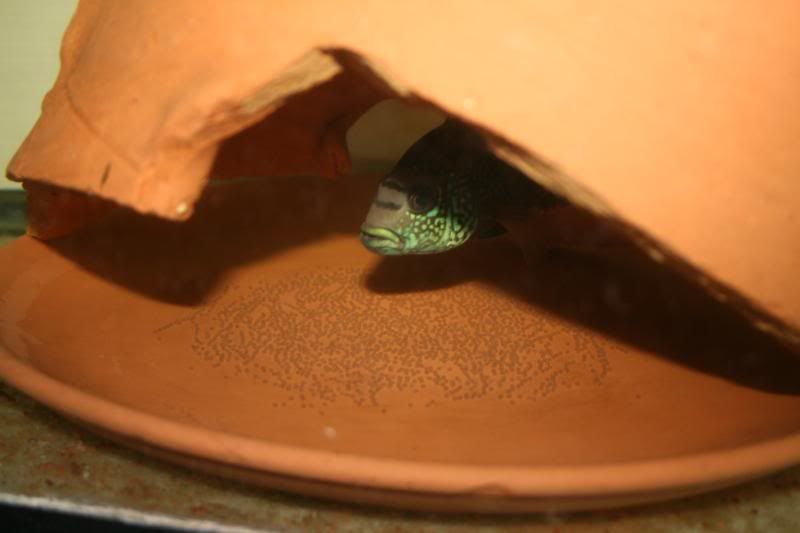 Male: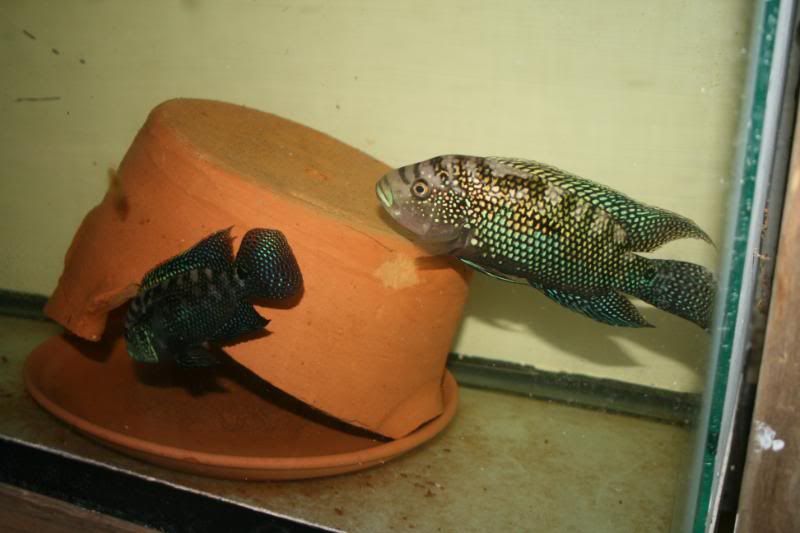 Close up of the male sex organ. The female would not position herself to get a good shot :?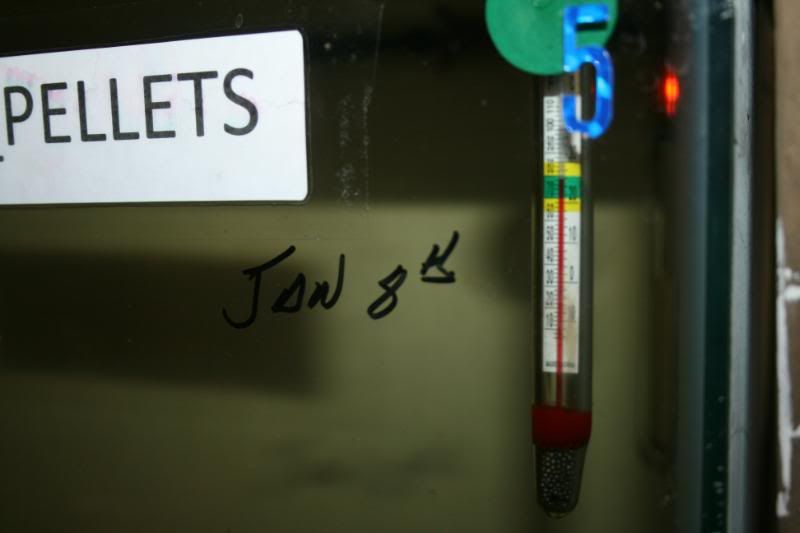 I'm going to print out picture #4 to count the eggs out of curiosity. I will post the results shortly.
Questions and comments are always welcome.