Discussion Starter
·
#1
·
Hello there, I am struggling to identify a couple of my cichlids. Today I bought these awesome blue cichlids, but they have gone brown upon entering my tank. Hopefully these stress colours will lift in a couple days, but in the meantime, could somebody help identify him? He has stripes, but again, unsure if stress colours.
Sorry about the quality of the pics, its hard to find him motionless!
Also, is this a Labidochromis caeruleus? Is it just showing stress colours?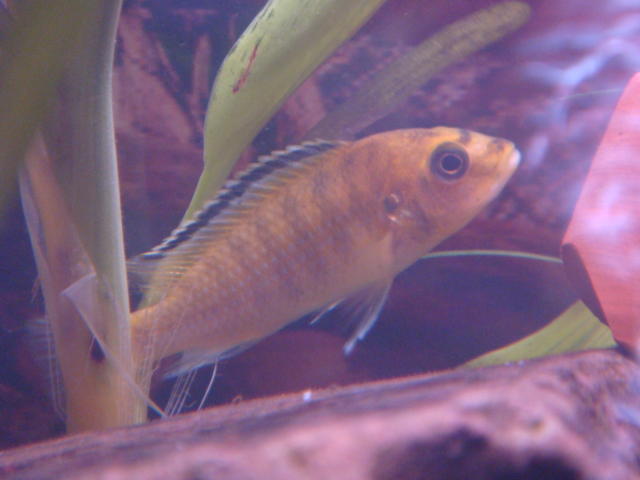 And finally, am I right in thinking my bunch of these guys are cobalt blues?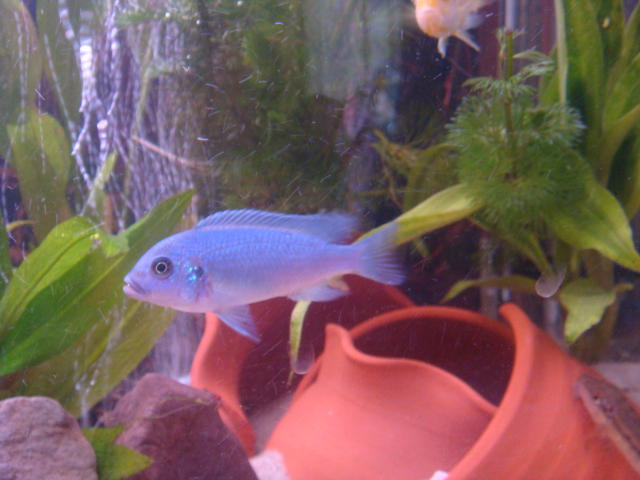 And before anyone says anything about stressing the fish, its just cos I re-arranged the tank in order to introduce new fish, the levels are spot on and the fish are breeding like mad!
Cheers for any help, my first post here.